SANSARA - Villa Type C (V2)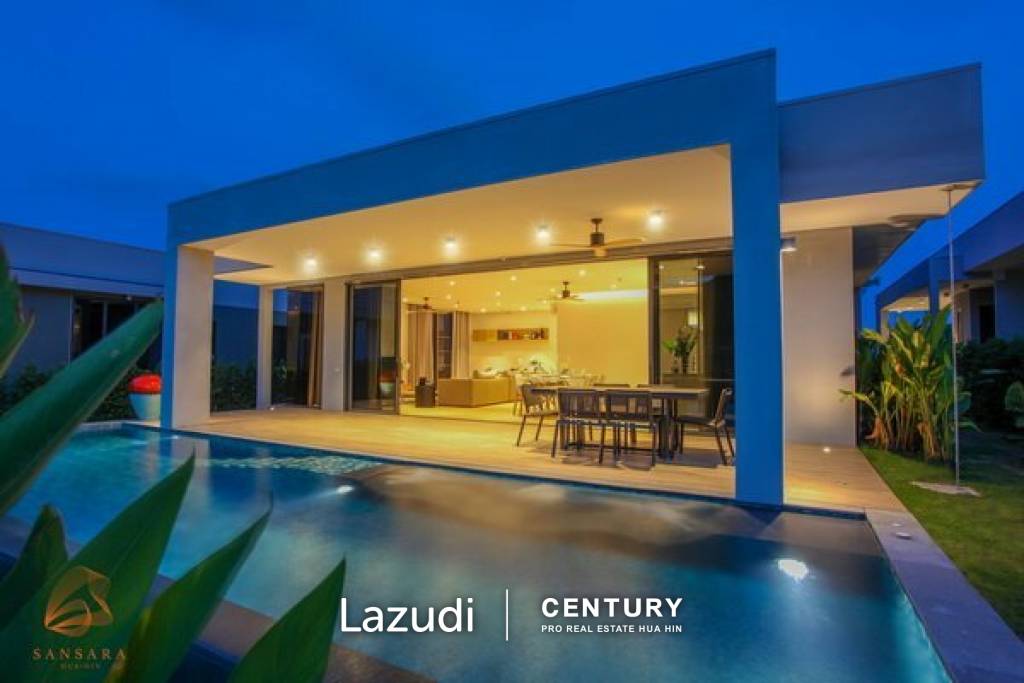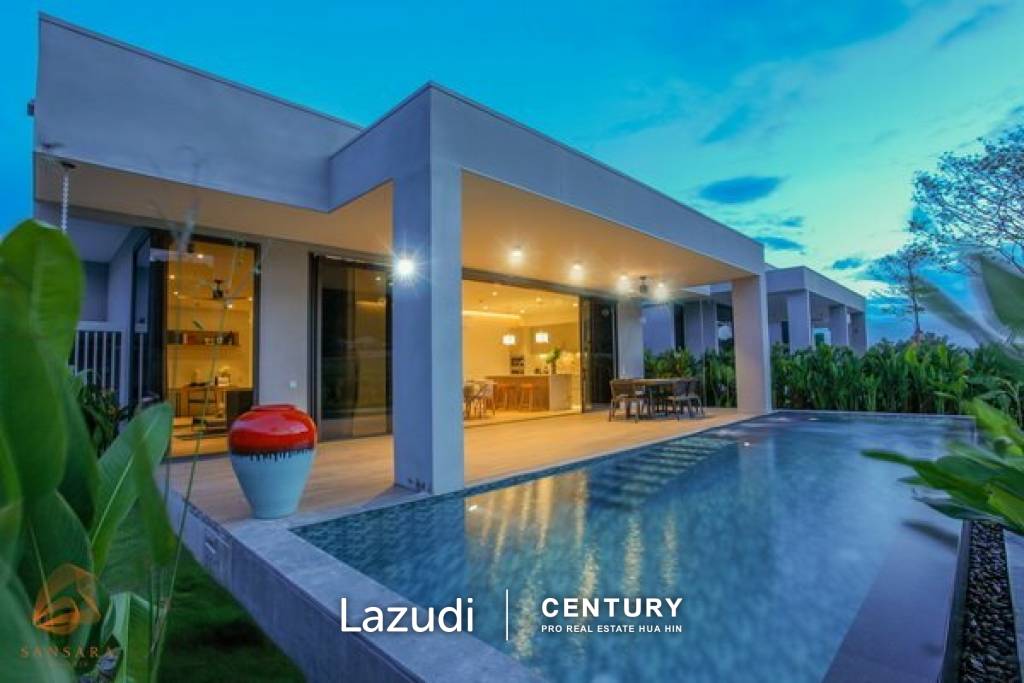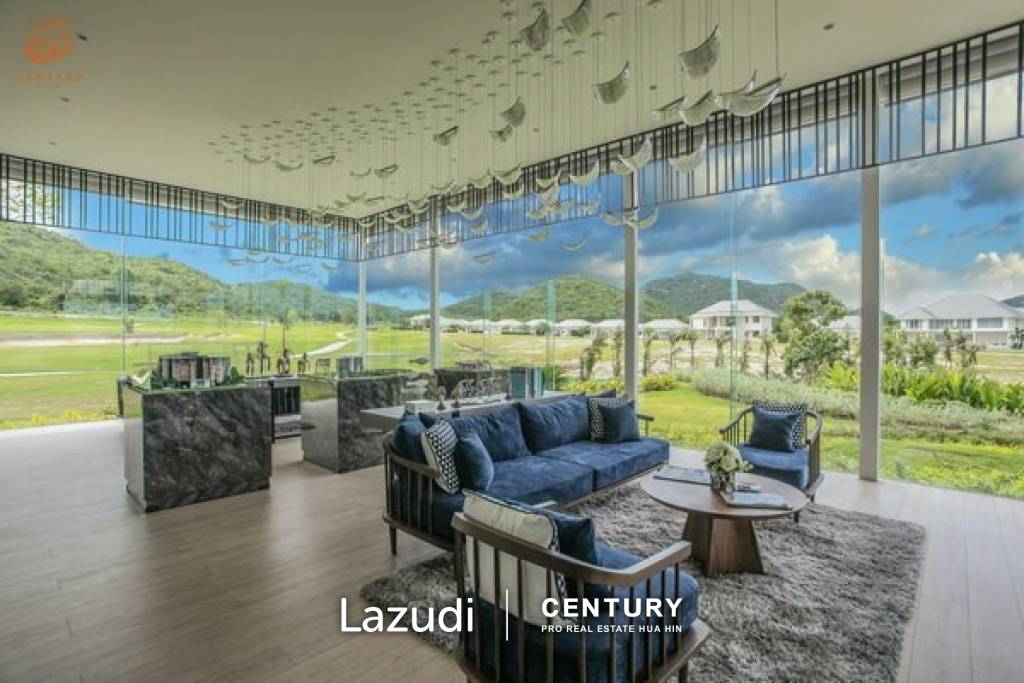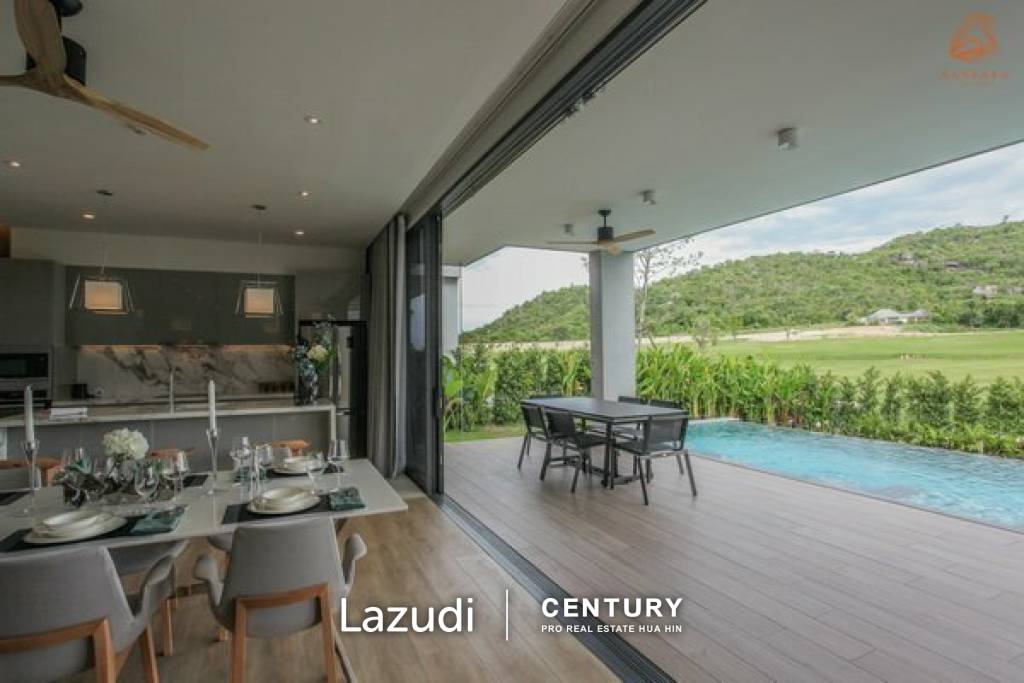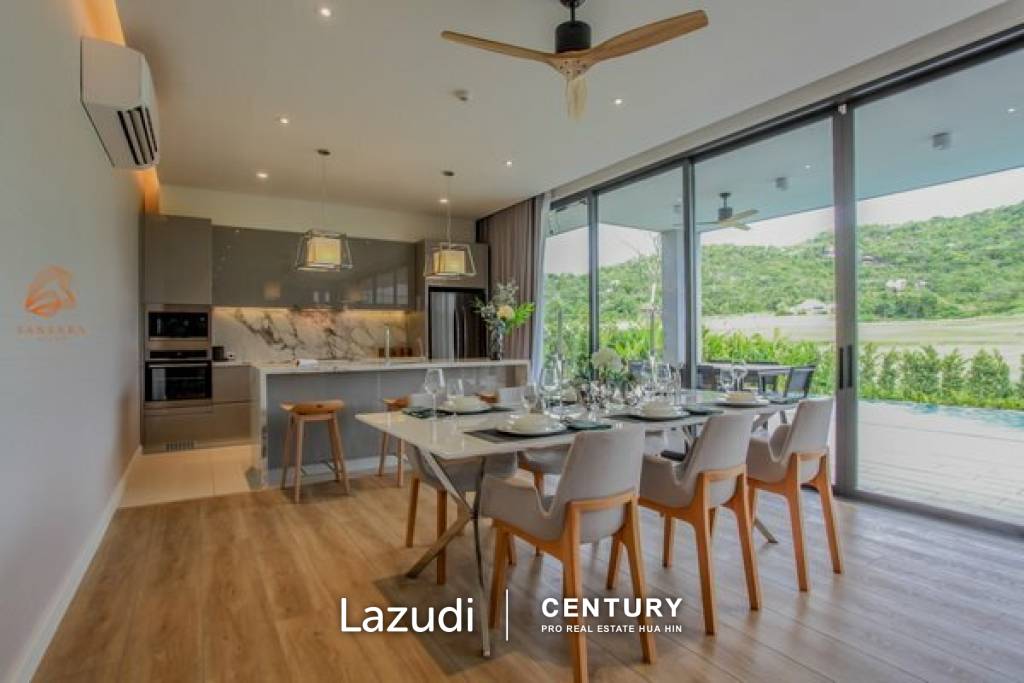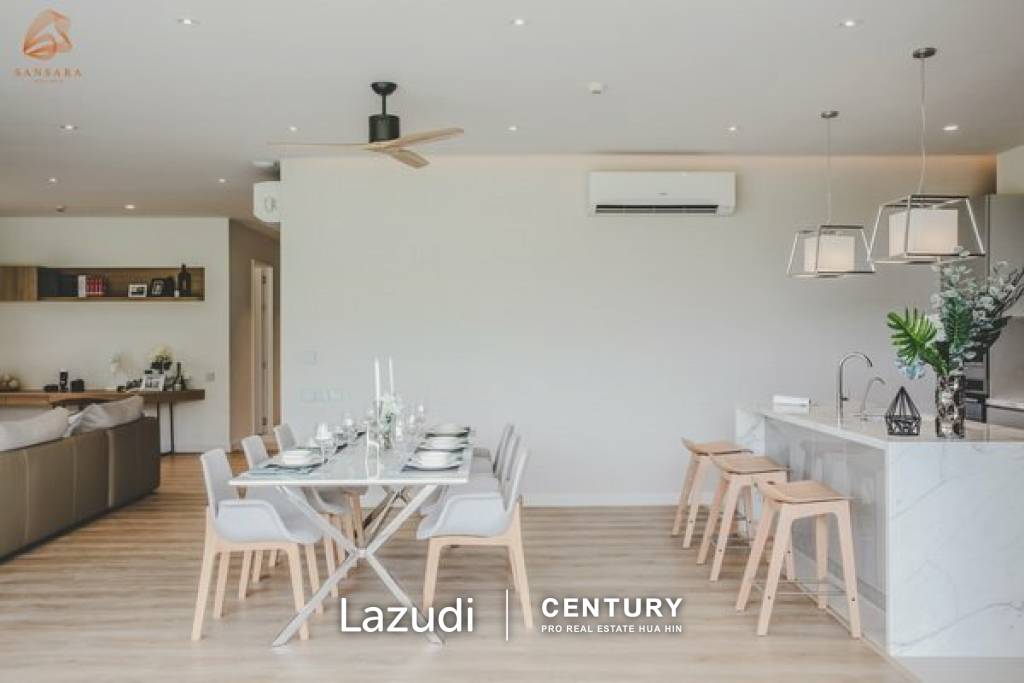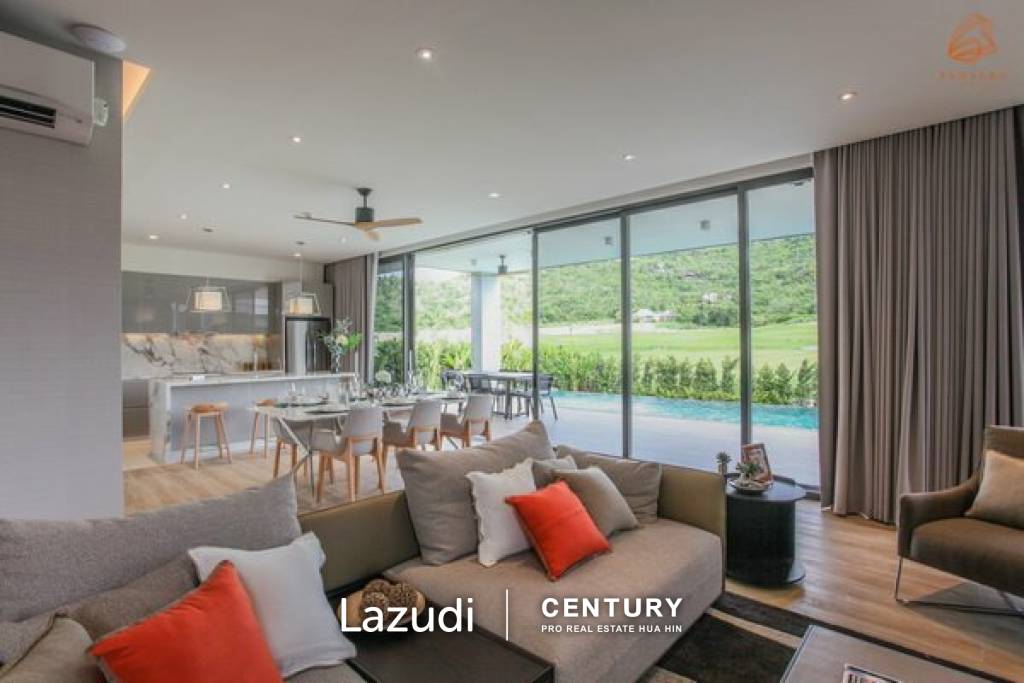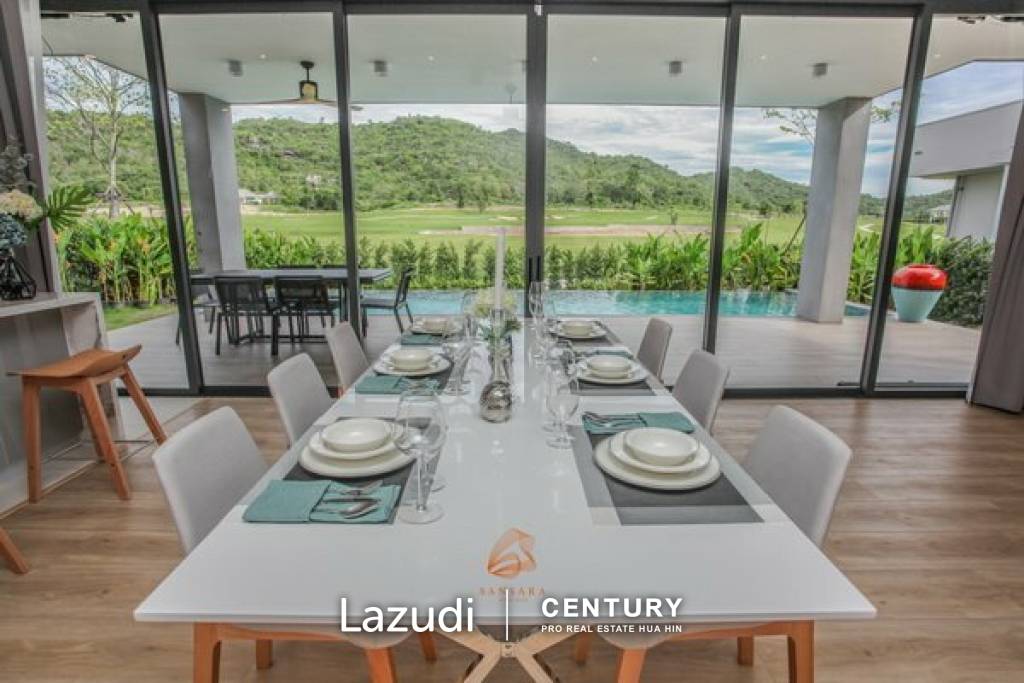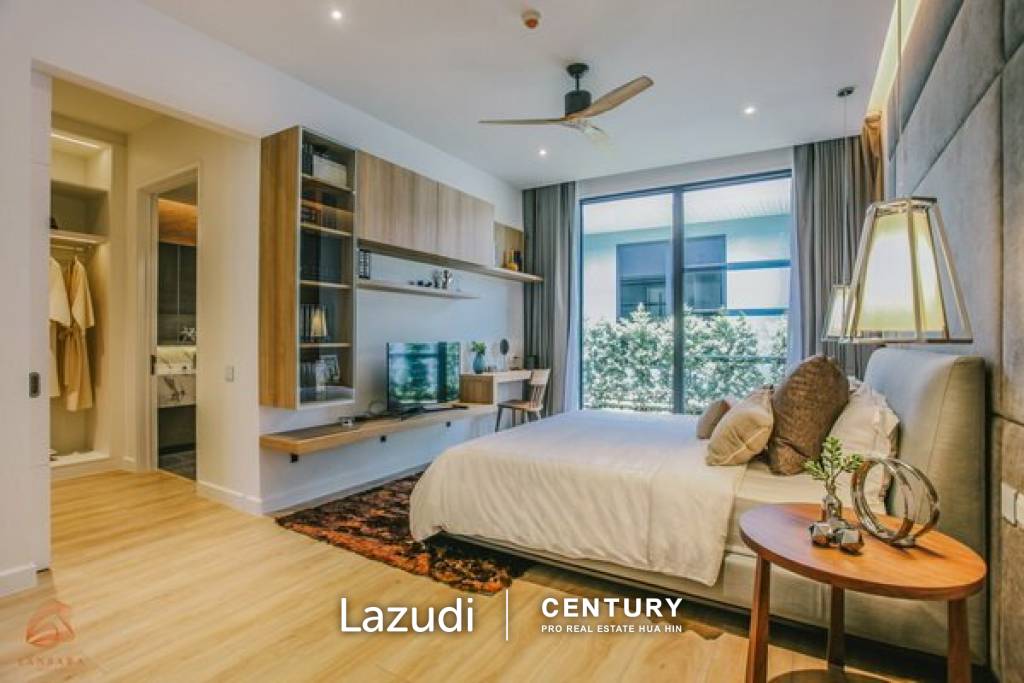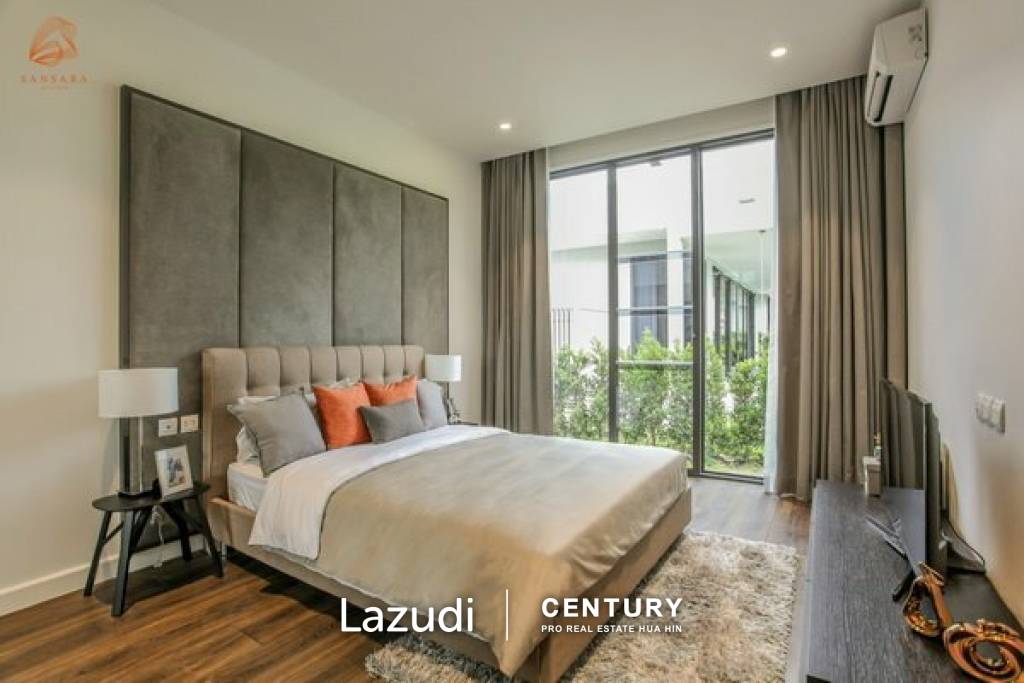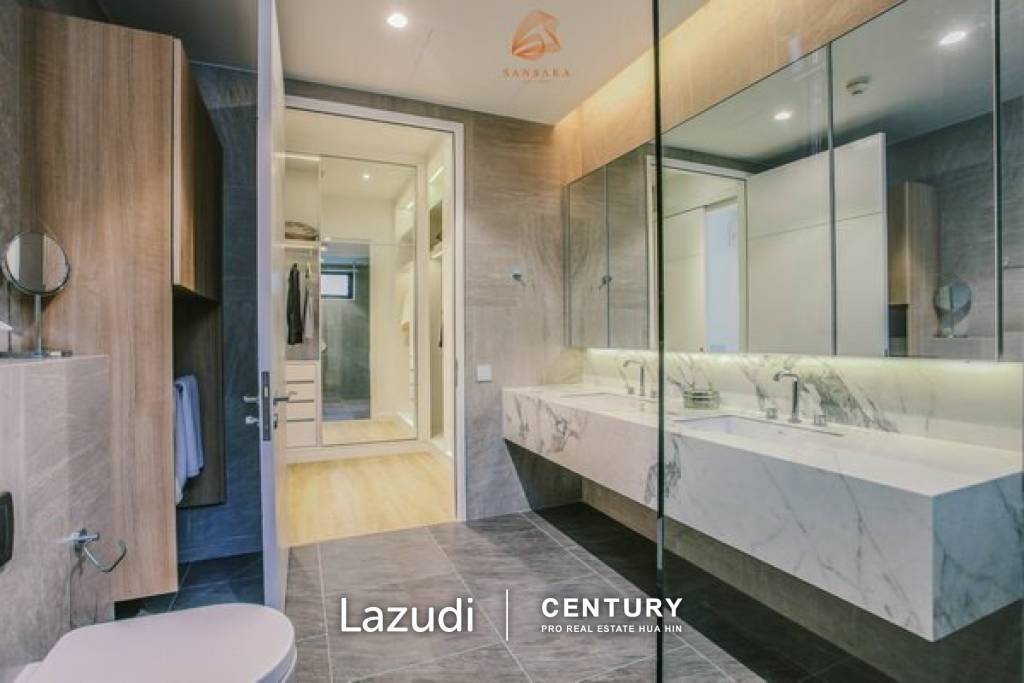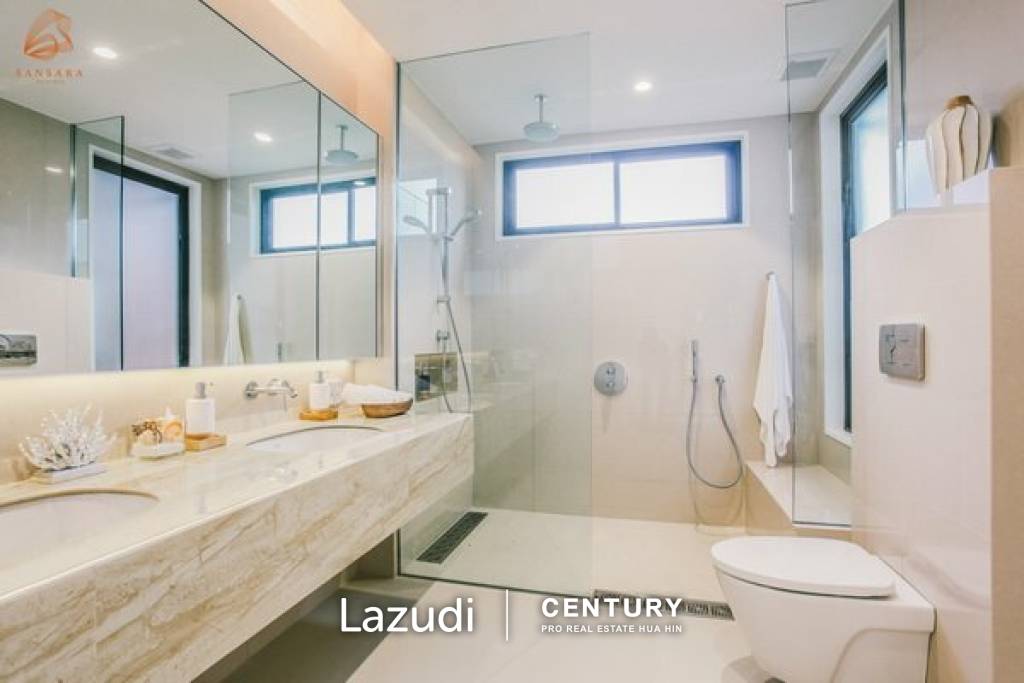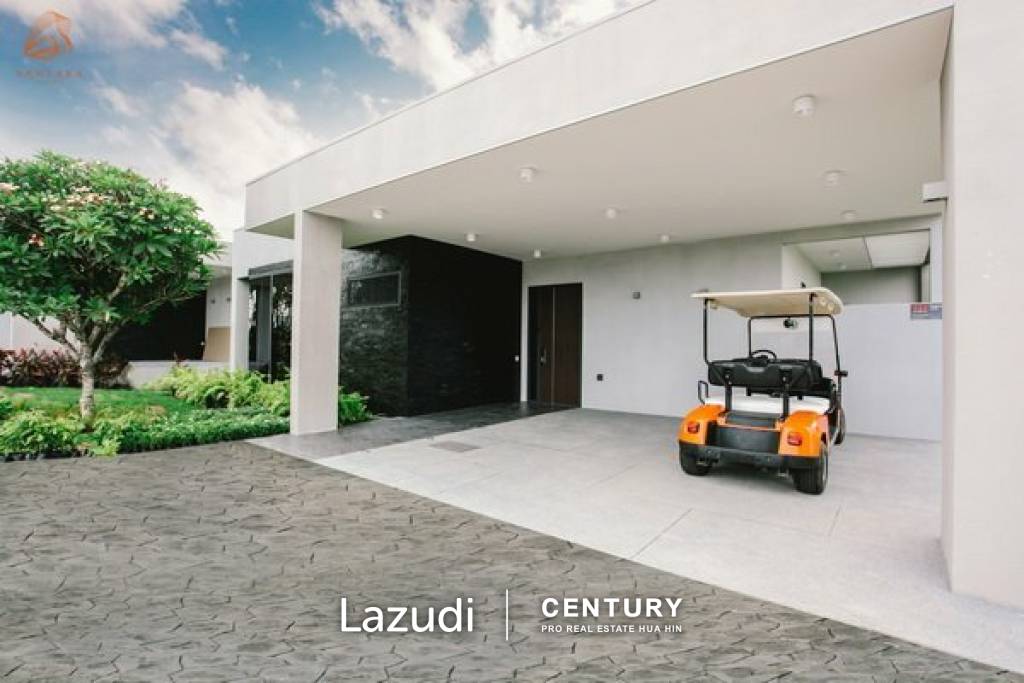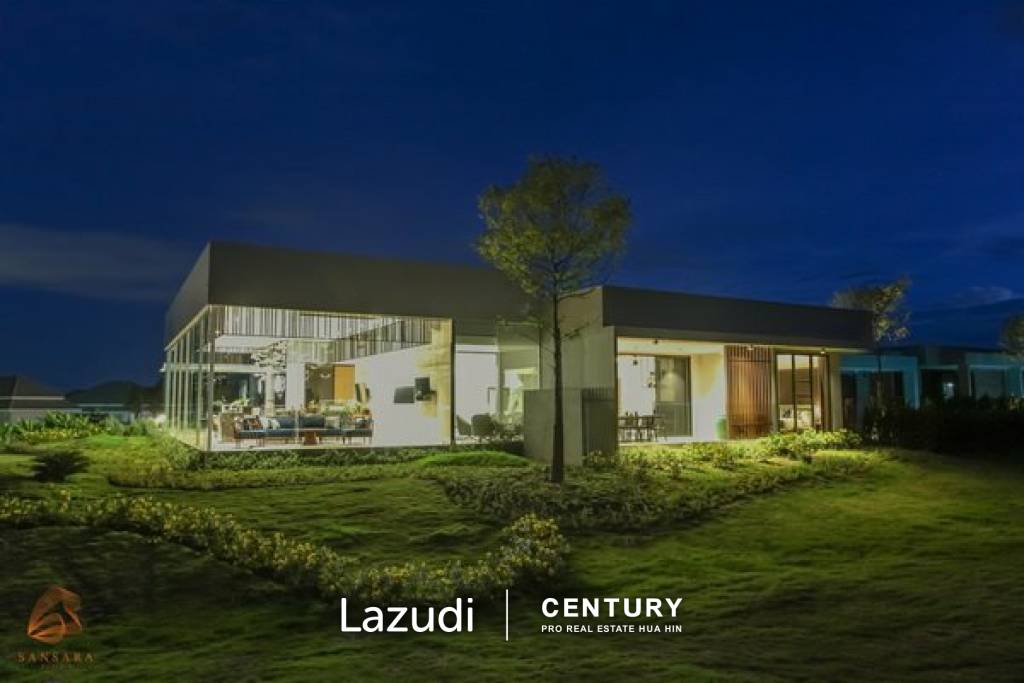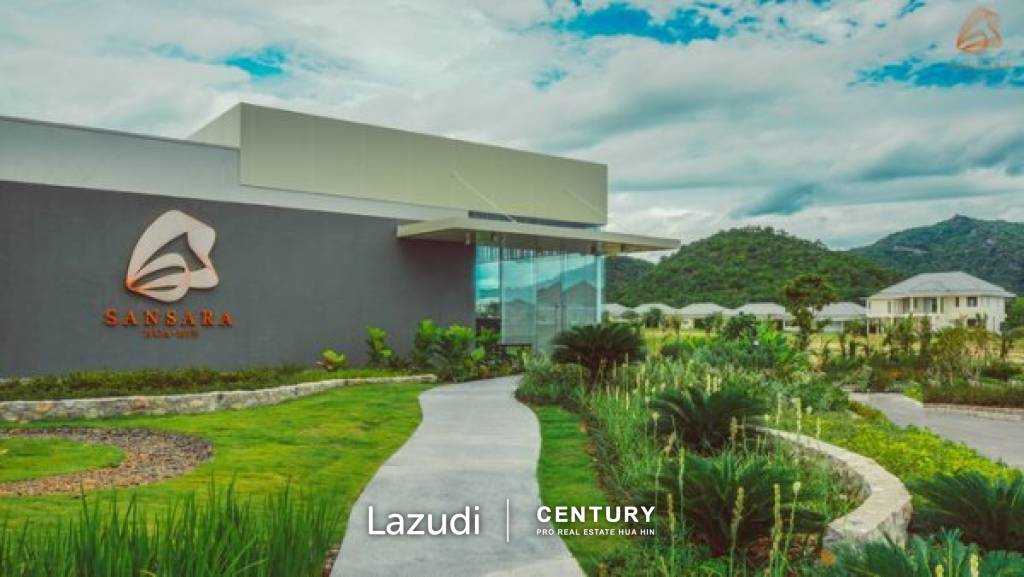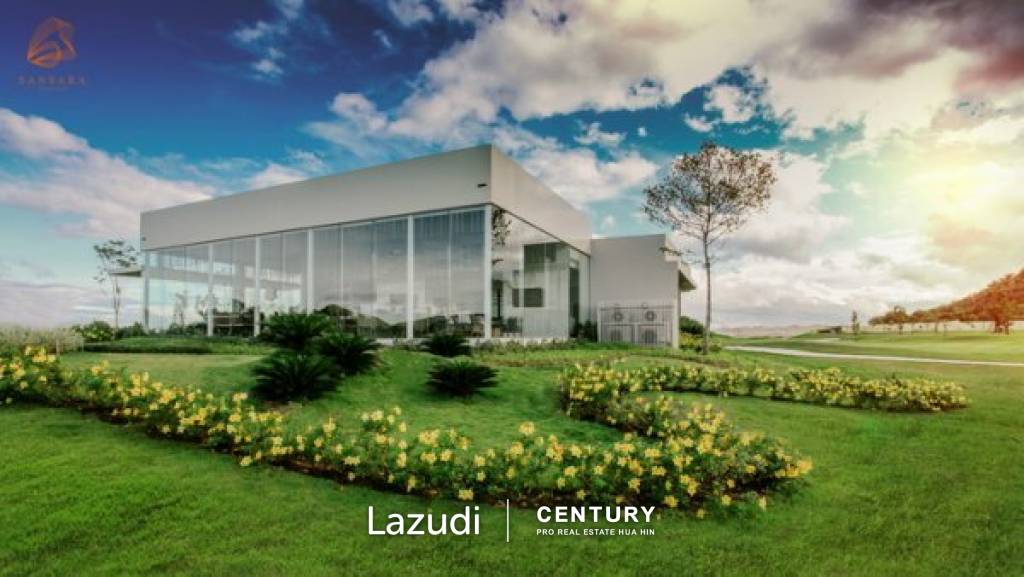 ...
About This Listing
Sansara paves the way for a new living experience for people who desire round-the clock hospitality at home surrounded by a community of like minded people at an accessible price. Excellence in design, service, security and wellness allows each resident to live the life they love.
HS0217595
Thank you for your enquiry.
An agent will contact you shortly.