Black Mountain Golf Course
Black Mountain Golf Course
Hua Hin, Prachuap Khiri Khan
Price:
฿ 9,800,000 - ฿ 49,000,000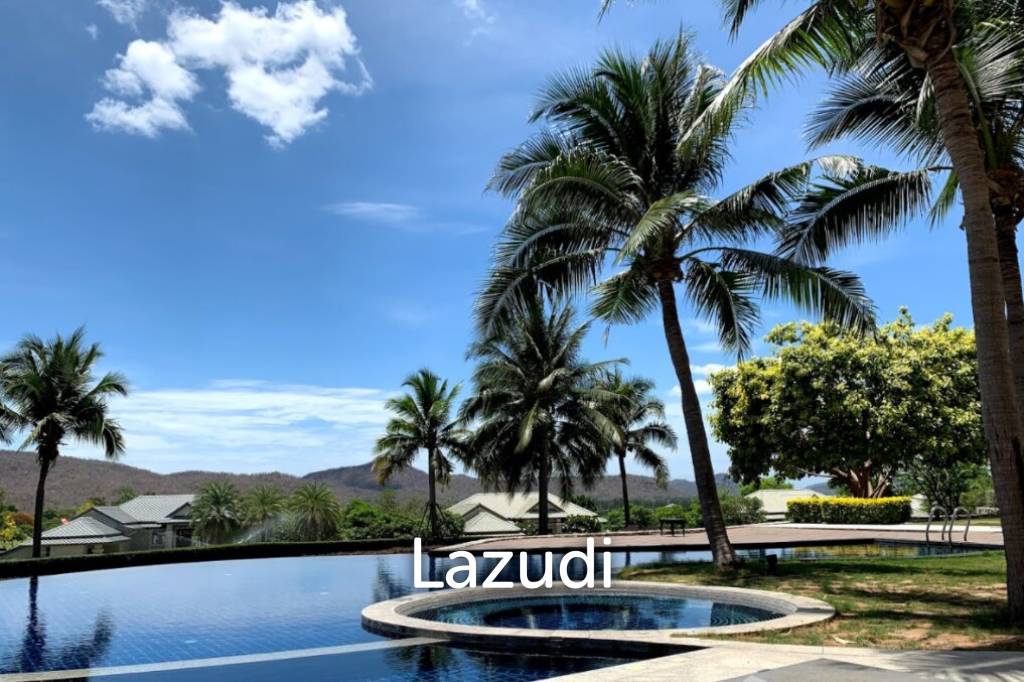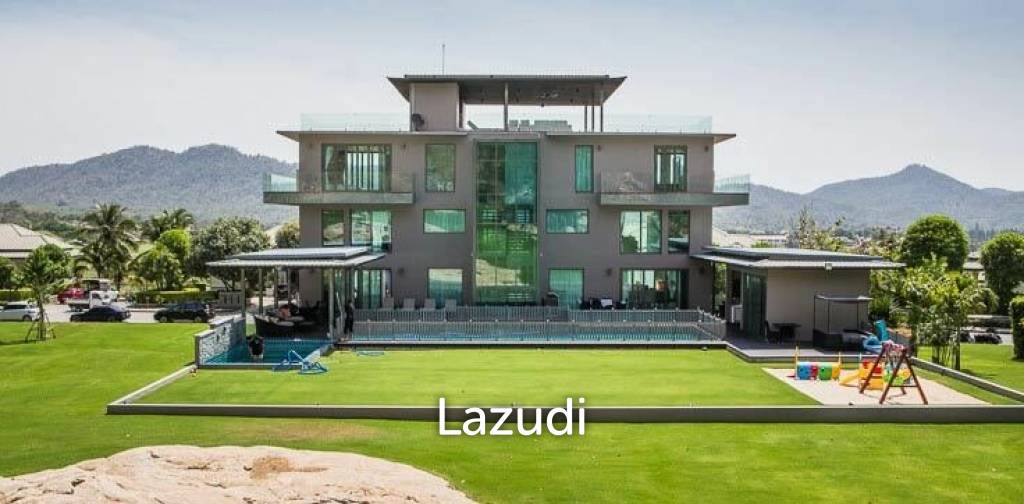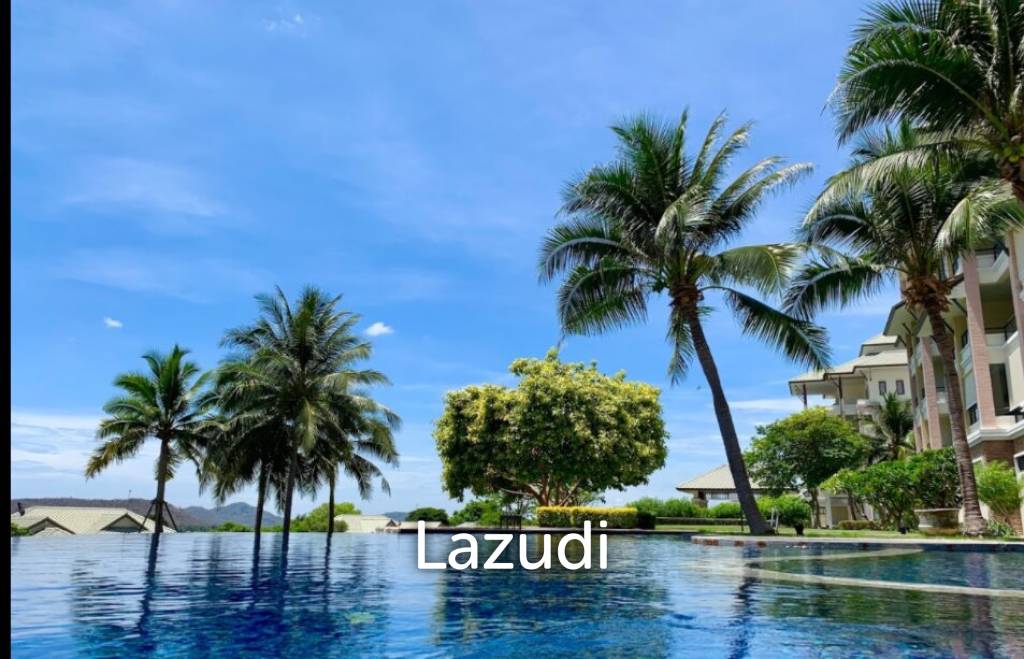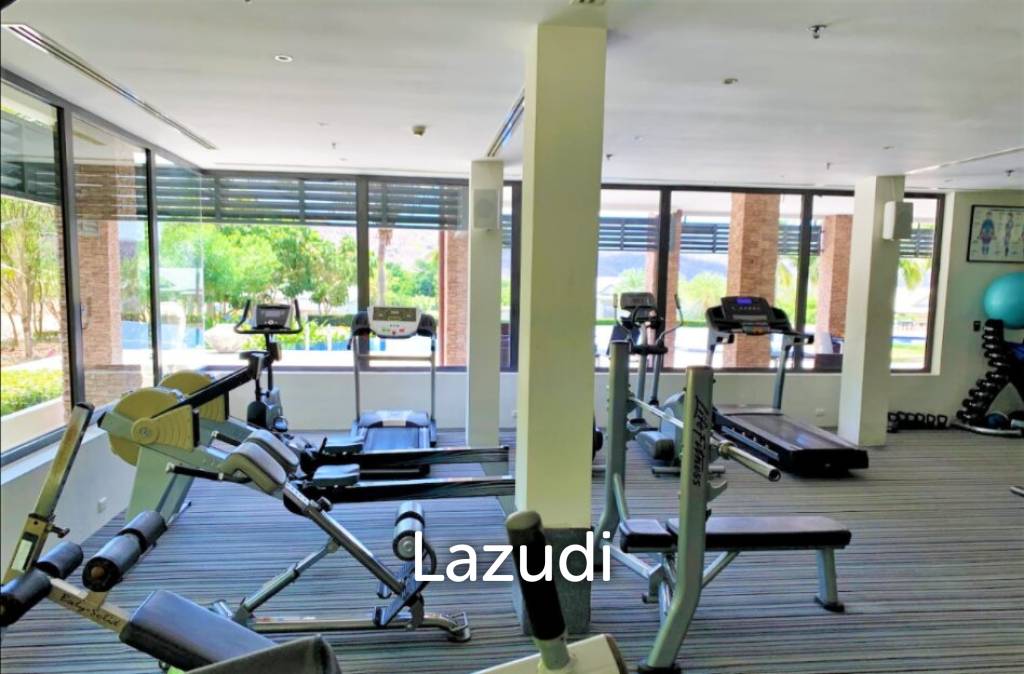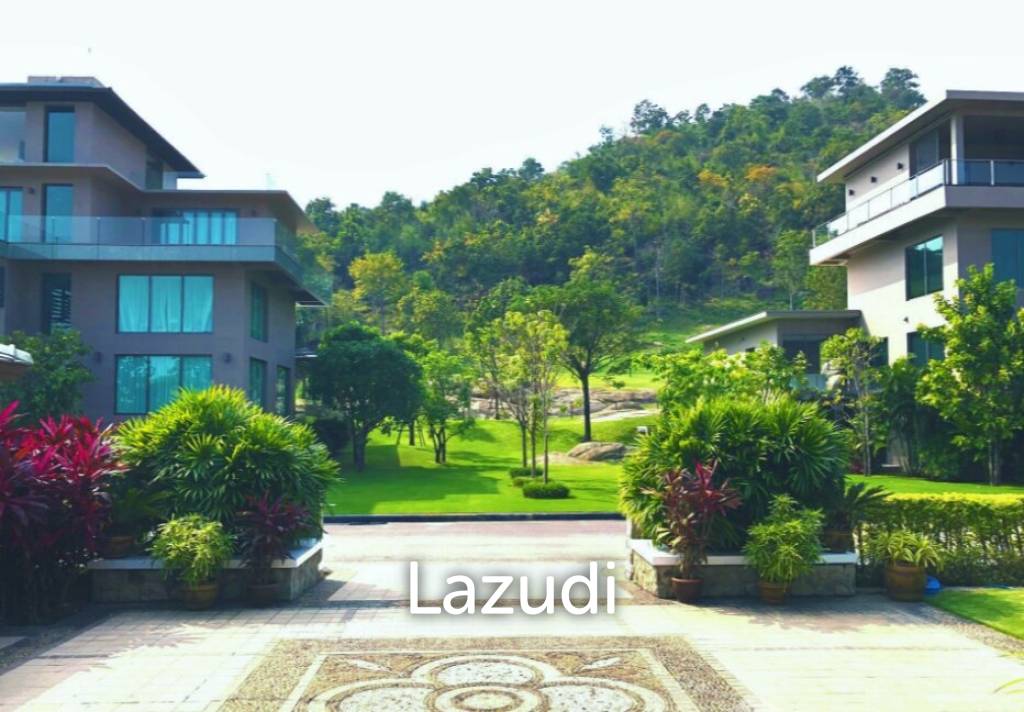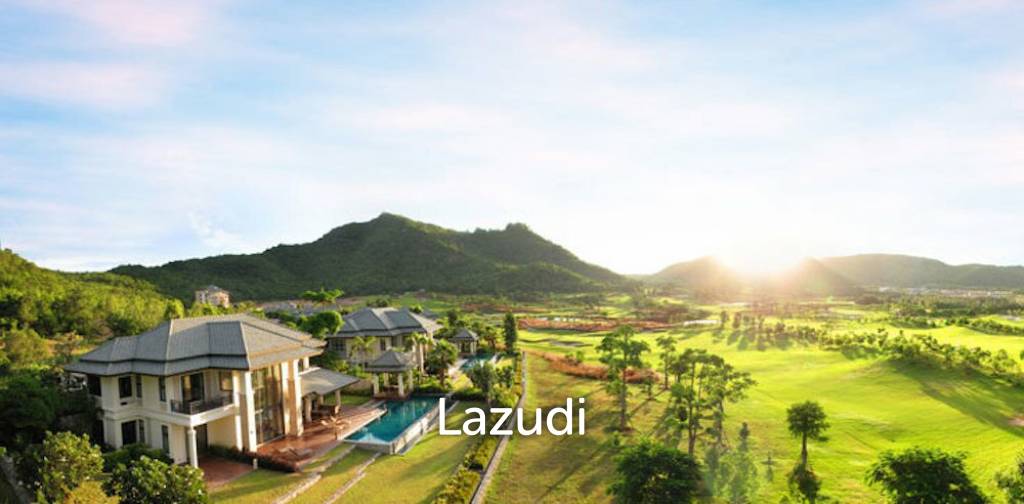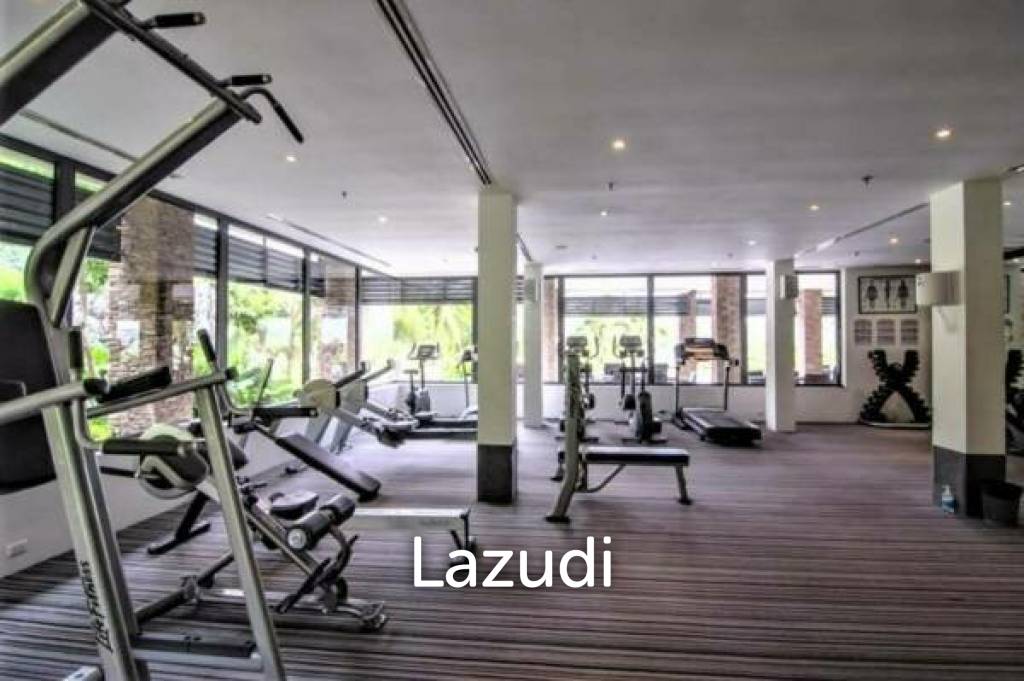 ...
About This Project
It is a well-known fact that foreigners can not own land in Thailand.
Over the years, different legal constructions and lease models have been developed, making it possible for foreigners to have a home in Thailand. However, all these established models comes with risks and limitations for the foreigners, such a time-limits and restrictions for children to inherit lease contracts.
Black Mountain has invested substantial time and effort to investigate and develop a legal and safe way for foreigners to secure an indefinite and limitless living solution at Black Mountain for you and generations to come.
Black Mountain Golf Course is a mixed-use project located in Hin Lek Fai, Hua Hin and was completed in Feb 2008. It has 120 units across 5 floors and was developed by BMG Huahin
About Black Mountain Golf Course
Black Mountain Golf Course
The Black Mountain Golf Course is located on a famous golf course. Black Mountain has been named one of the best golf courses in Asia and a special golf community about 10 kilometers from the charming town of Hua Hin, with beautiful scenery plus the atmosphere around the project with abundance on the painted area near the hills. You will experience and enjoy the luxury and the unbeatable service at Black Mountain Golf Club. The project has a wide variety of specialties waiting for residents who enjoy golf and are fascinated by nature in the valley. The aura of freshness from nature is still abundant. This project makes dreams come true for all golfers who want to live the life they expect and have a good quality of life.
Which Black Mountain Golf Club There is an entire villa project that is perfect for family vacations. It is ideal for families looking for all the amenities available in Black Mountain and modern condominiums. It features contemporary architecture and warm colors with stunning views of the Black Mountain Golf Course.
Project Details
Black Mountain Golf Course Project located on 565 Moo 7, Nonghiang Hin Lek Fai Road, Hua Hin, Prachuap Khiri Khan.
Project Features and unit sizes
The Black Mountain Golf Course offers a variety of residences, including luxury villas and modern condominiums.
-Course Side House Luxurious lakeside villas come in two styles:
Type 1 consists of 3 bedrooms and an infinity pool upstairs with a size of 518 square meters.
Type 2 consists of 4 bedrooms and a swimming pool on the ground floor, measuring 610 square meters.
-Four Story House is a four-story space measuring over 800 square meters. Residents can enjoy the stunning views over Black Mountain and the surrounding landscape in a quality environment.
- Condominium:
2 Bedrooms, 2 Bathrooms (142 sq.m)
3 Bedrooms, 2 Bathrooms (182 sq.m)
Luxury suite with 3 bedrooms and 3 bathrooms with a total usable area of ​​317 square meters.
Project Facilities
- Golf Course
- on-Site Restaurant
- Full Spa Services
- Outdoor Swimming Pool
-Garden
- Laundry Service
- Reception Hall
- Parking Area
Location
Hin Lek Fai, Hua Hin, Hua Hin
Prachuap Khiri Khan, Thailand, 77110
Thank you for your enquiry.
An agent will contact you shortly.
7 Properties In Black Mountain Golf Course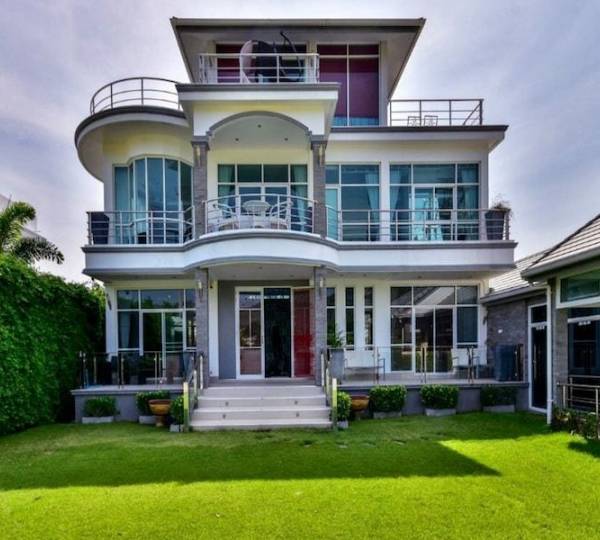 46
4 Bed 5 Bath 500 SQM, Black Mountain Golf Course
Black Mountain Golf Course | Hua Hin
Great modern design pool villa over 3 floors with amazing views from each floor including the golf course of Black Mountain and the distant Mountains at Sam Roi Yat and Burma. The ground floor has 2 parking spaces, large entry...