3 bed villa with Superb landscaped garden and extra large covered terrace
3 bed villa with Superb landscaped garden and extra large covered terrace
Emerald Scenery Hua Hin, Prachuap Khiri Khan
Price:
฿ 7,900,000
฿ 9,000,000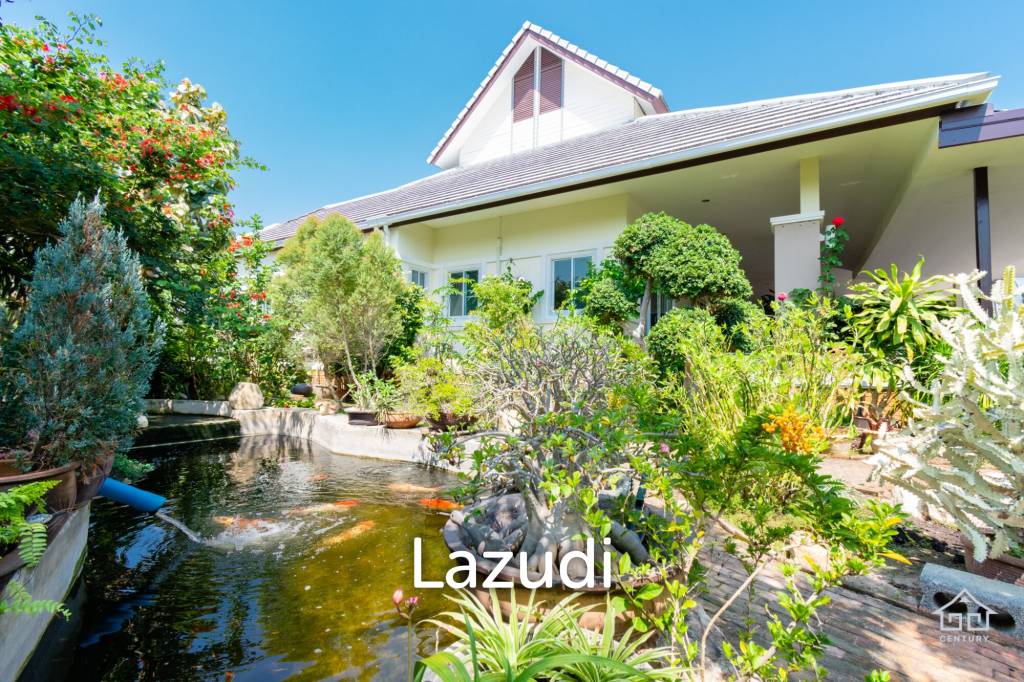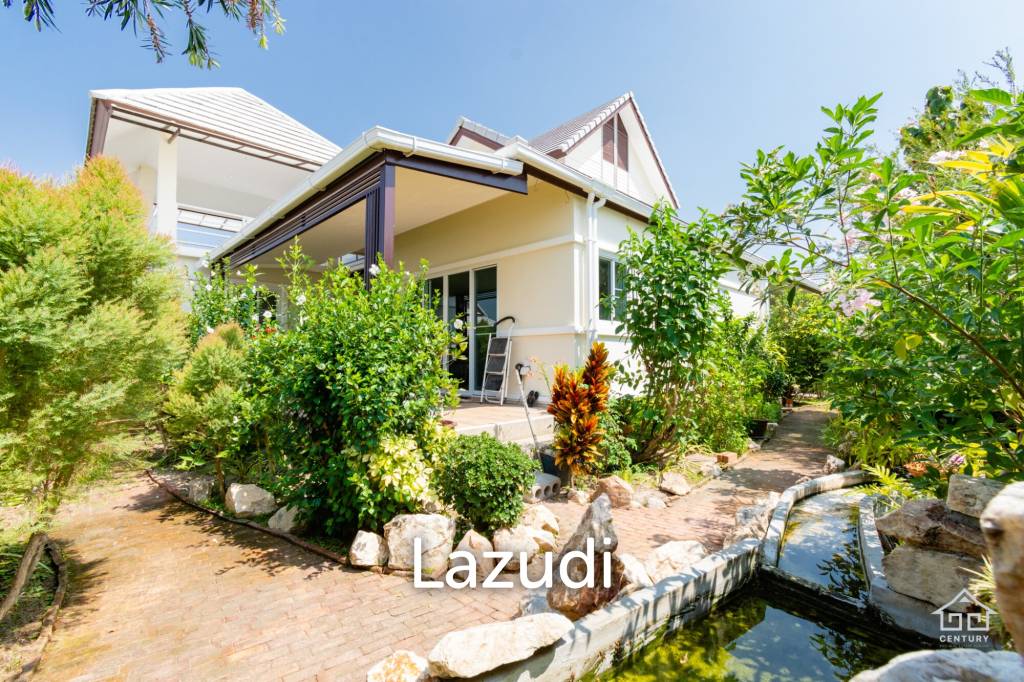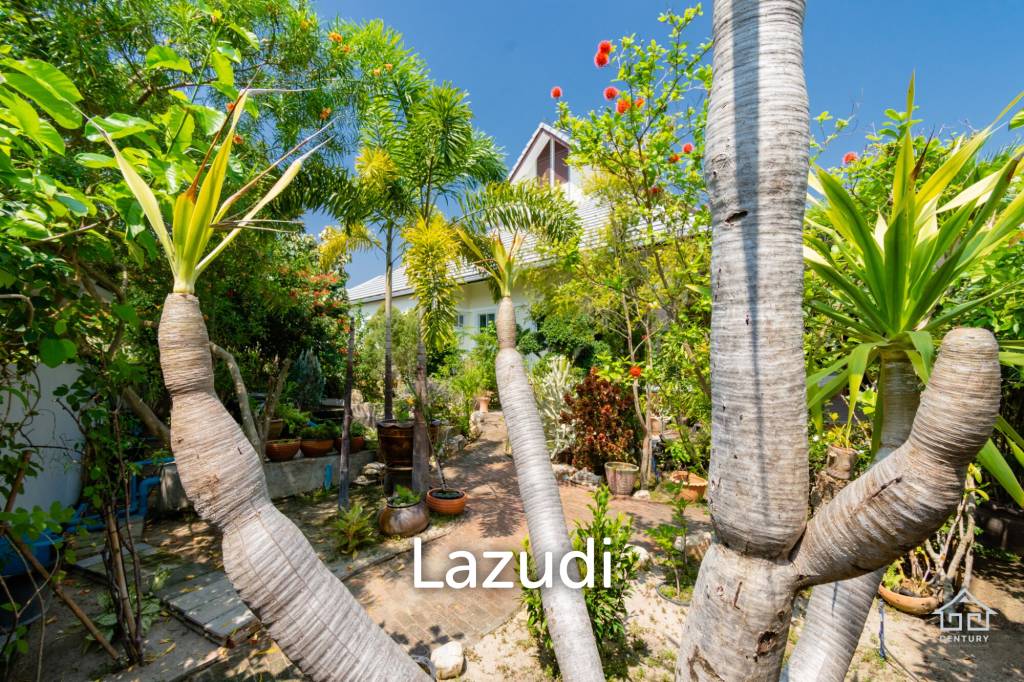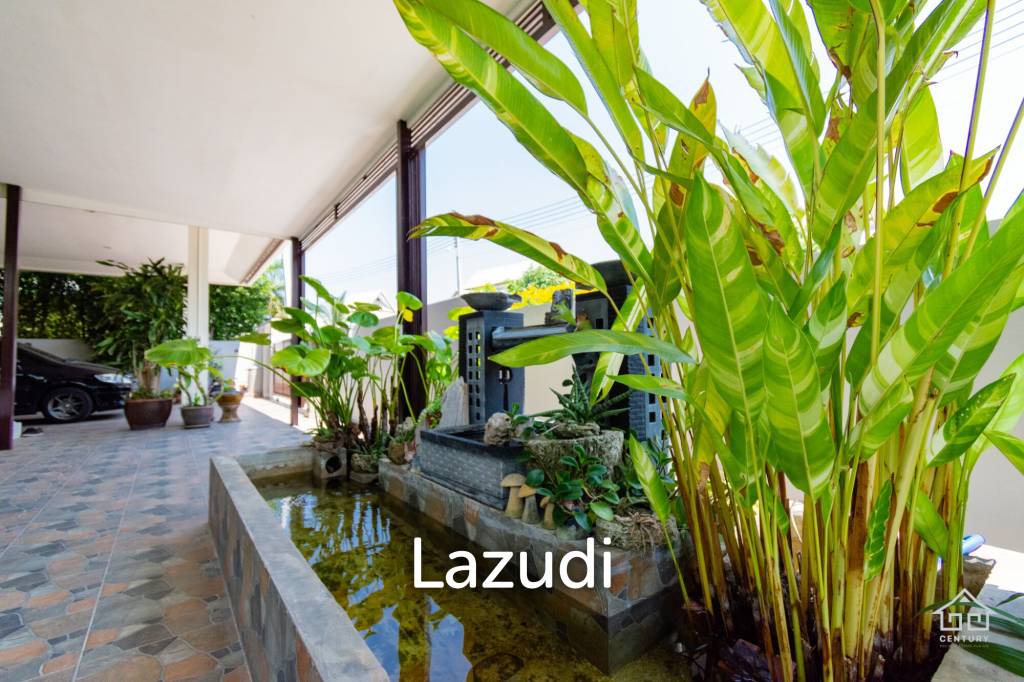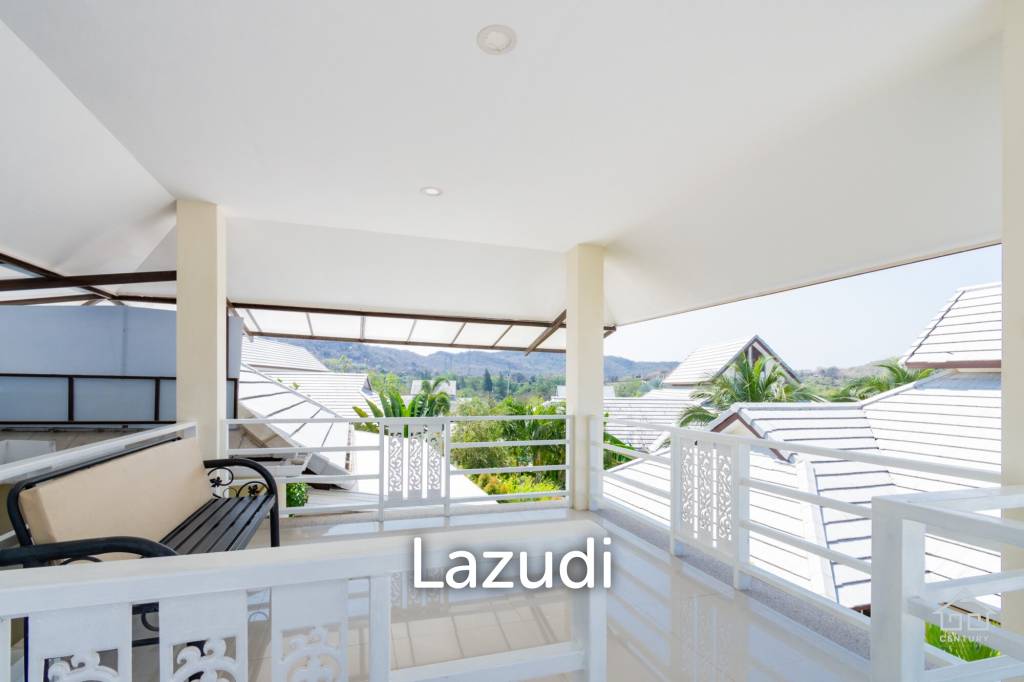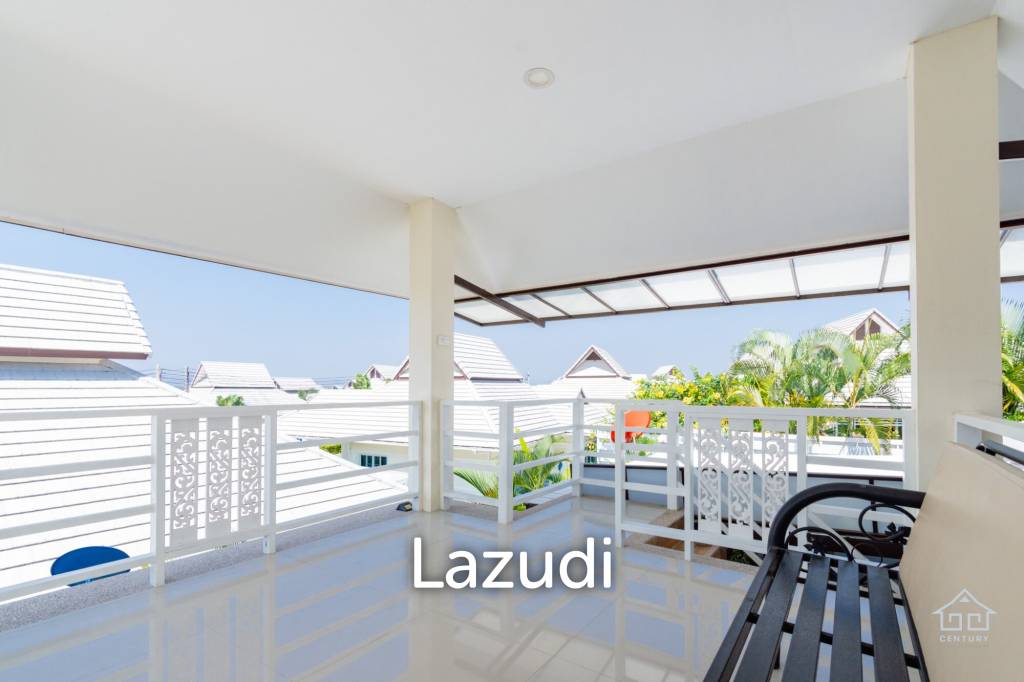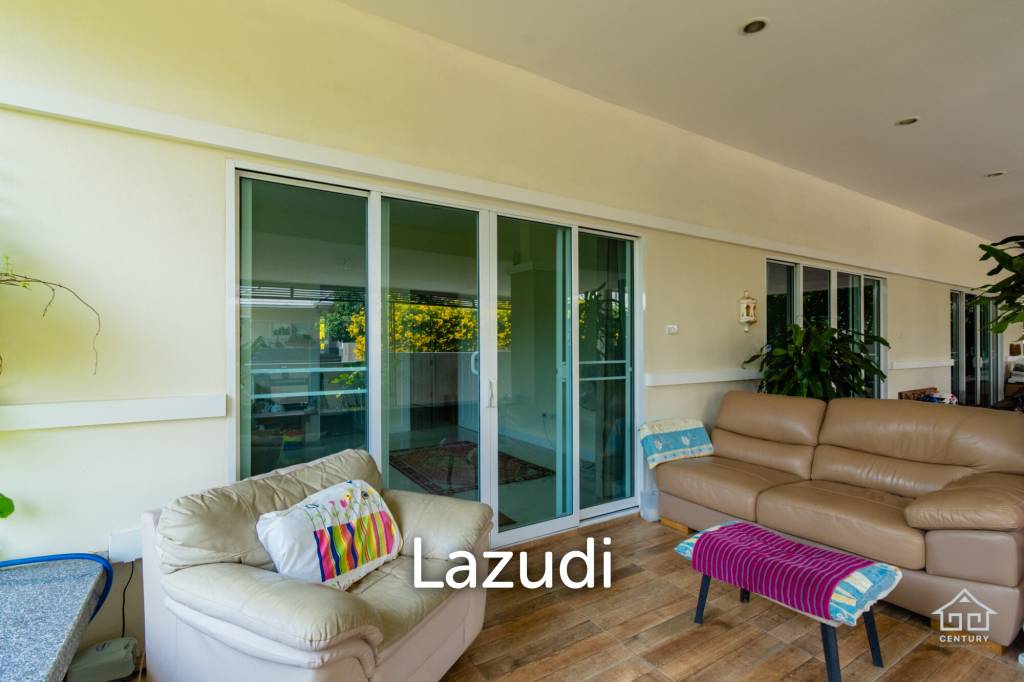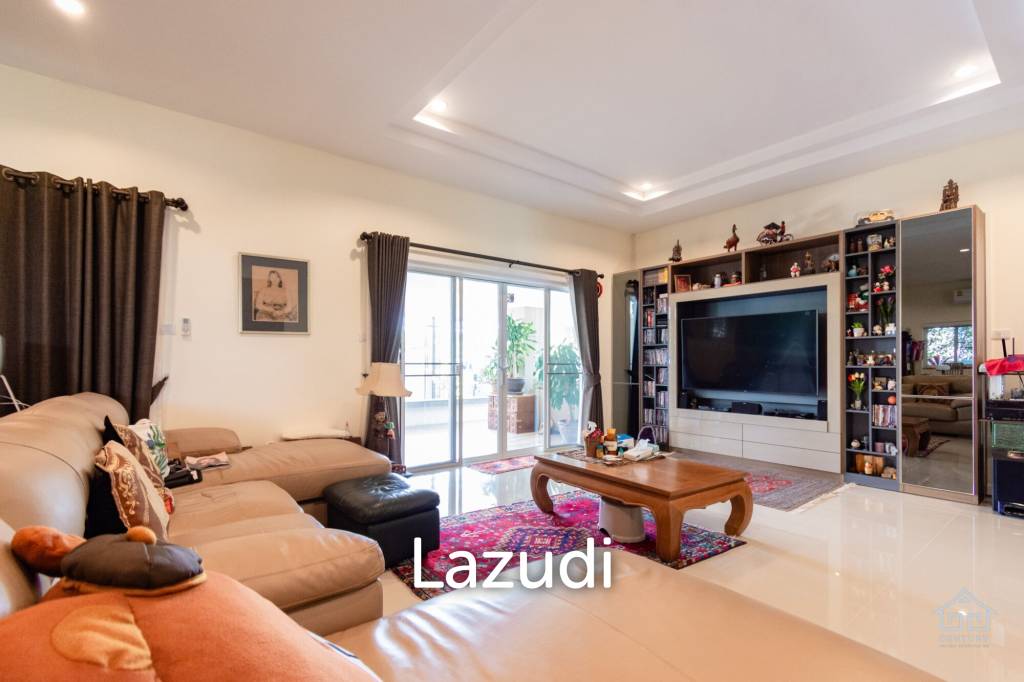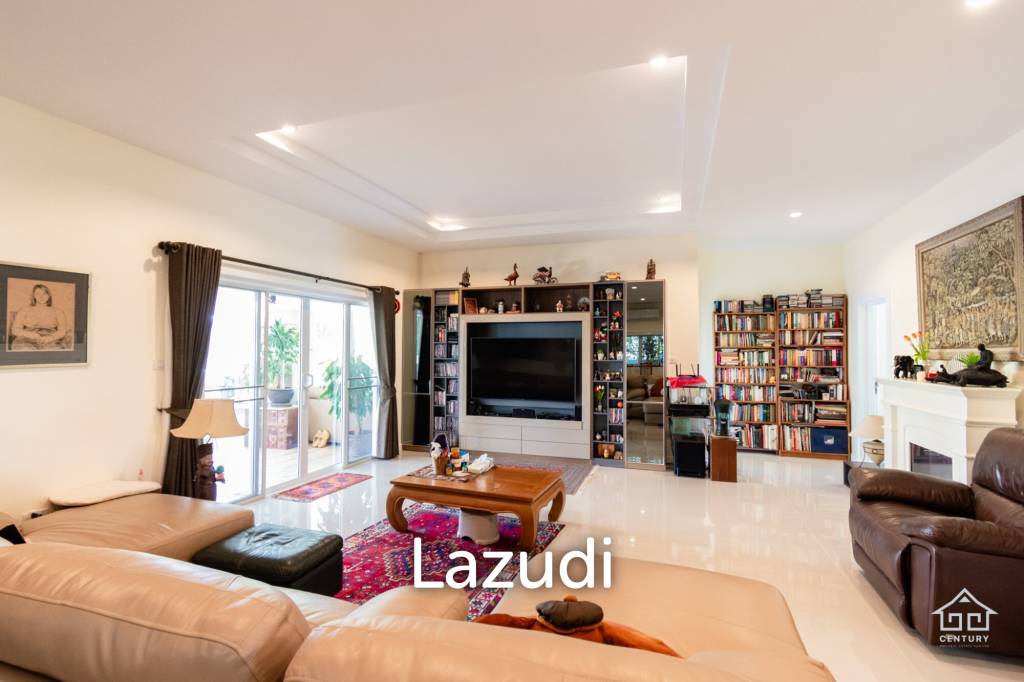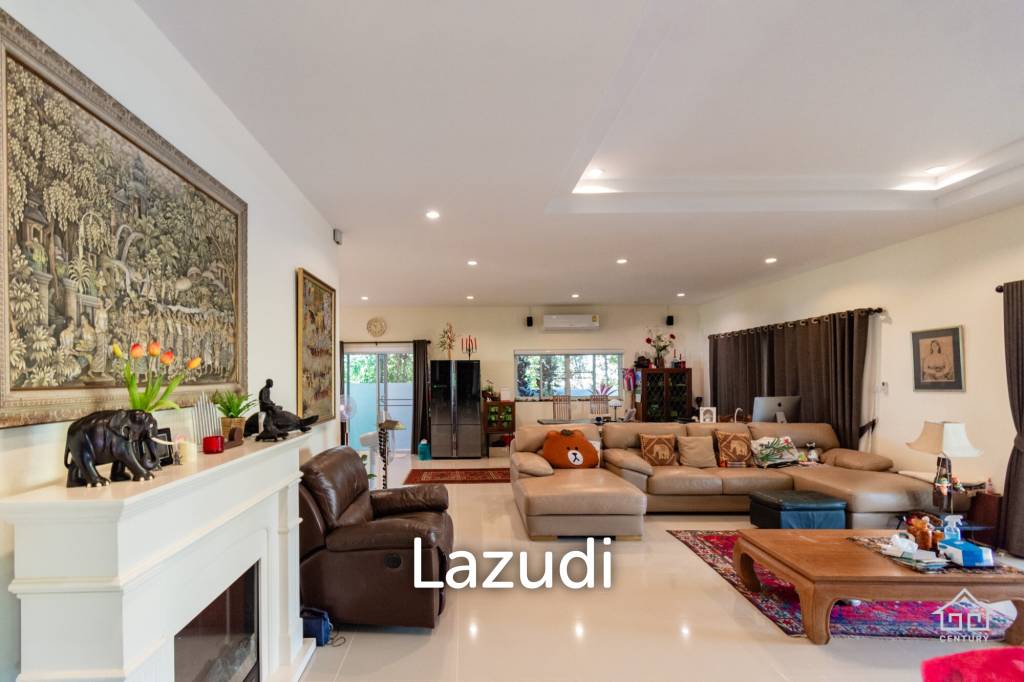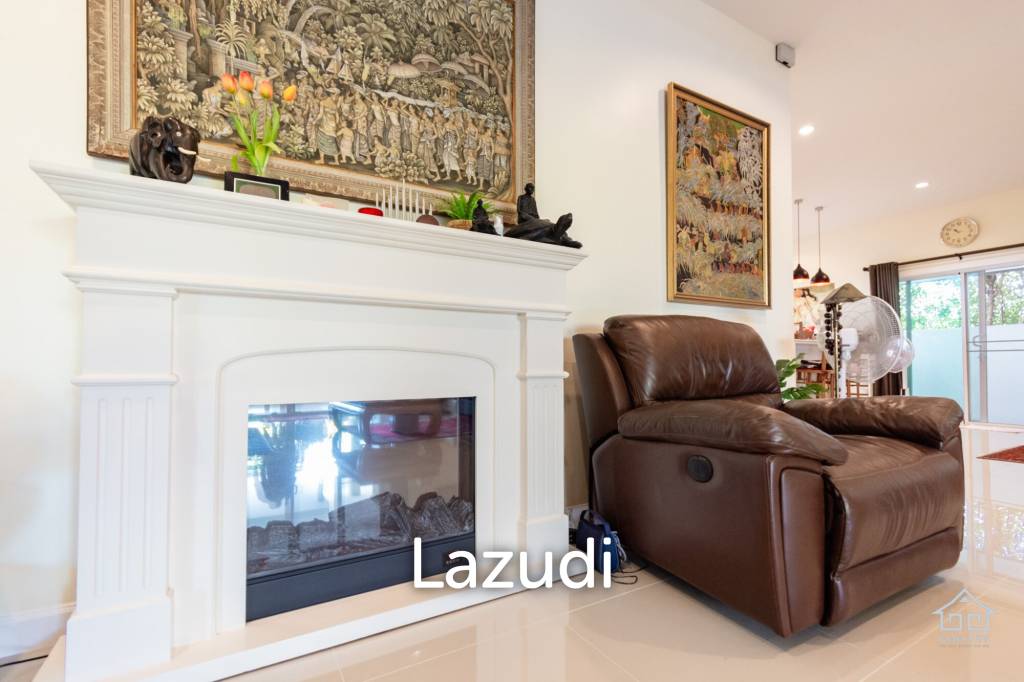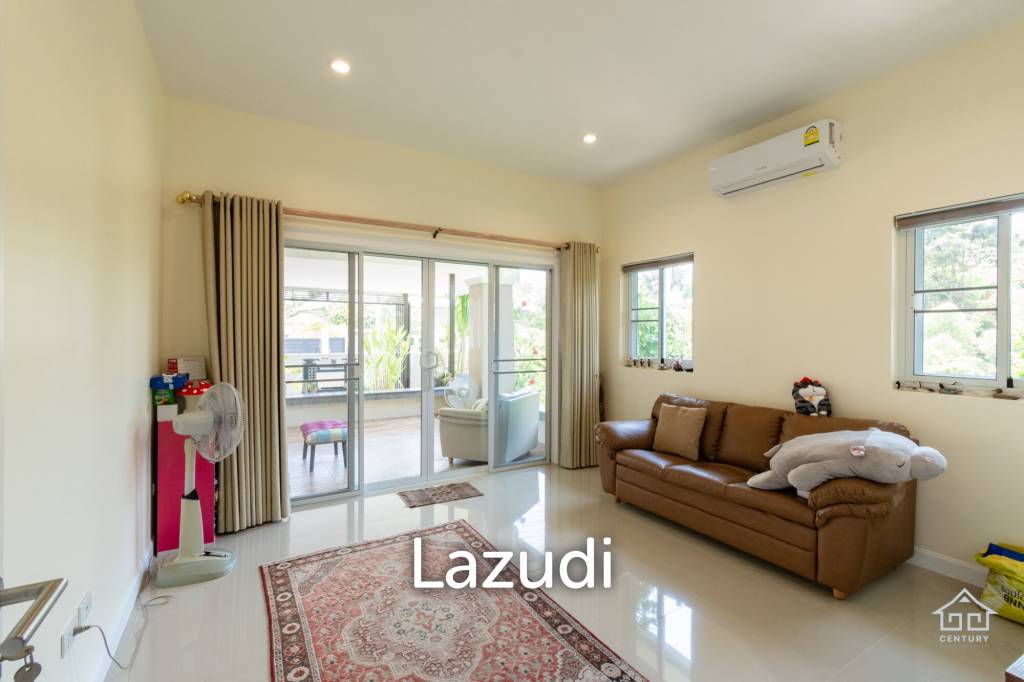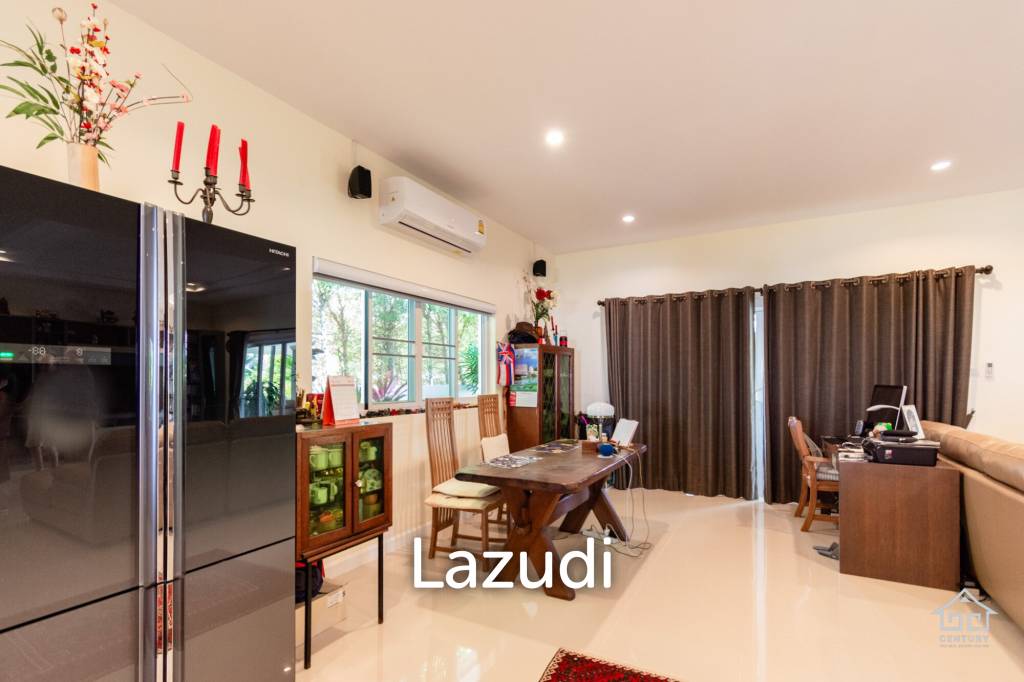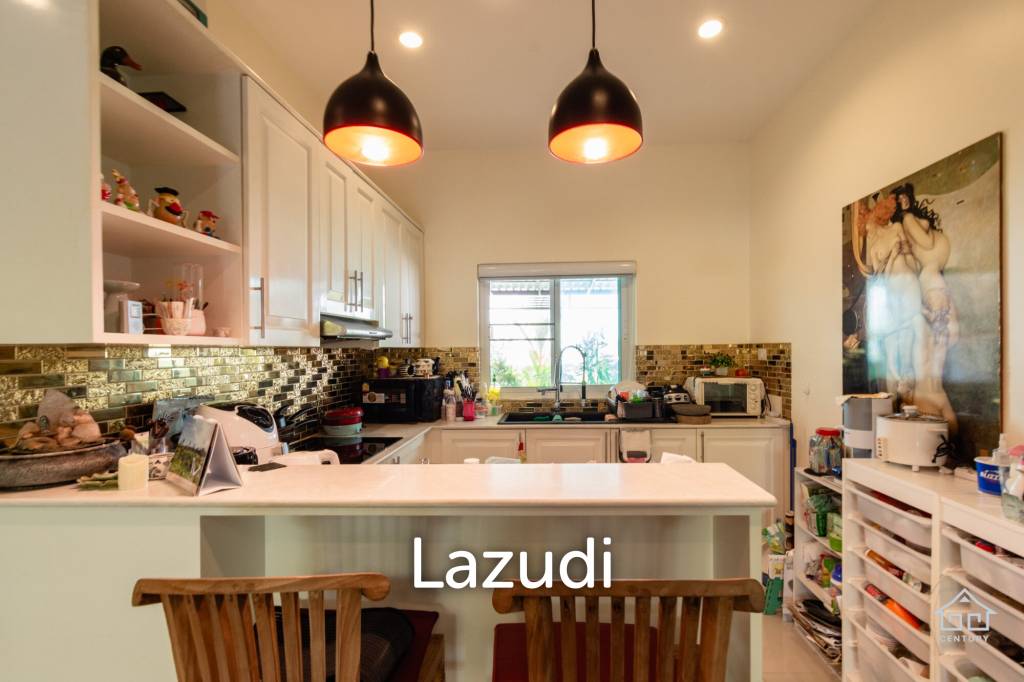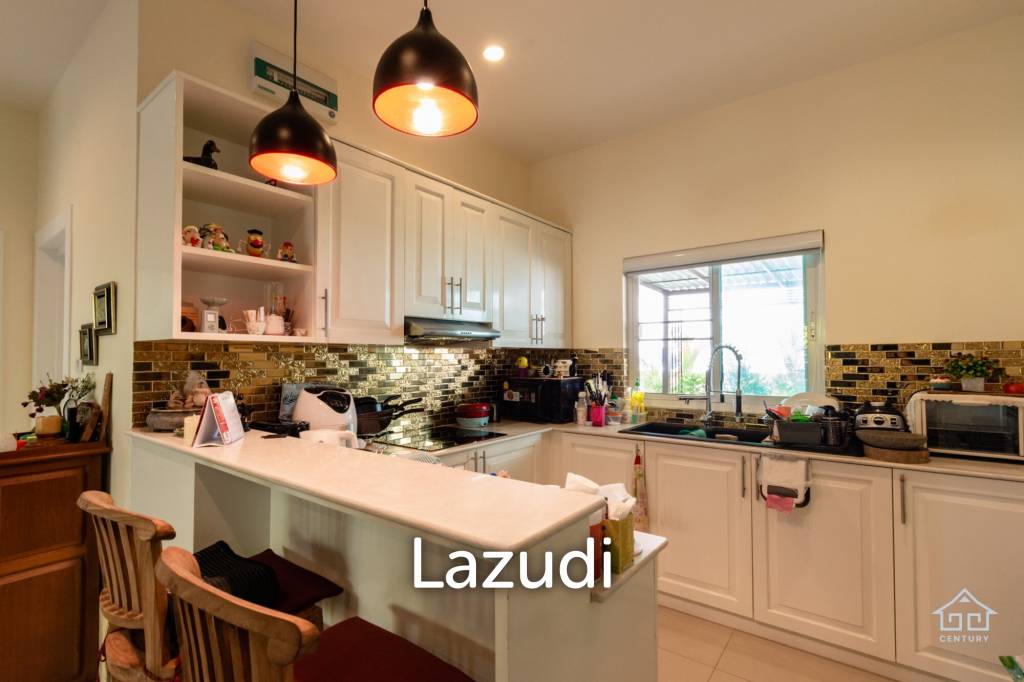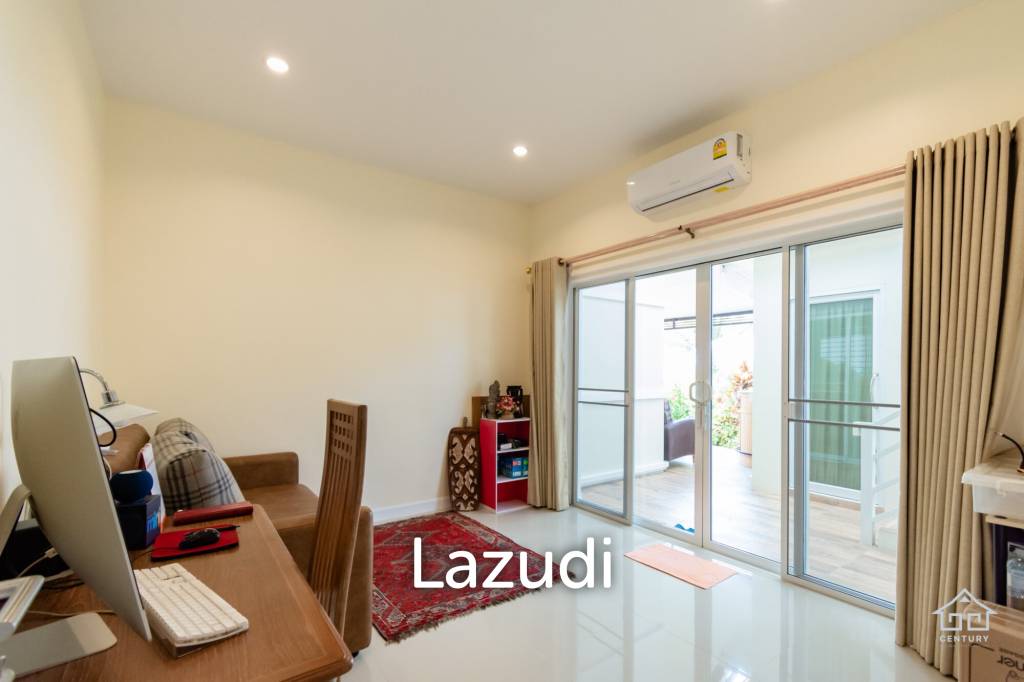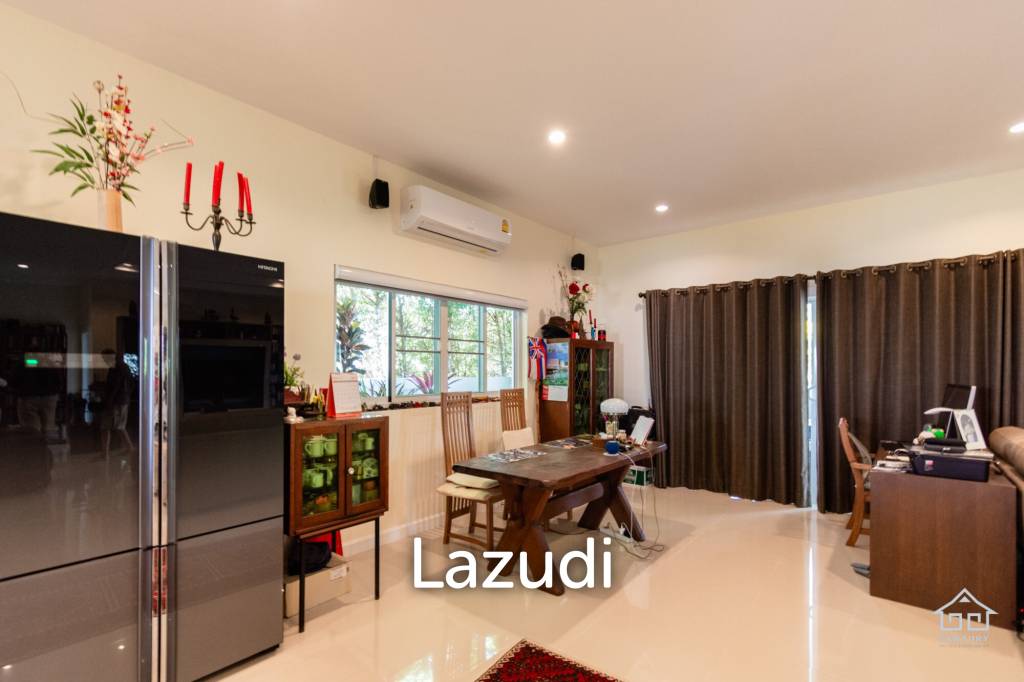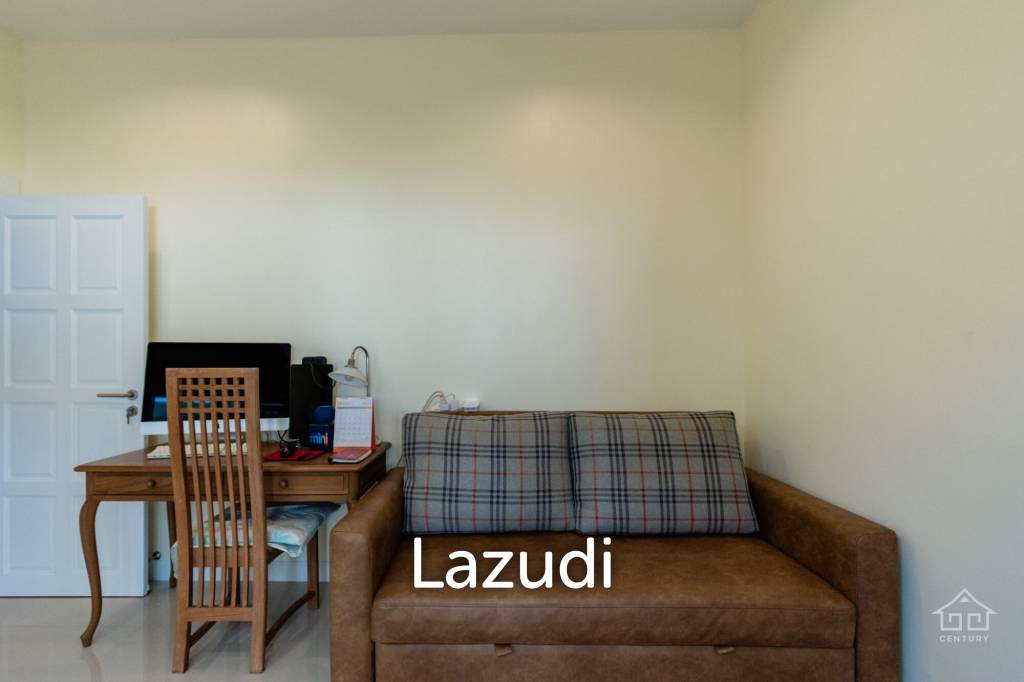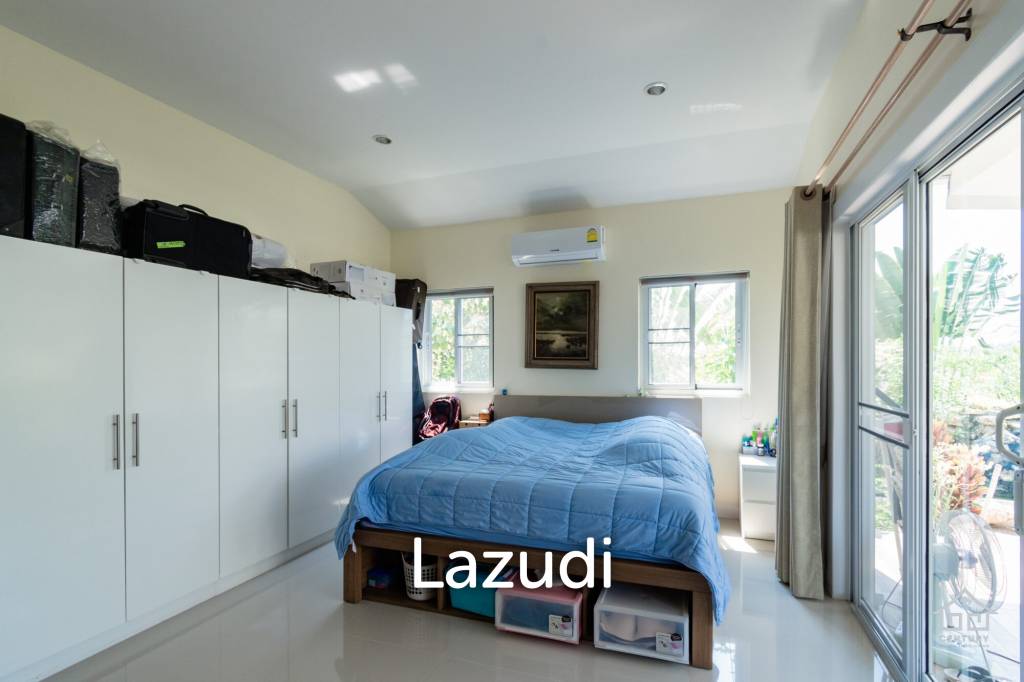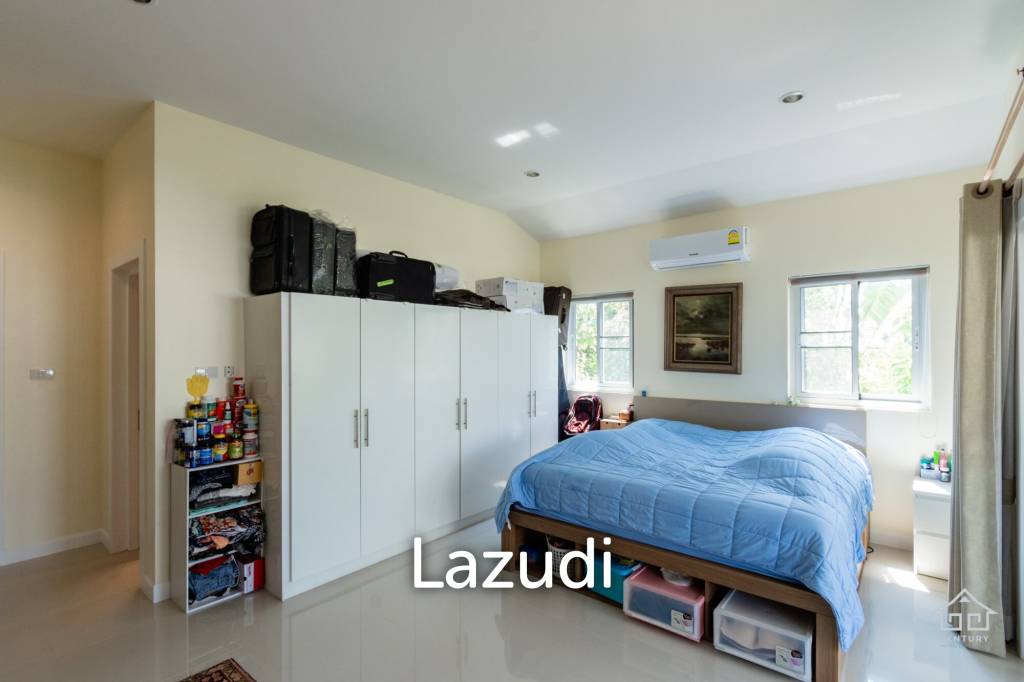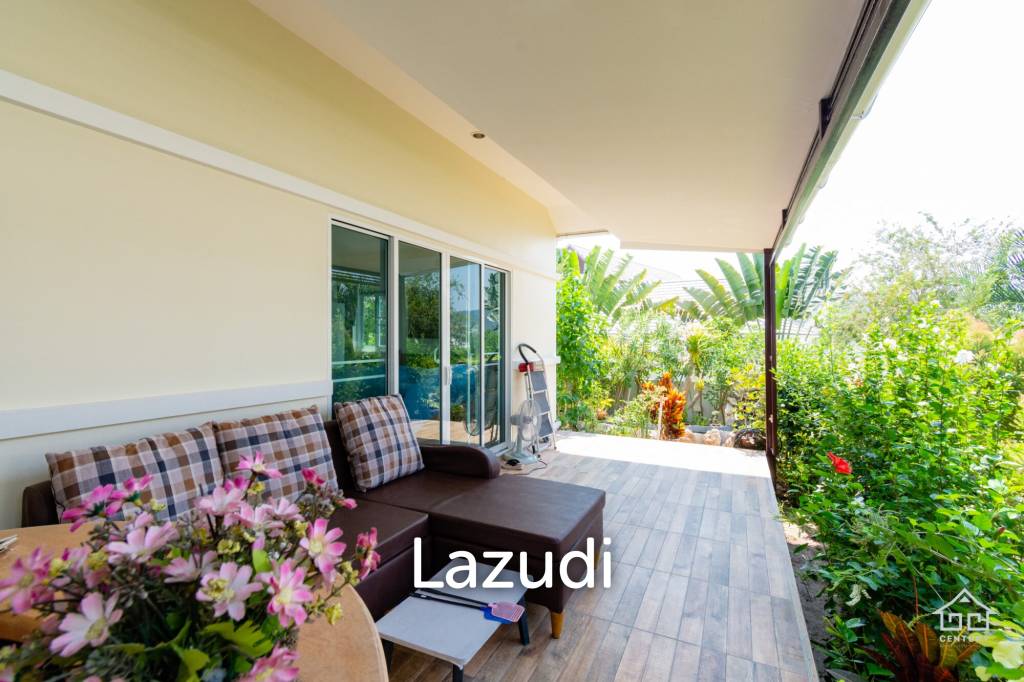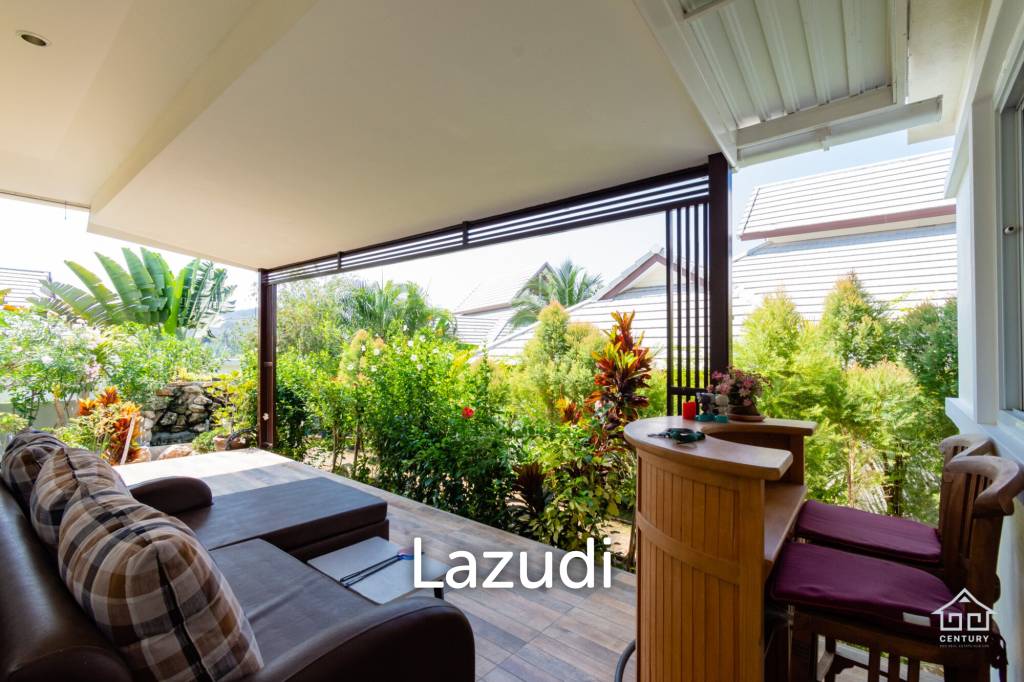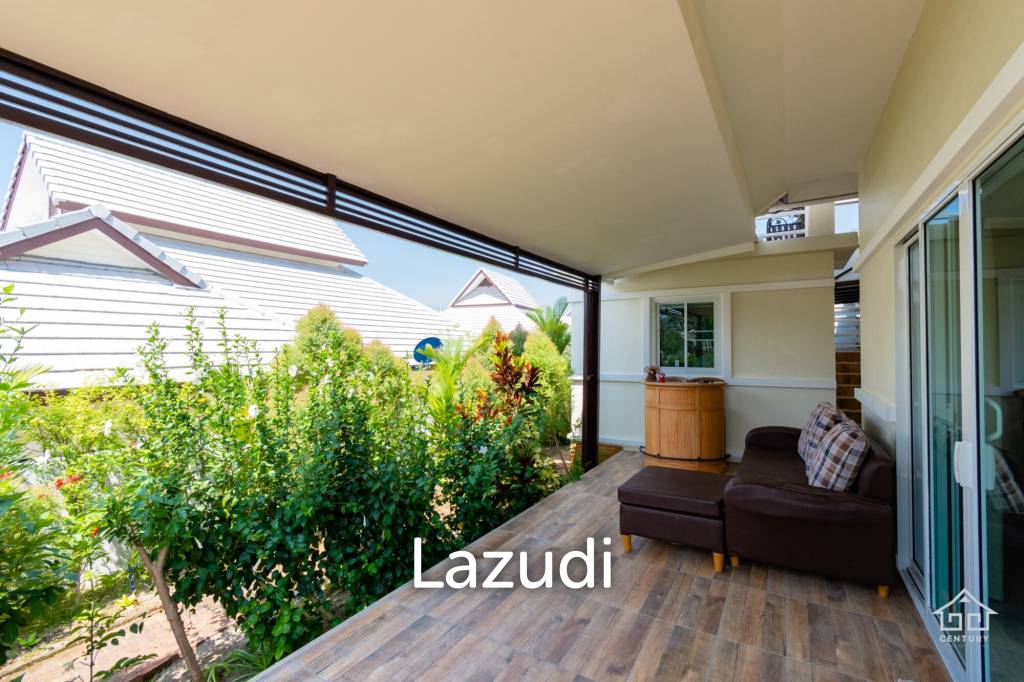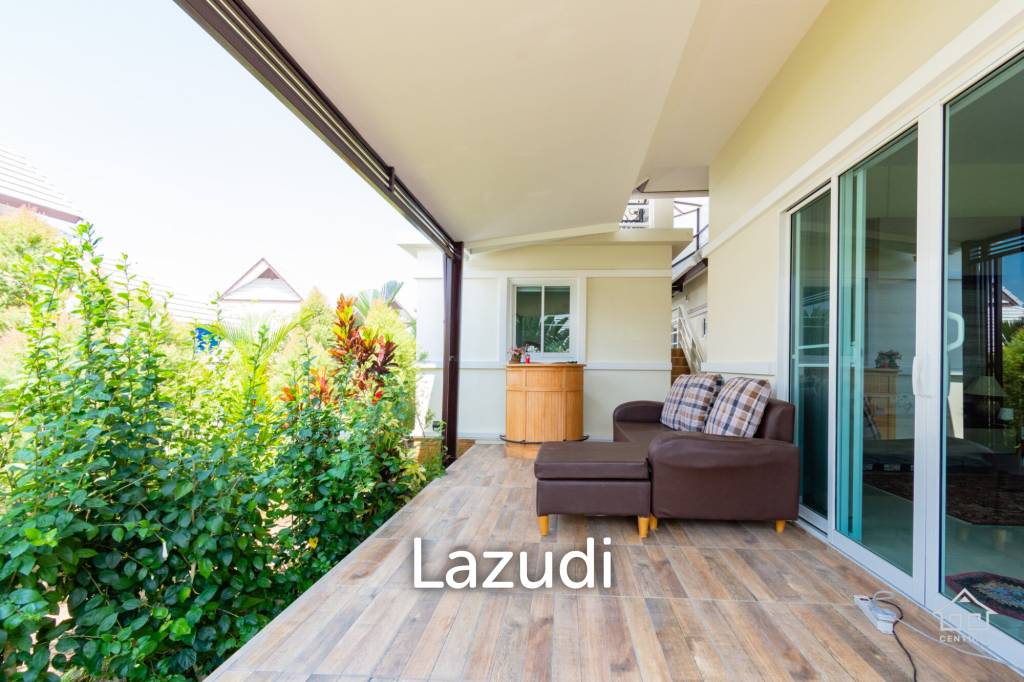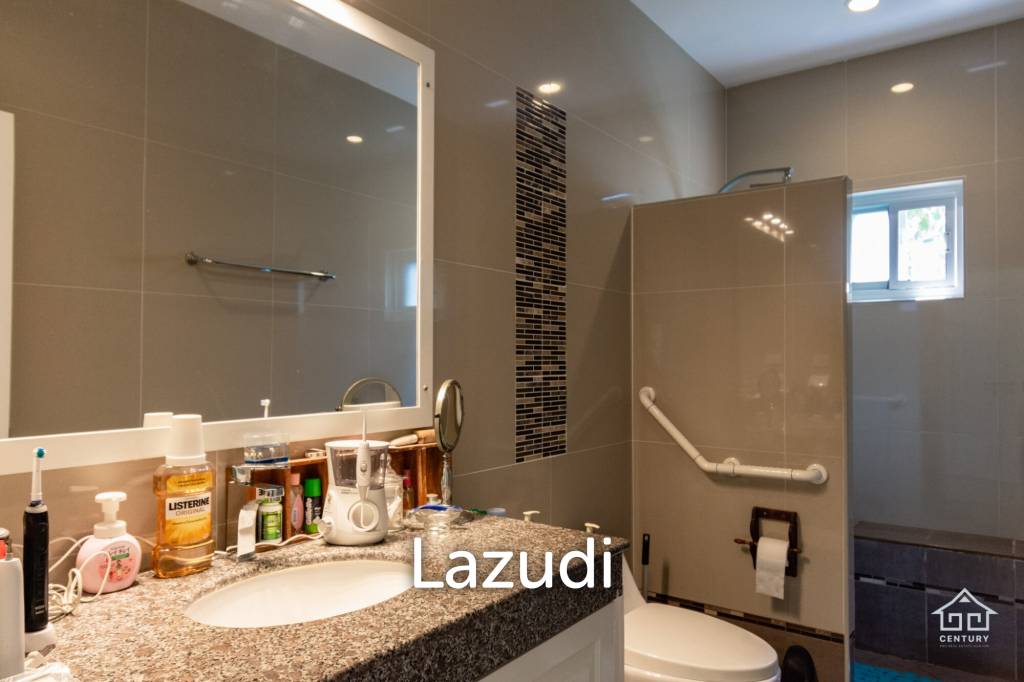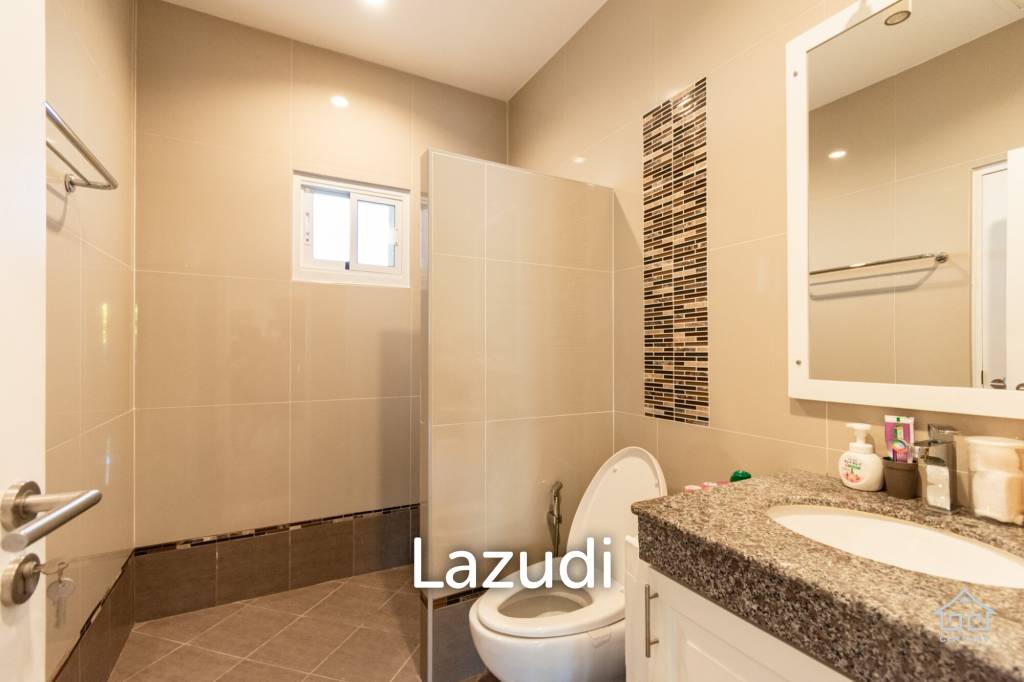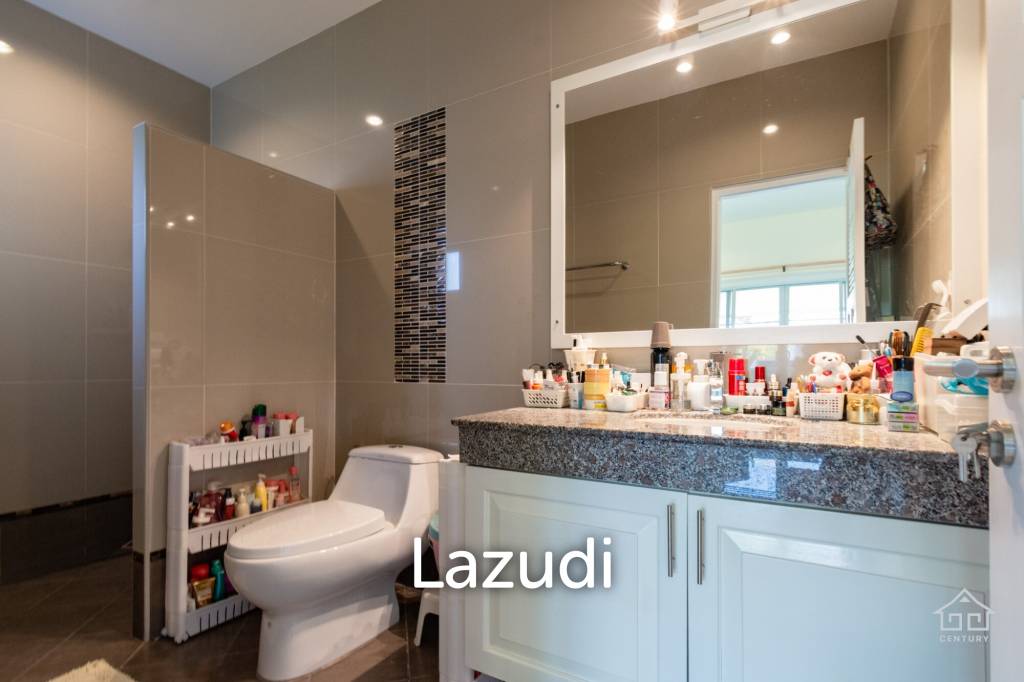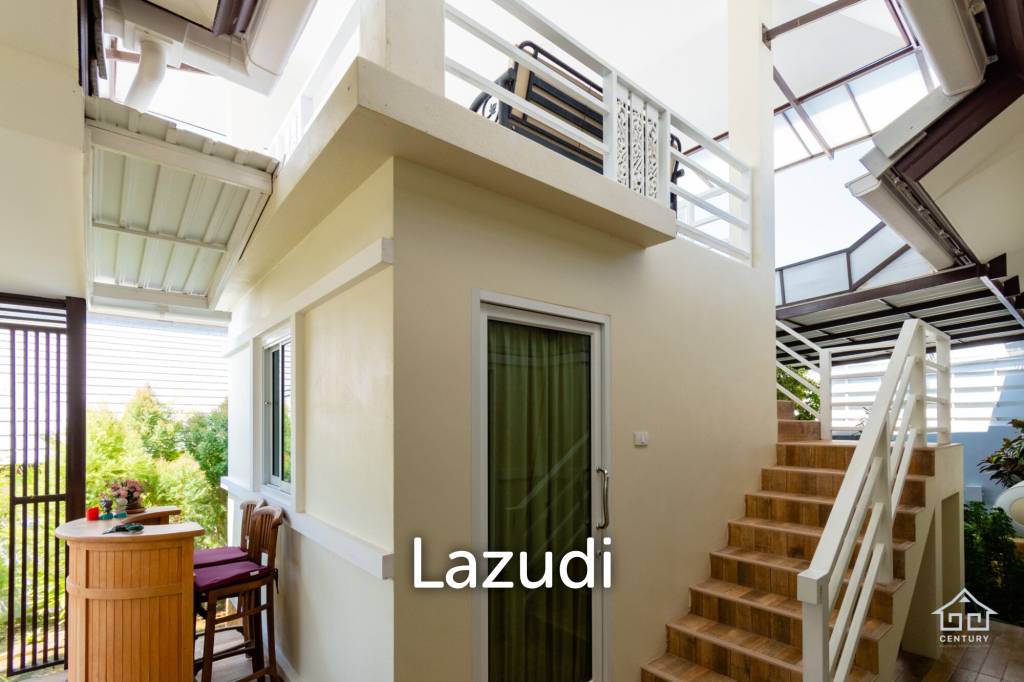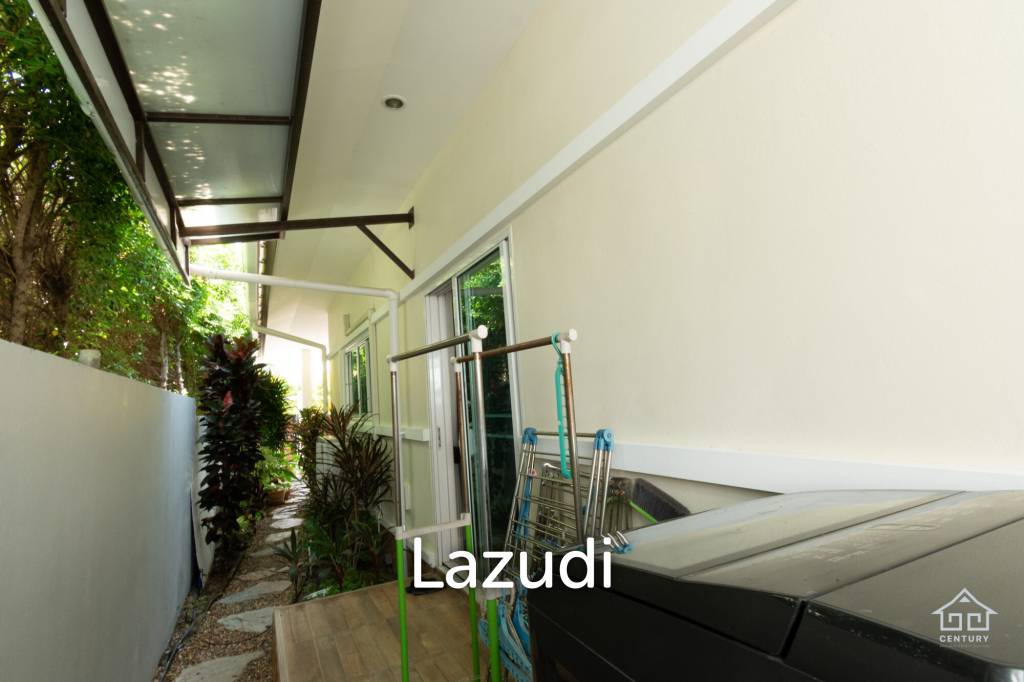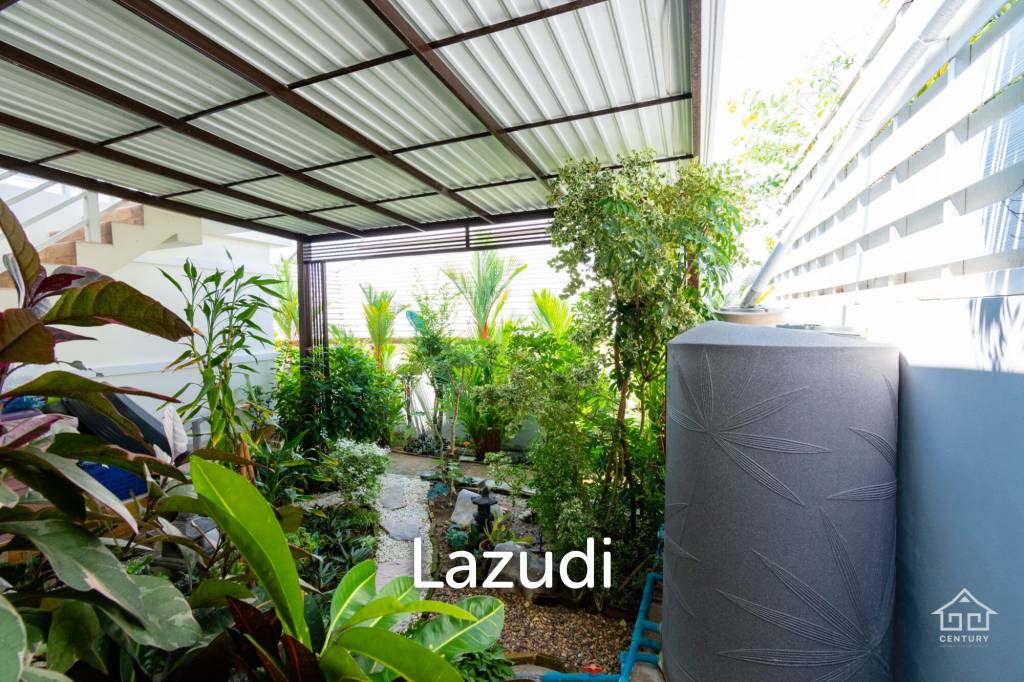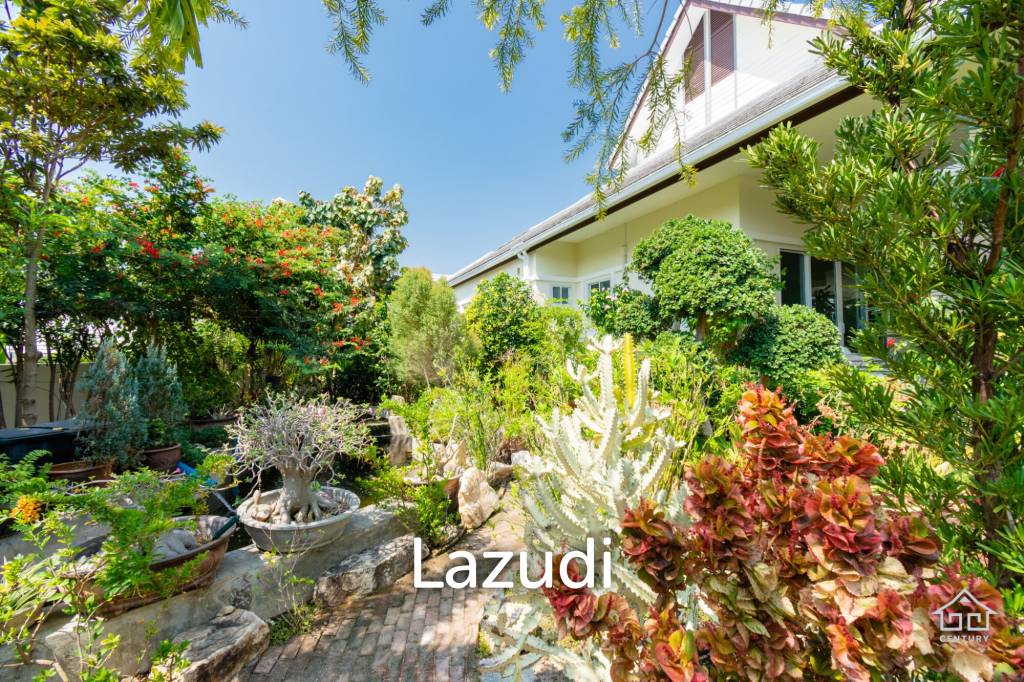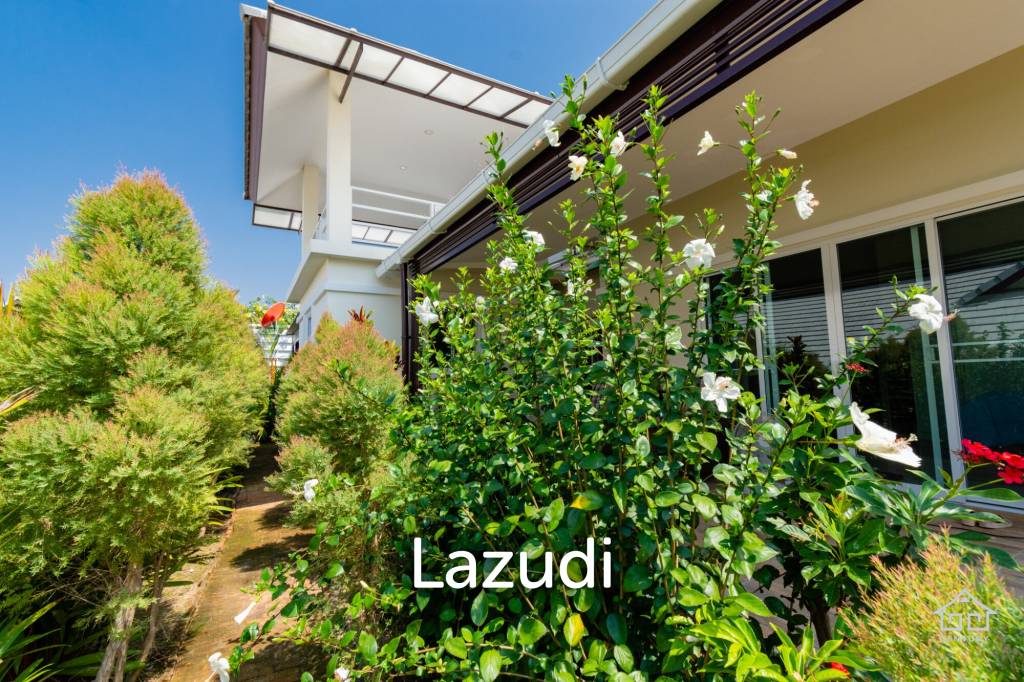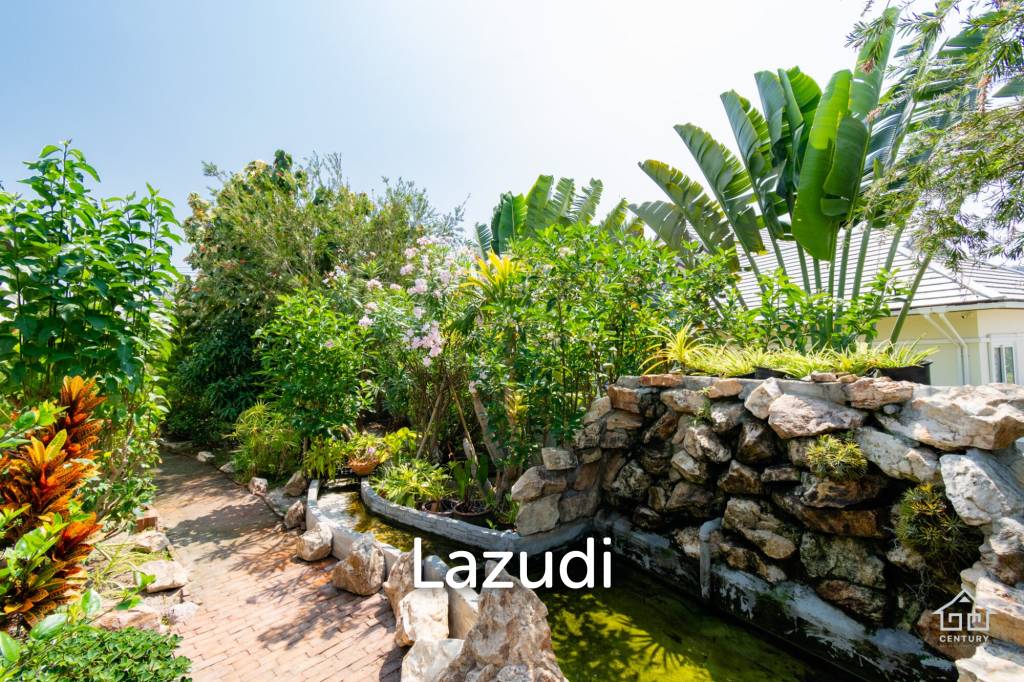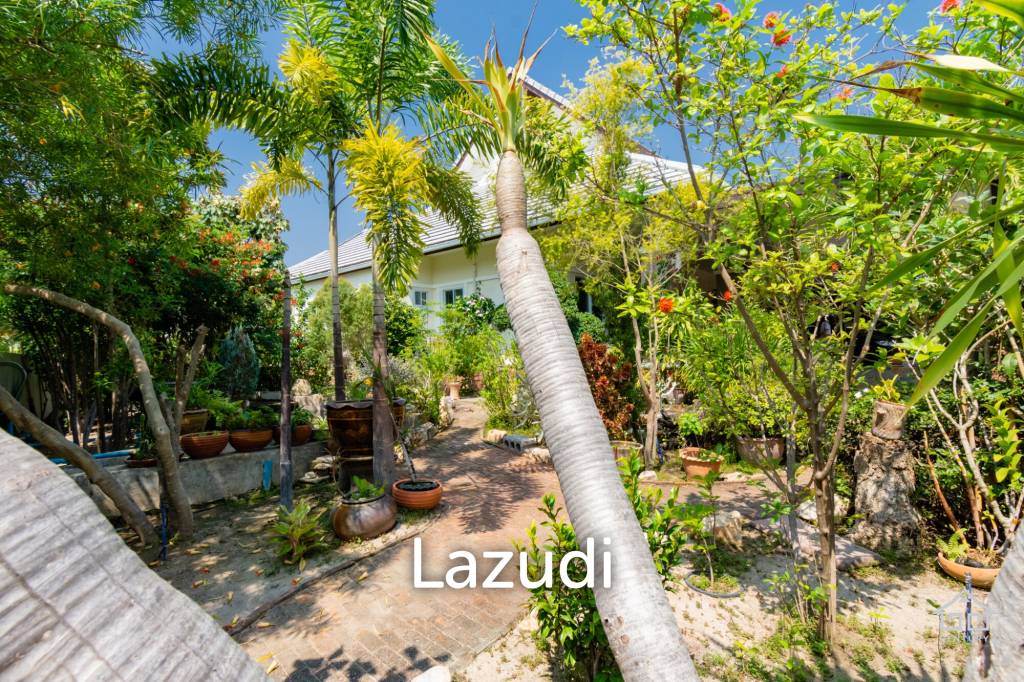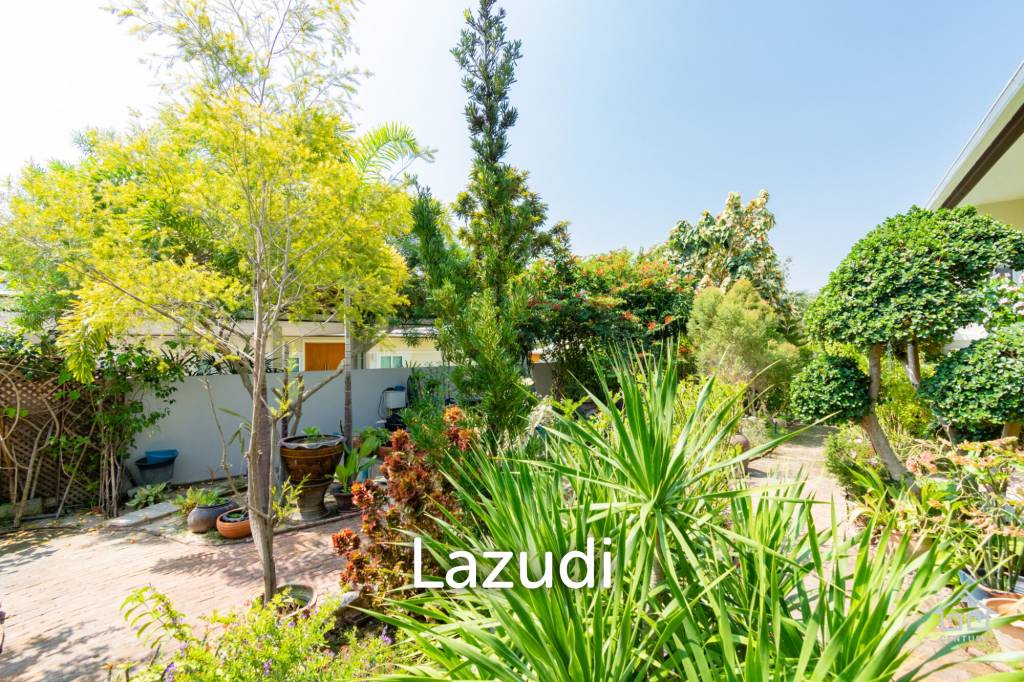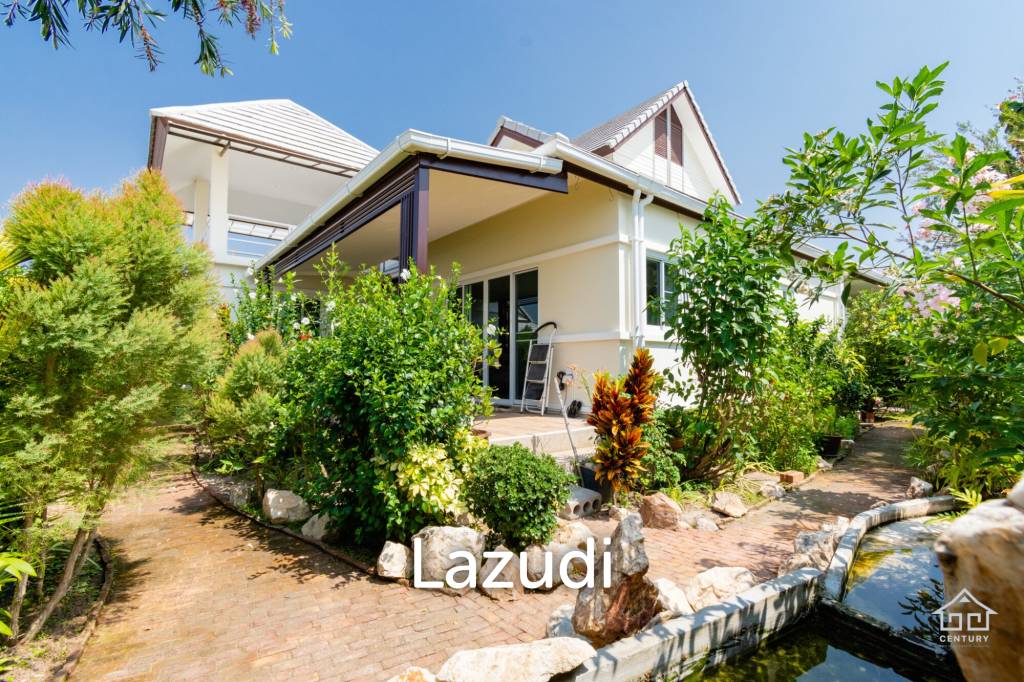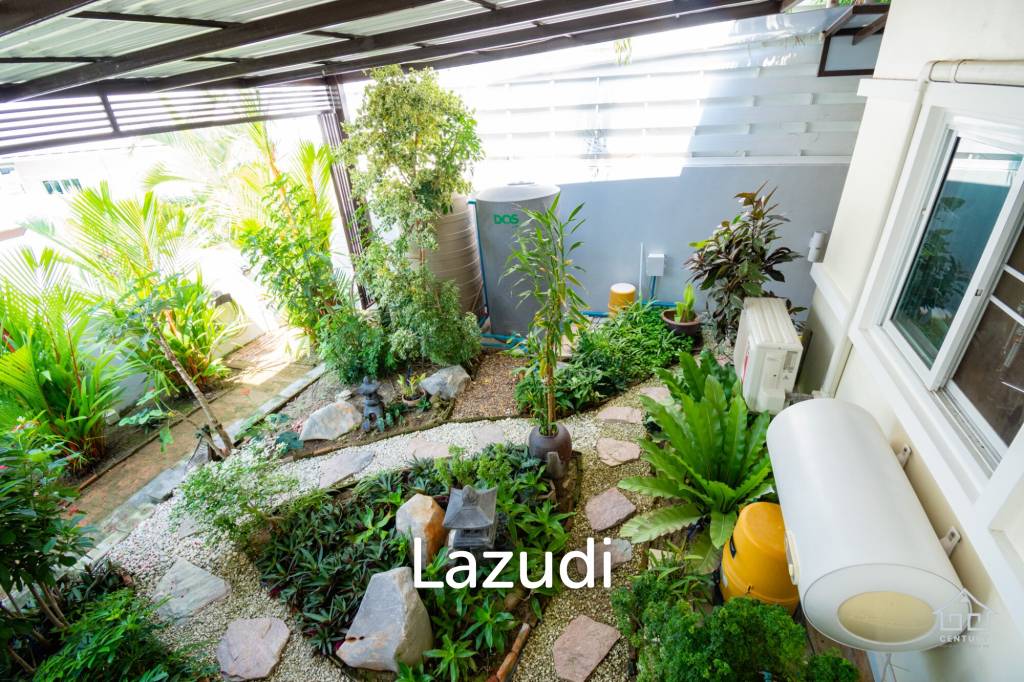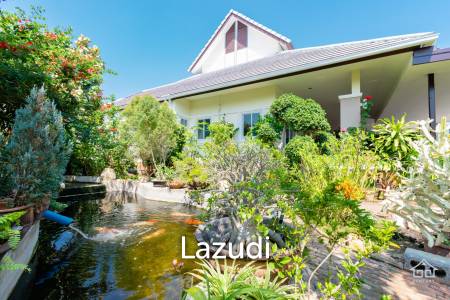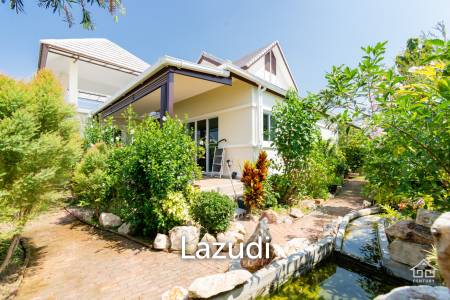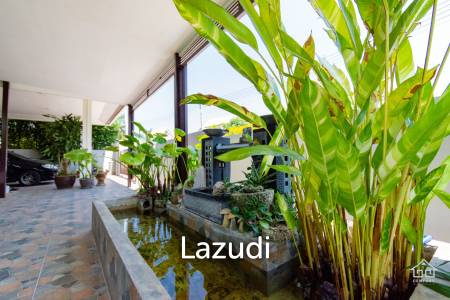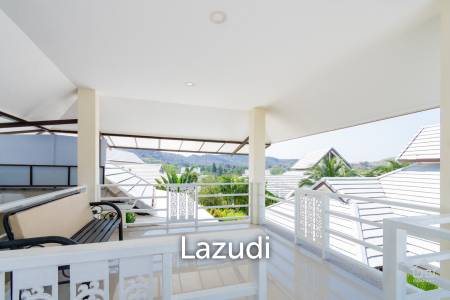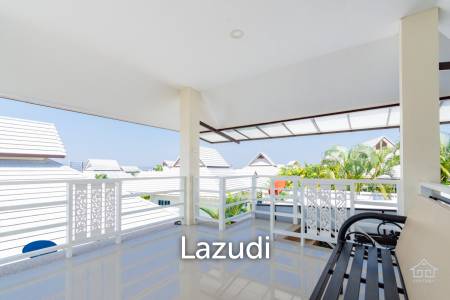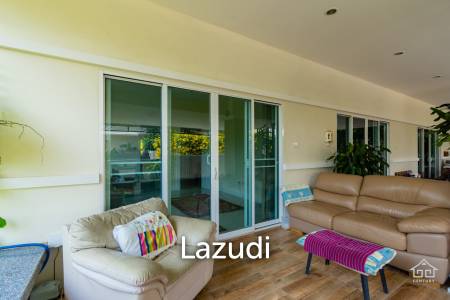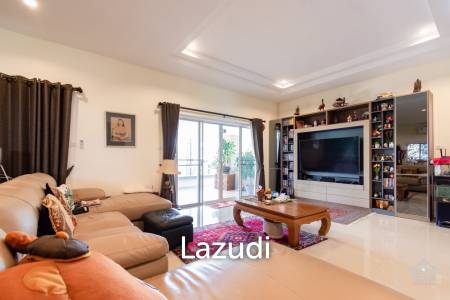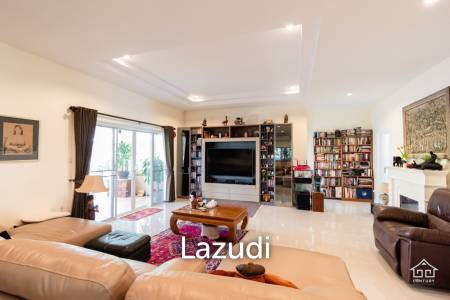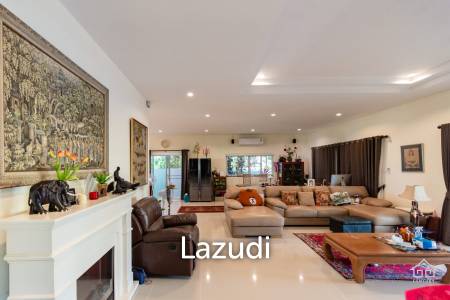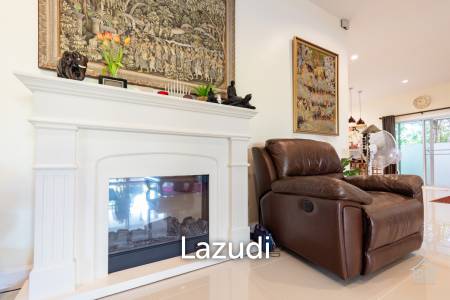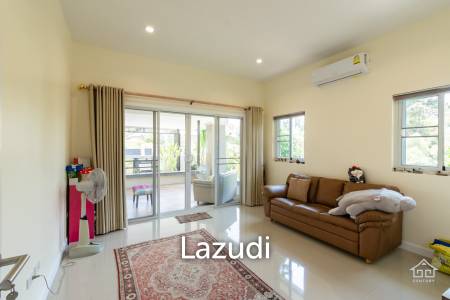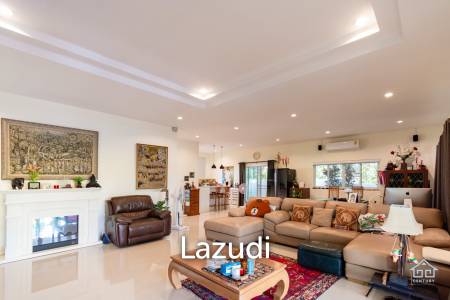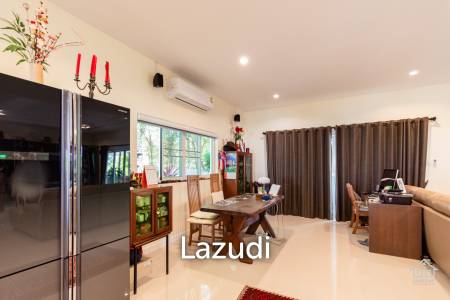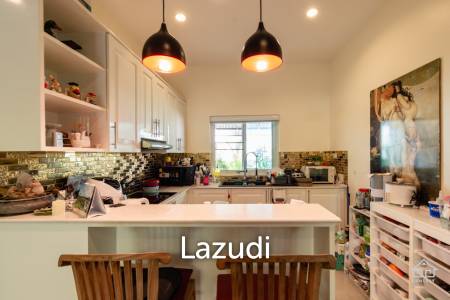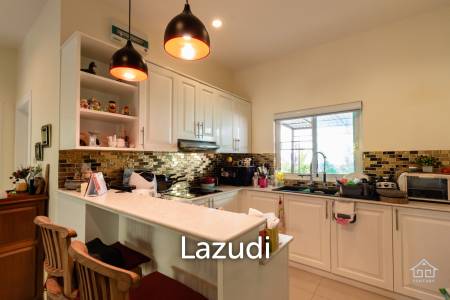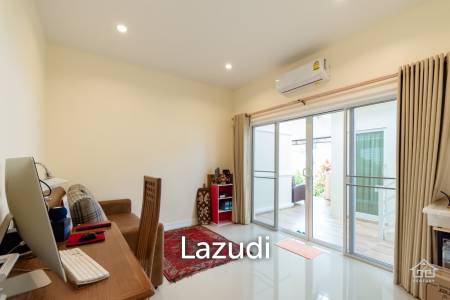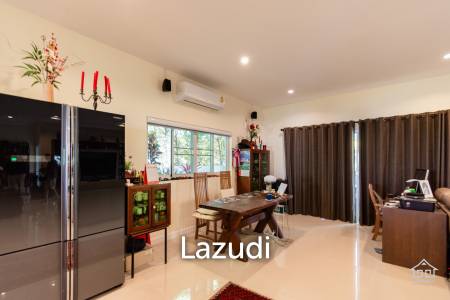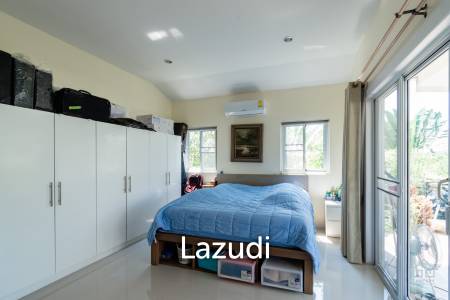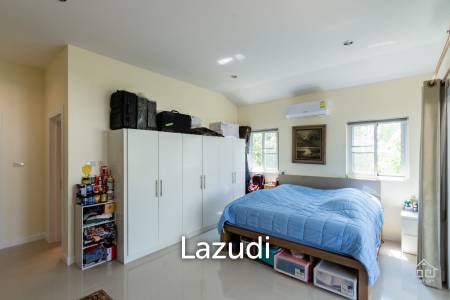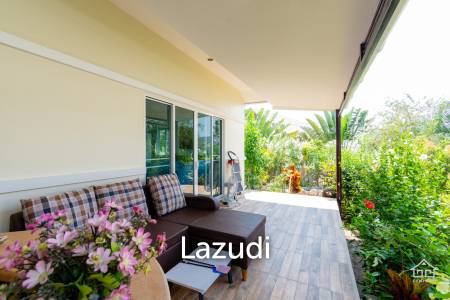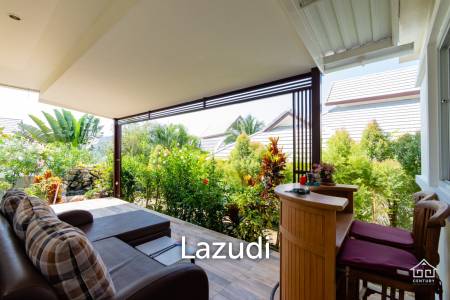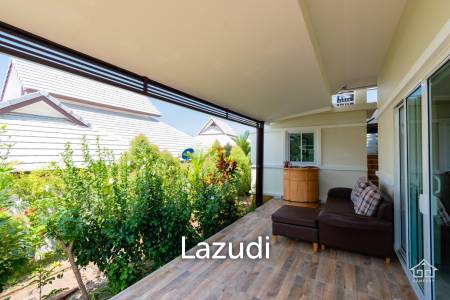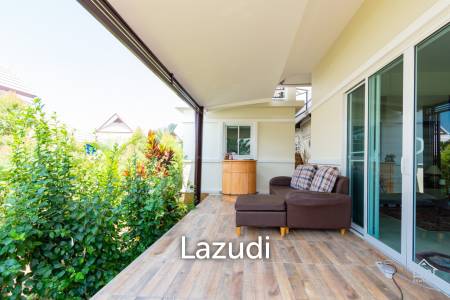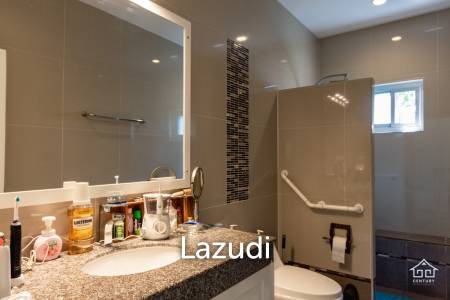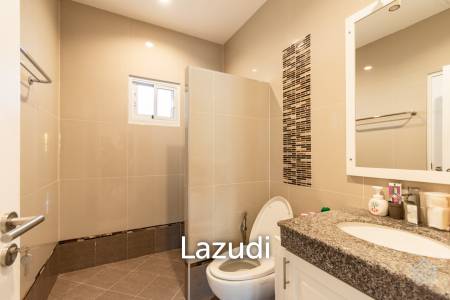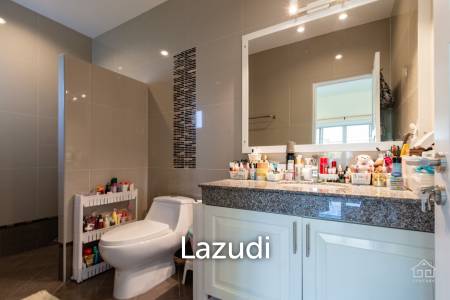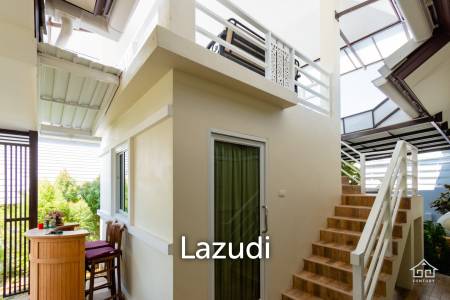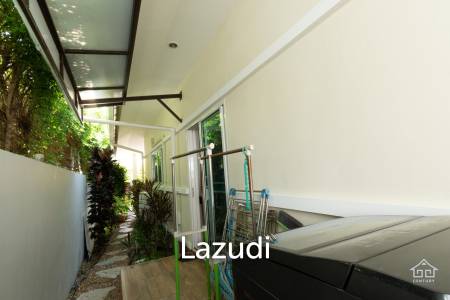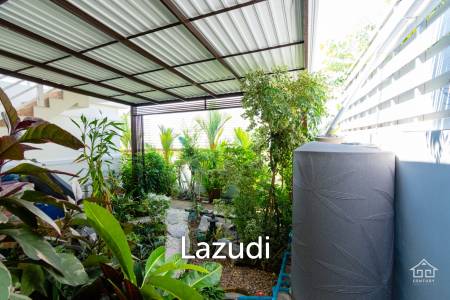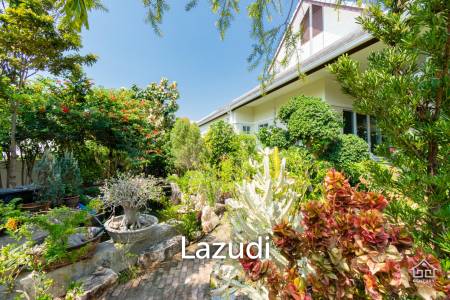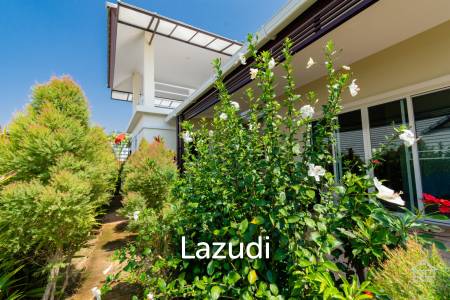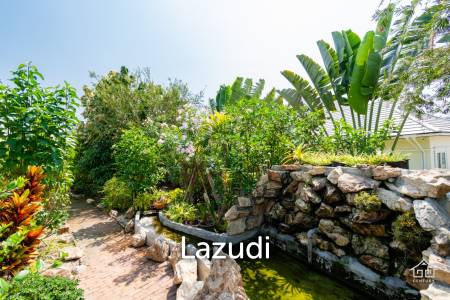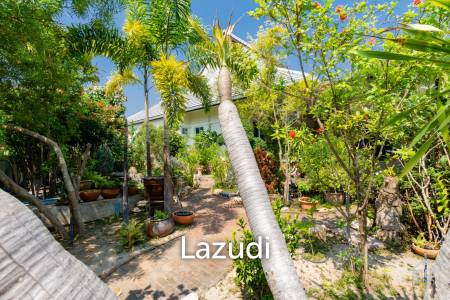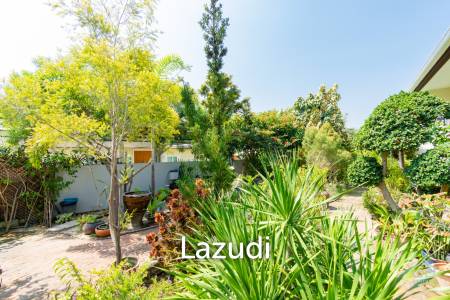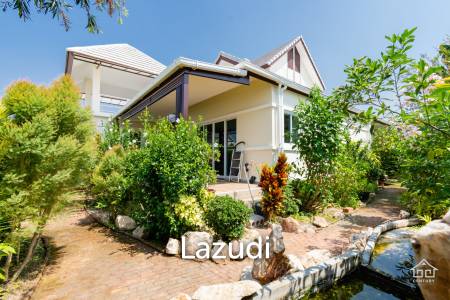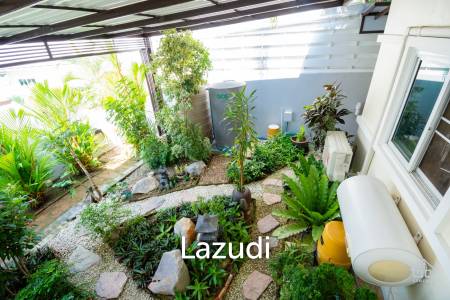 เกี่ยวกับรายการนี้
This Villa offers more than 100 sqm of covered terraces, a rooftop view, a very large living room and a carefully crafted and landscaped garden with fish pound and waterfall.
The 2 car covered carport is linked to a very large covered front terrace, featuring a fish pound. On the back off the house you have another covered terrace, and a separate room with rooftop terrace offering mountain views.
Beautifully landscaped garden all around
200 sqm indoors offering a very large living room with open western kitchen and (electric) fireplace !
3 bedrooms with en-suite bathrooms
Extra room at the back, with rooftop terrace to watch the sunset on the mountains.
2 cars carport
Electric gate and separate entrance door.
Rain gutters all around and rain water storage. Mosquitoes nets, central boiler for hot water, air con
Sold fully furnished
Large Shared swimming pool and gym in the residence
คุณสมบัติ
ค่าบำรุงรักษา: 54 ต่อ ตรม
ขอรายละเอียดเพิ่มเติมเกี่ยวกับทรัพย์สินนี้
เช่น กระเบื้องปูพื้น รายการเฟอร์นิเจอร์ และข้อมูลจำเพาะเพิ่มเติม
คุณสมบัติที่คล้ายกันใน Hua Hin