PANORAMA BLACK MOUNTAIN - VILLA TYPE N3 (OFF-PLAN)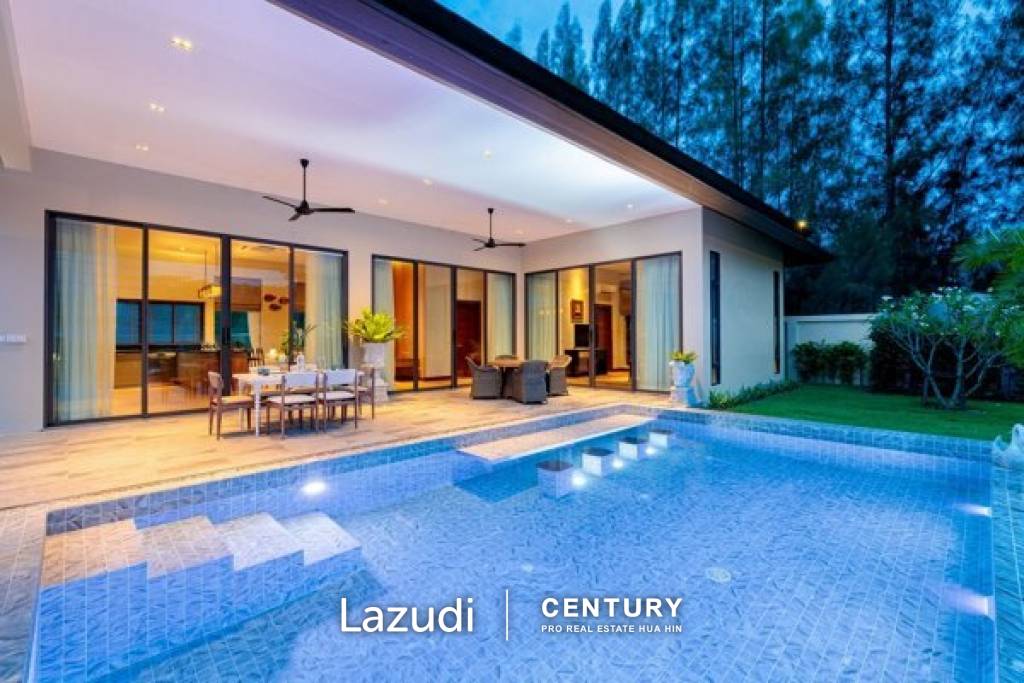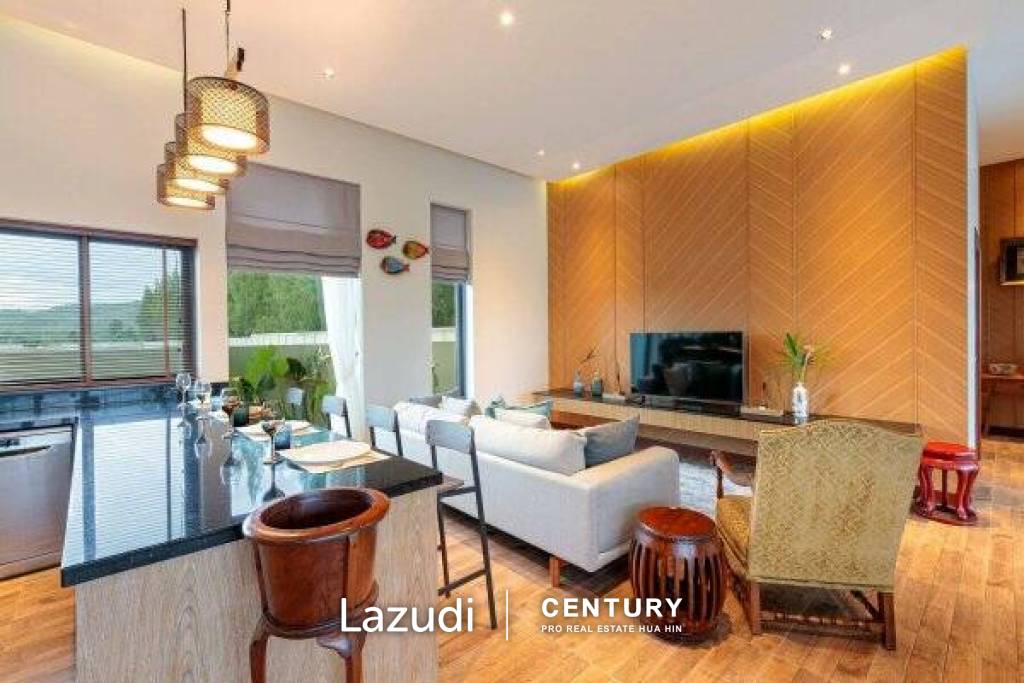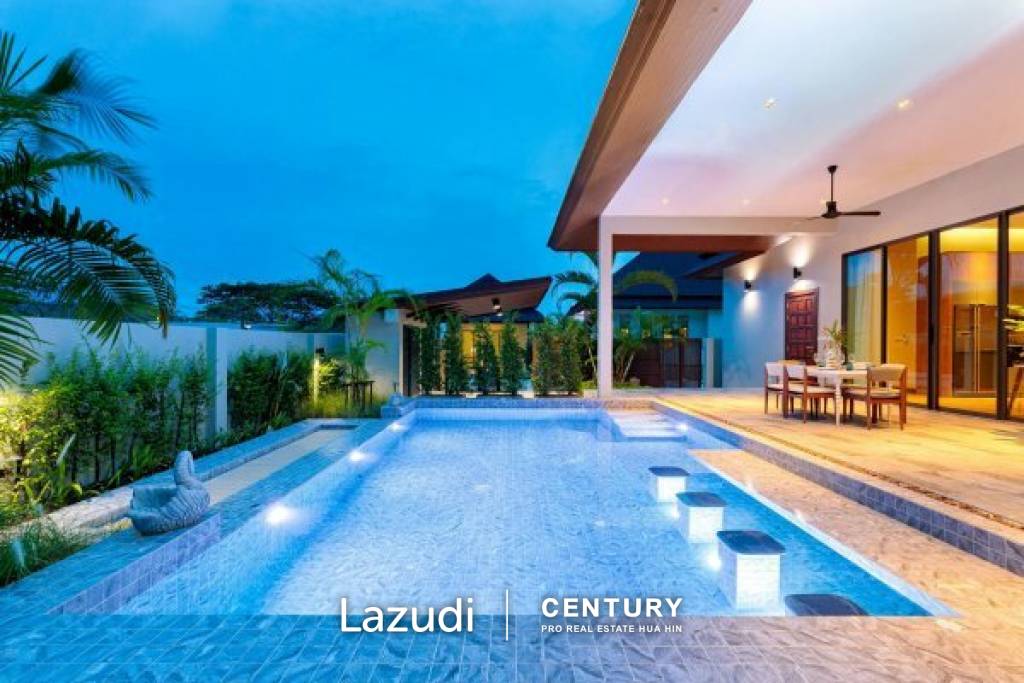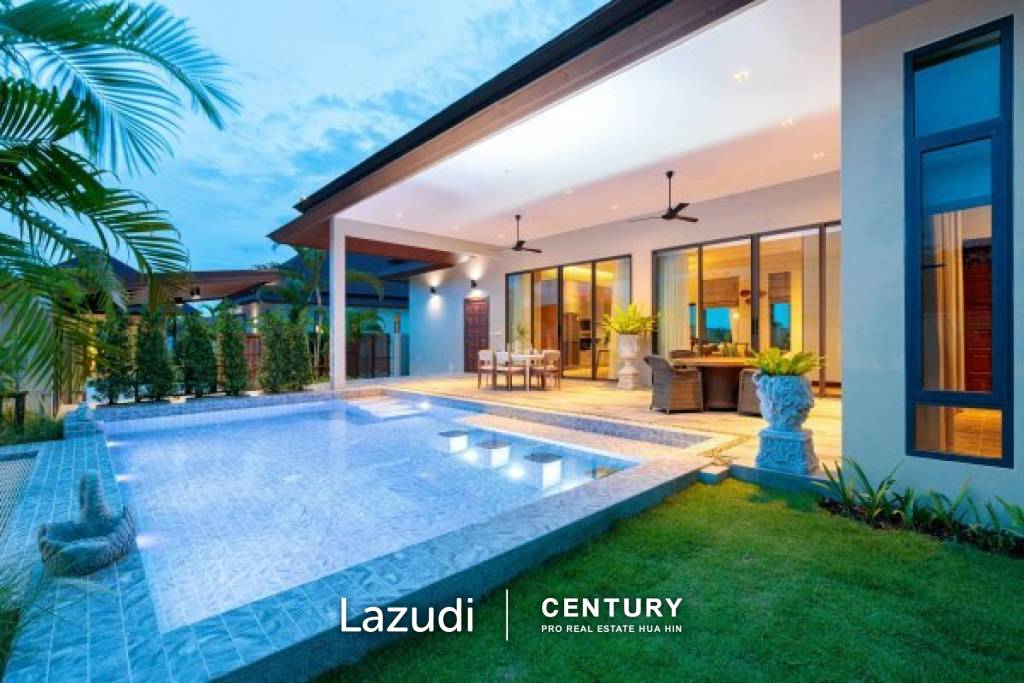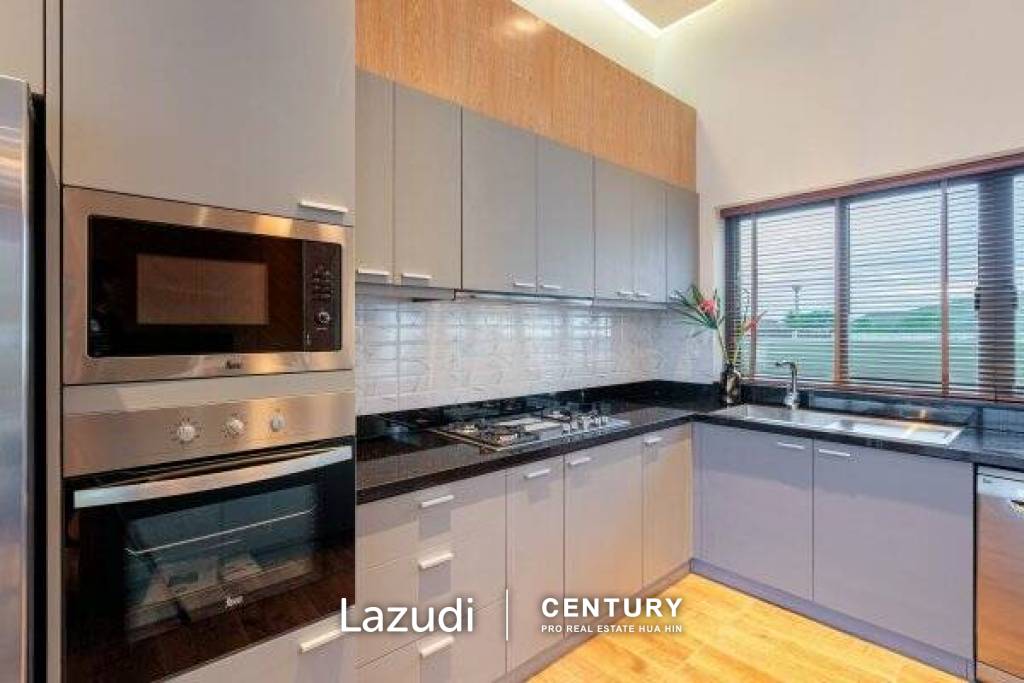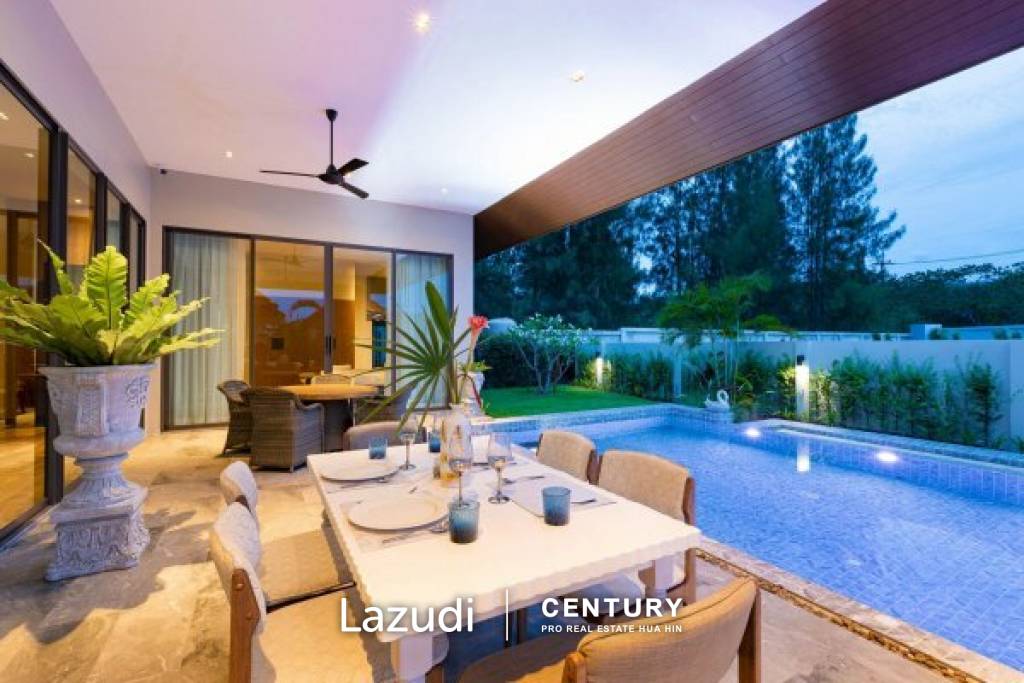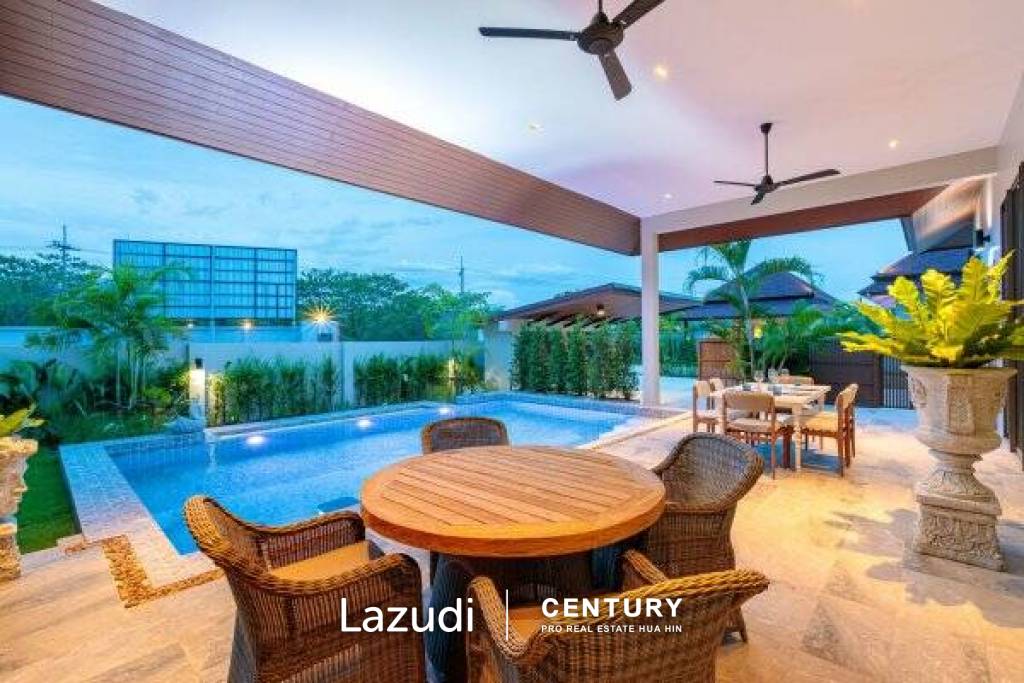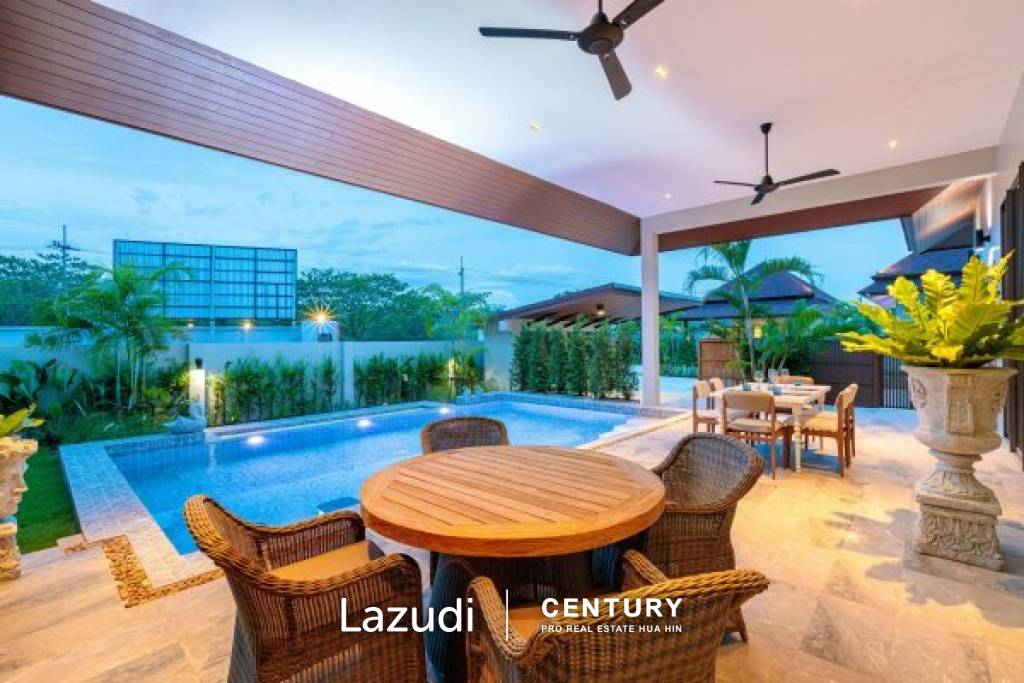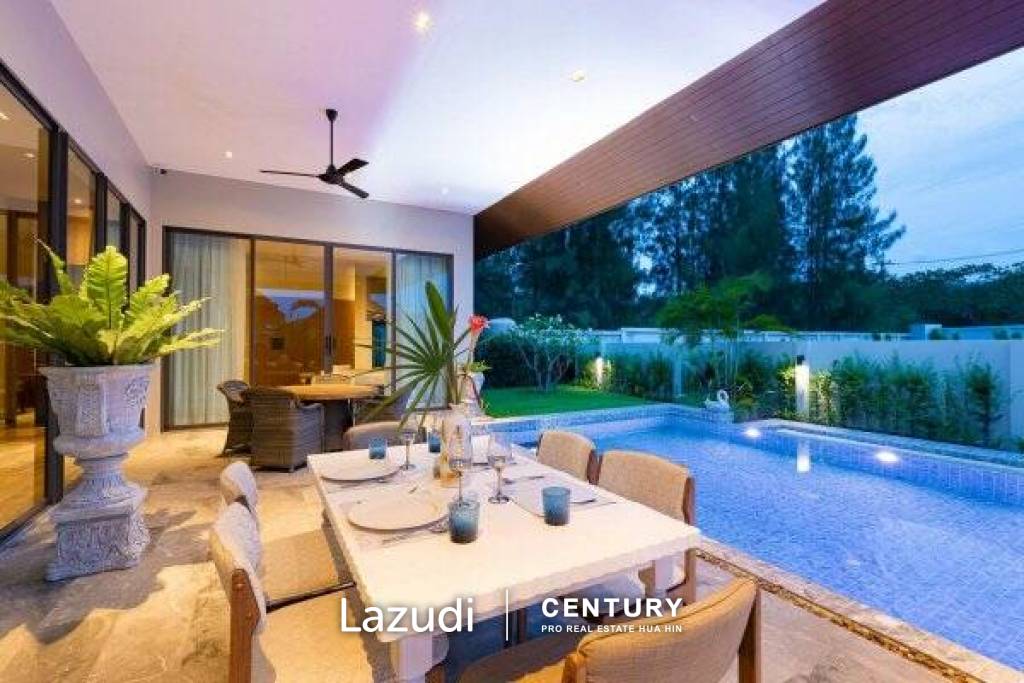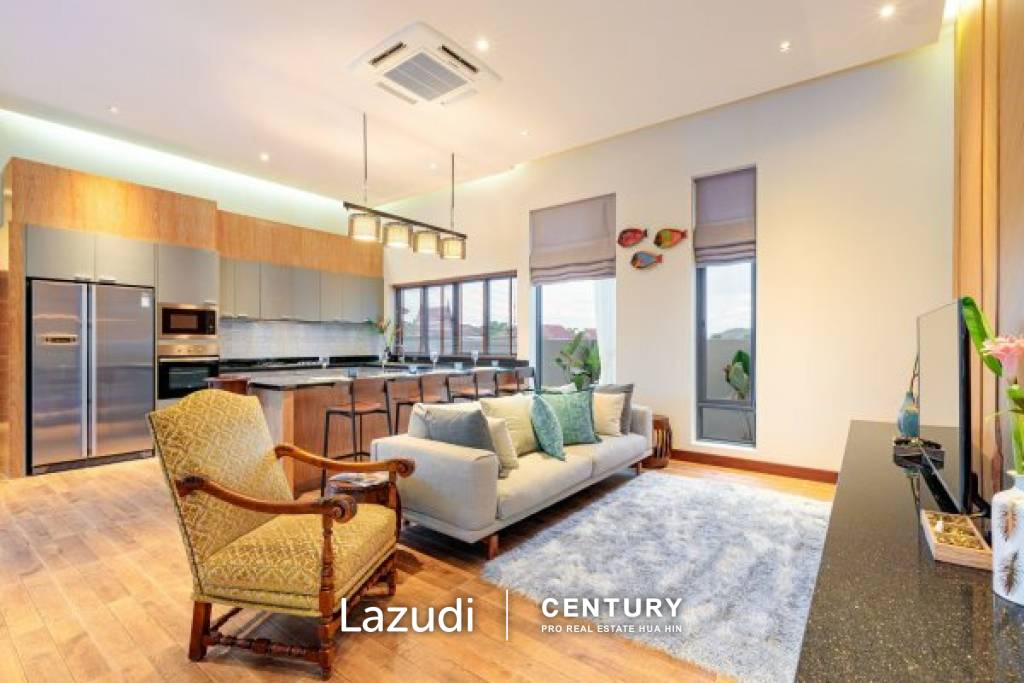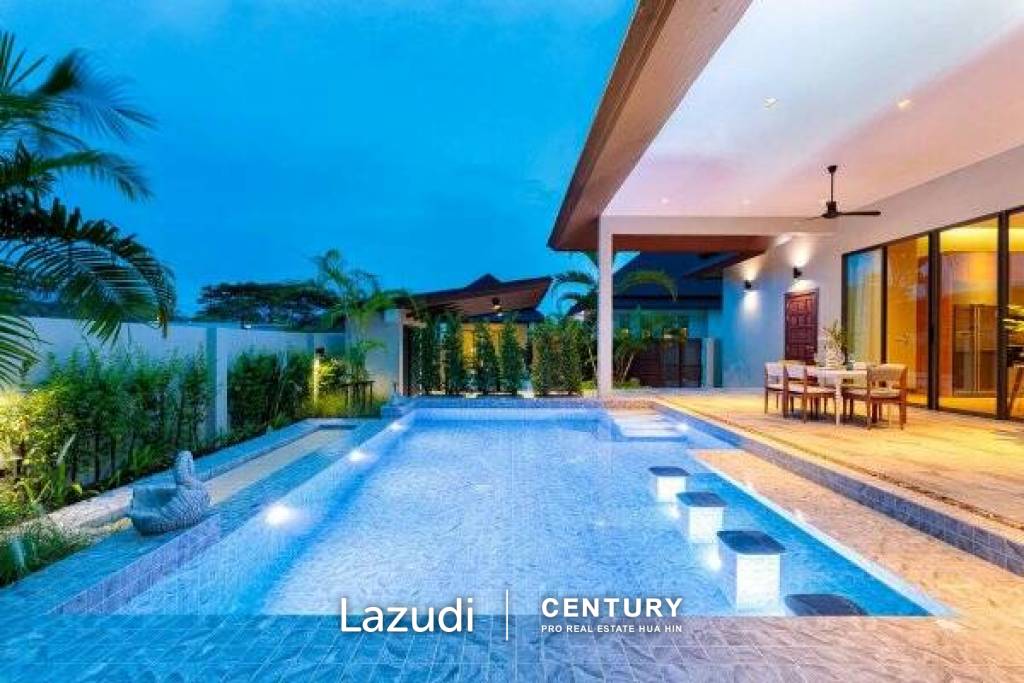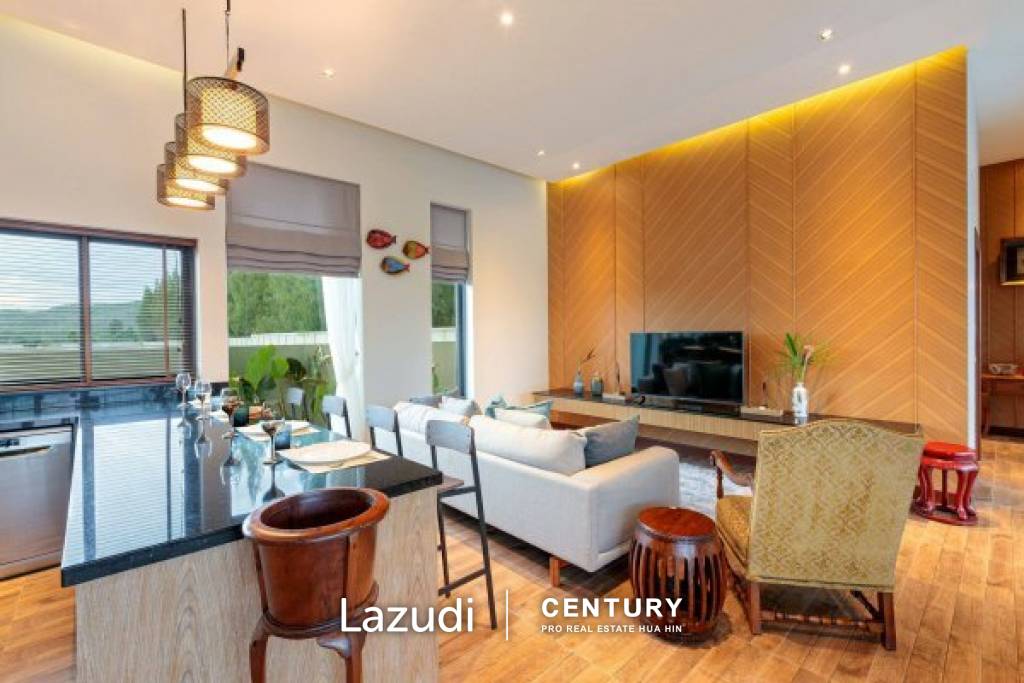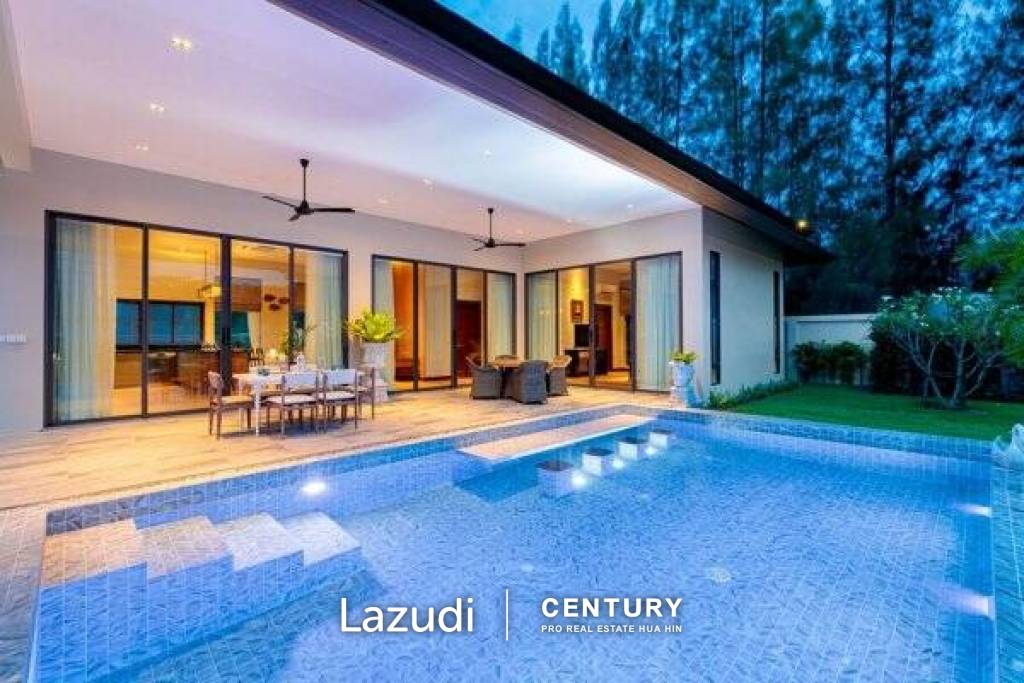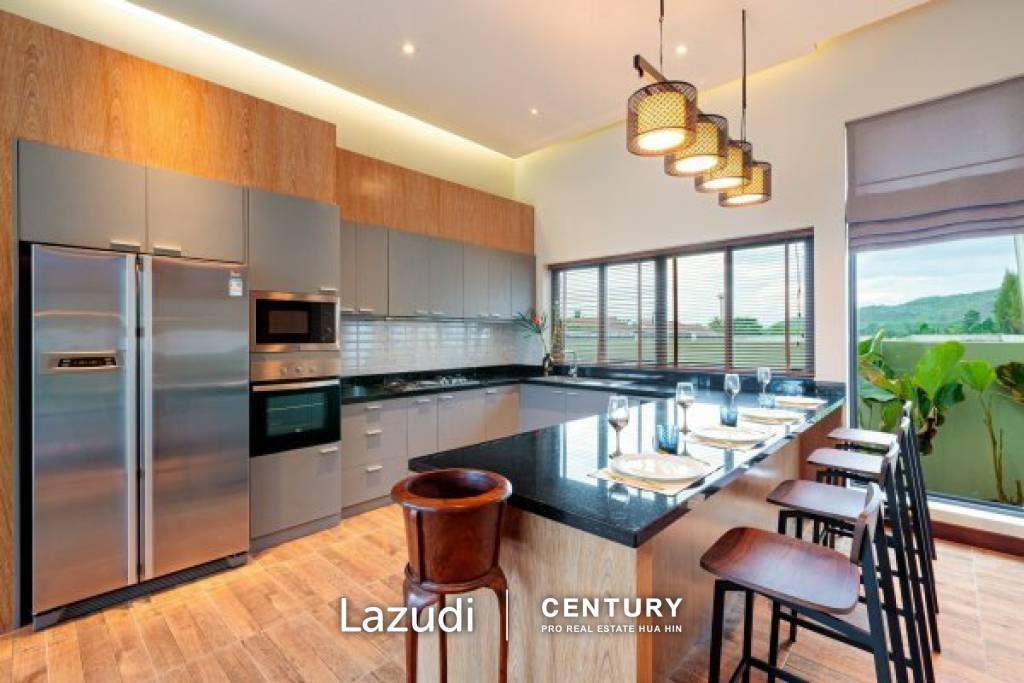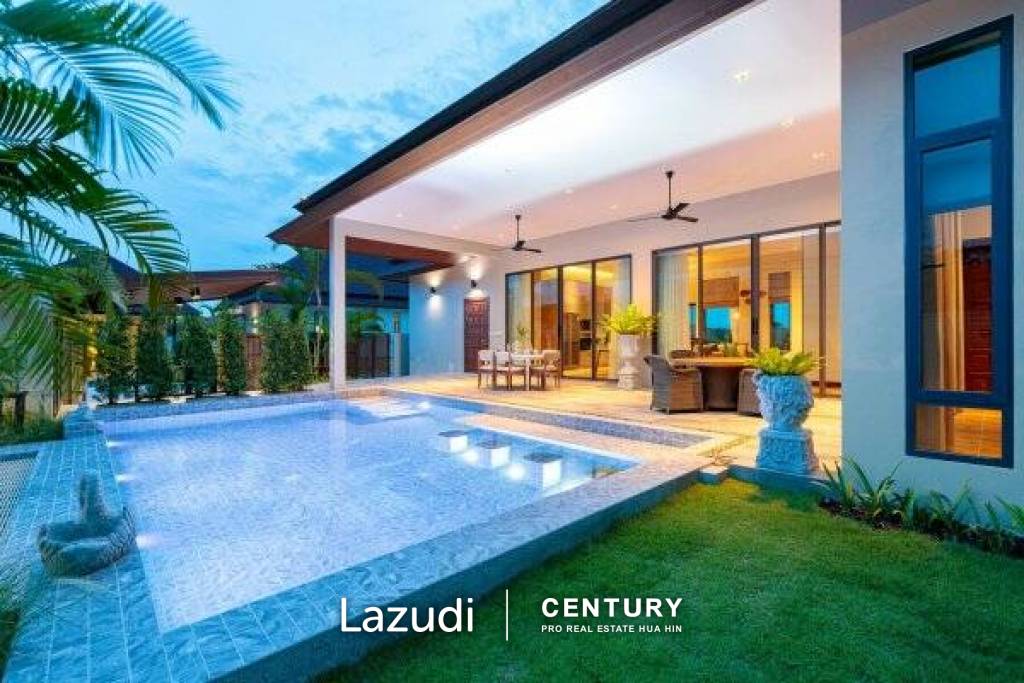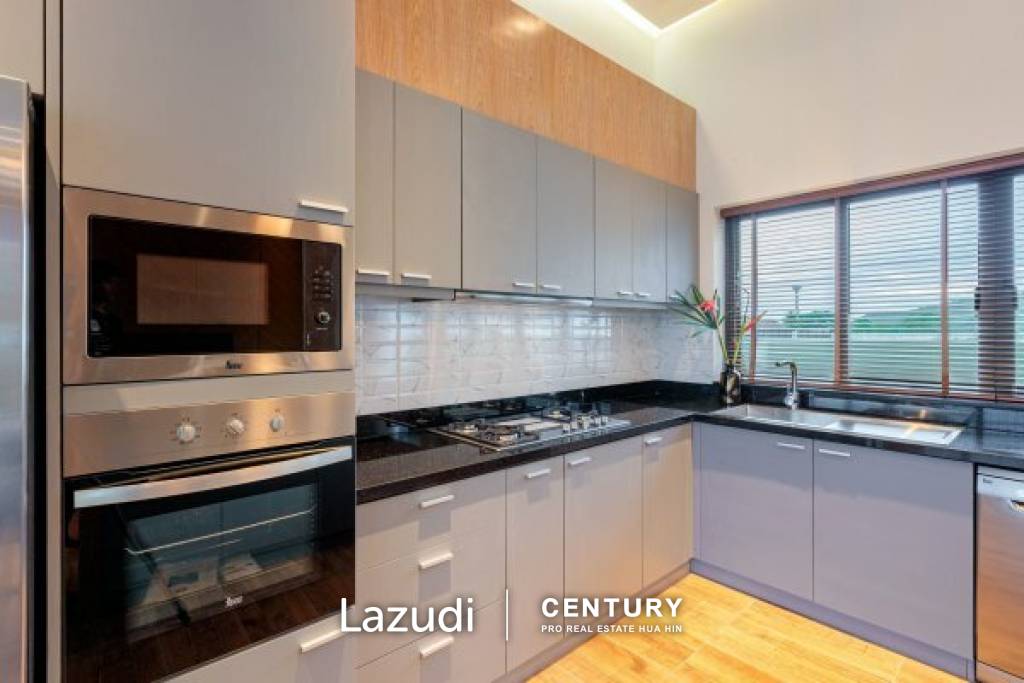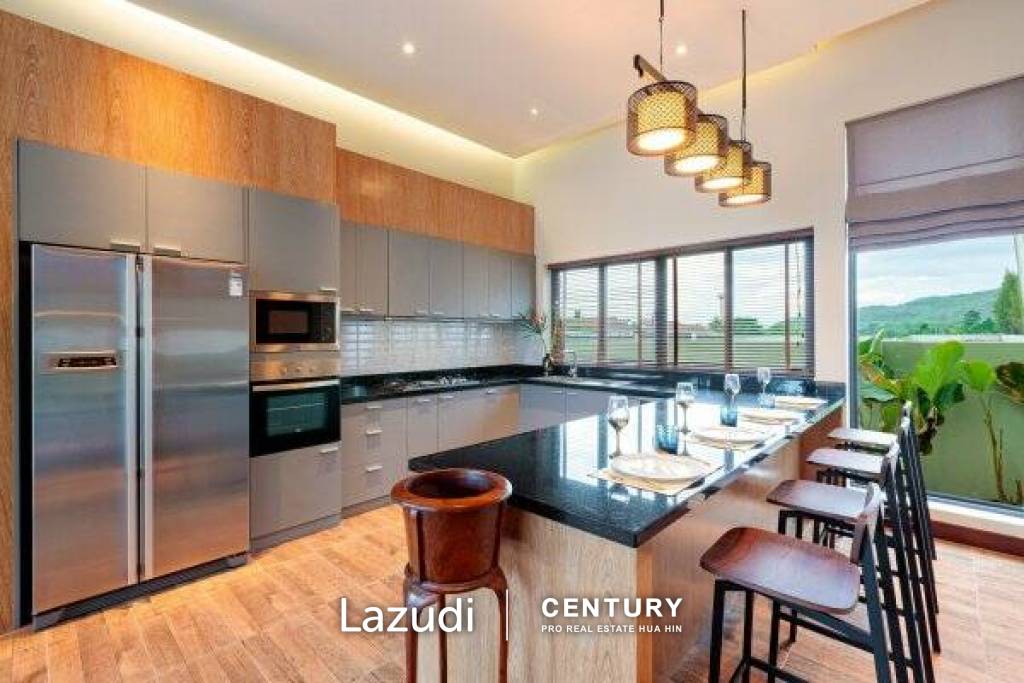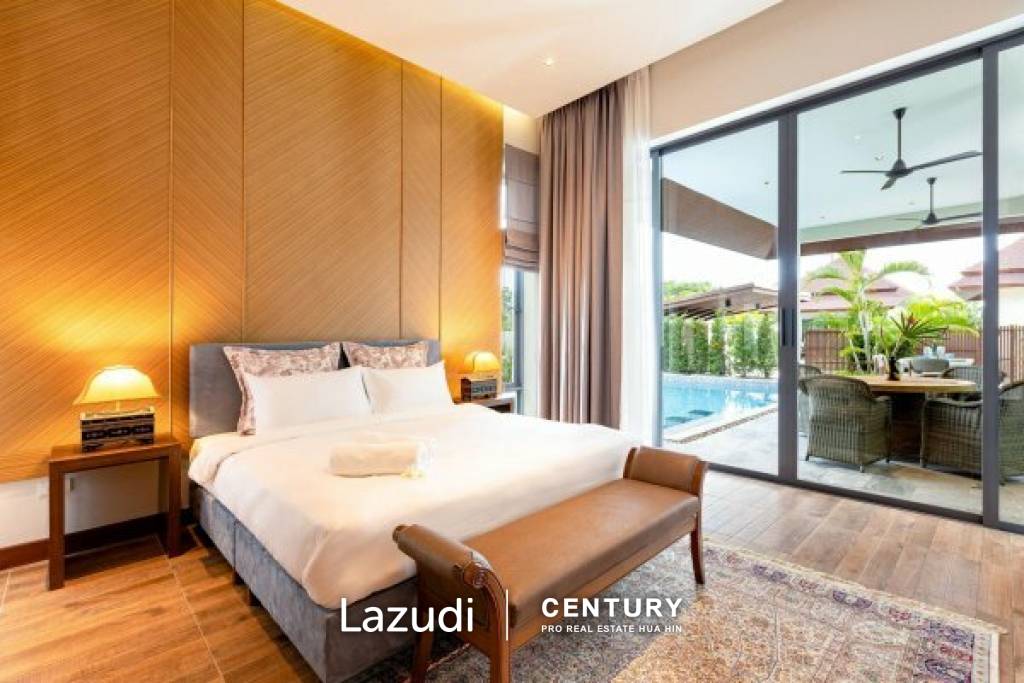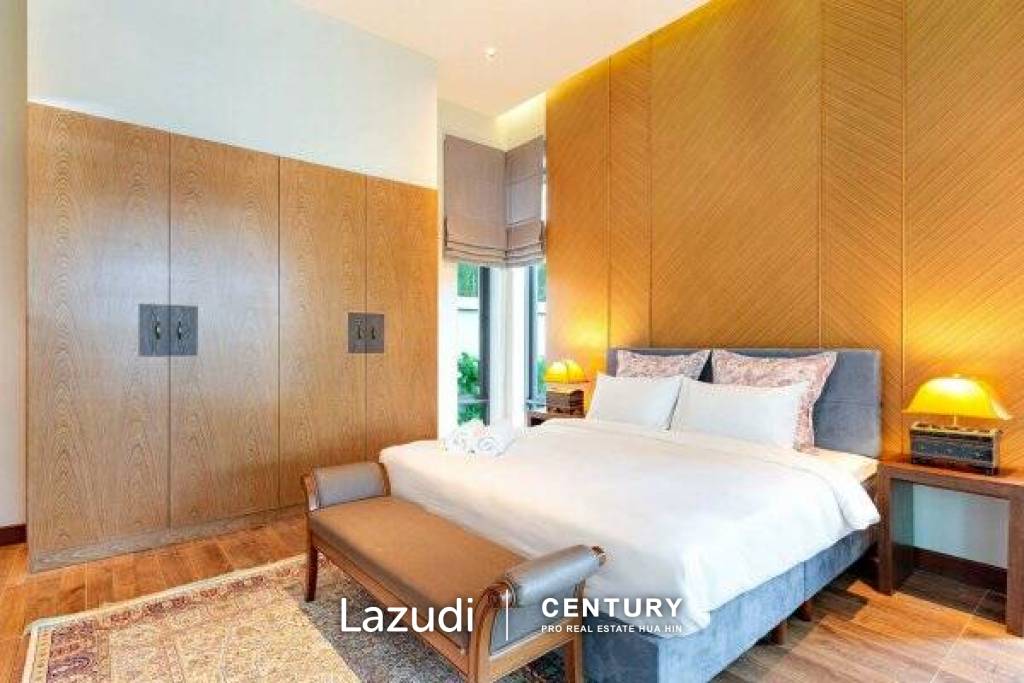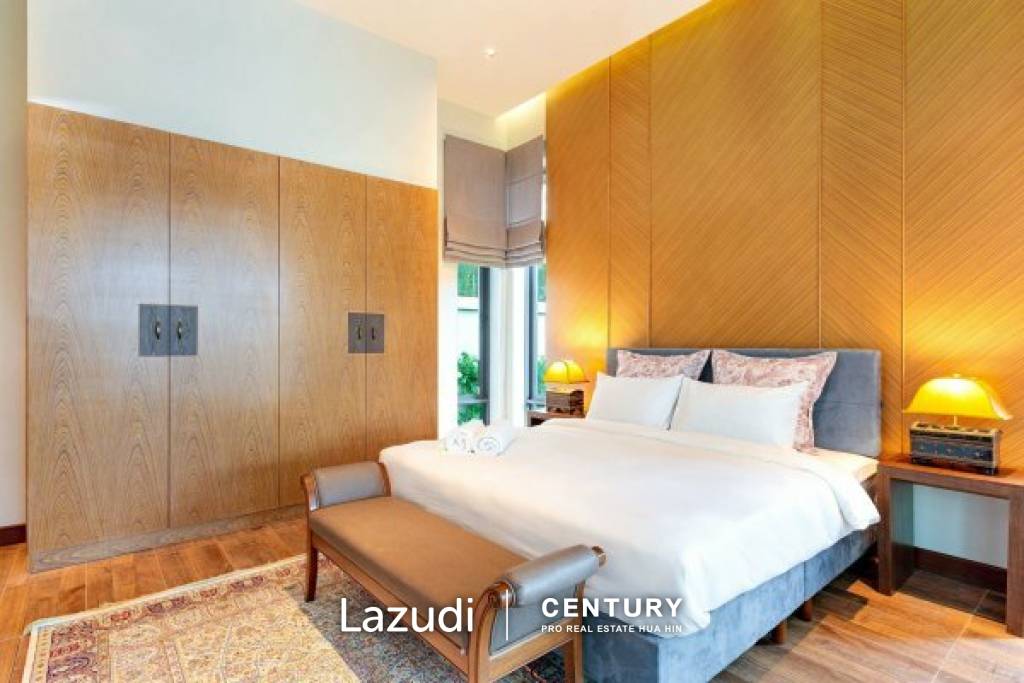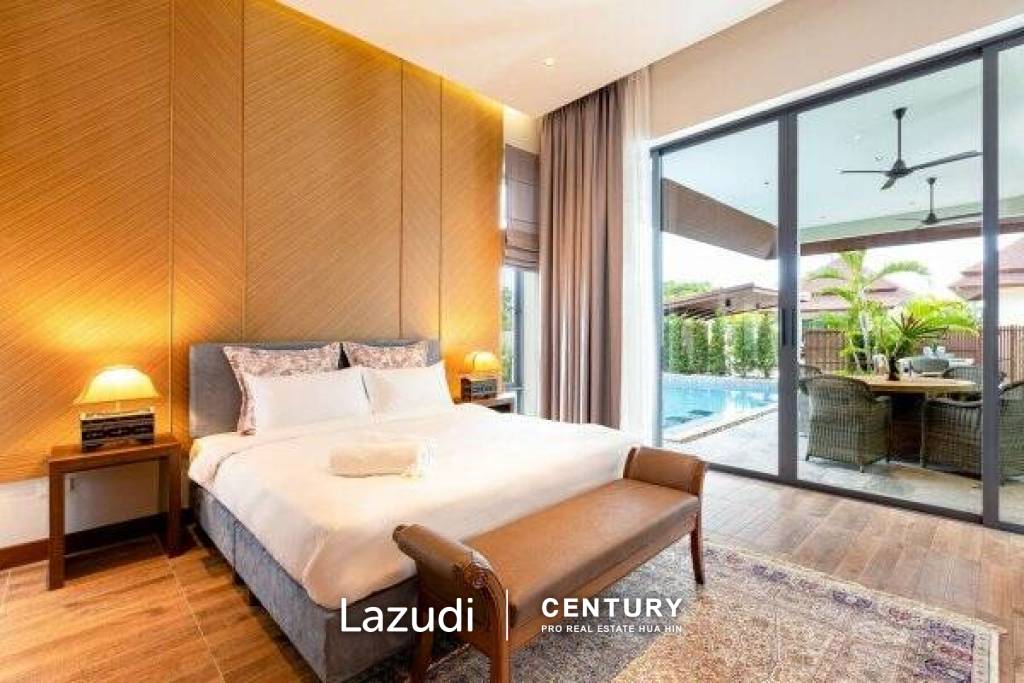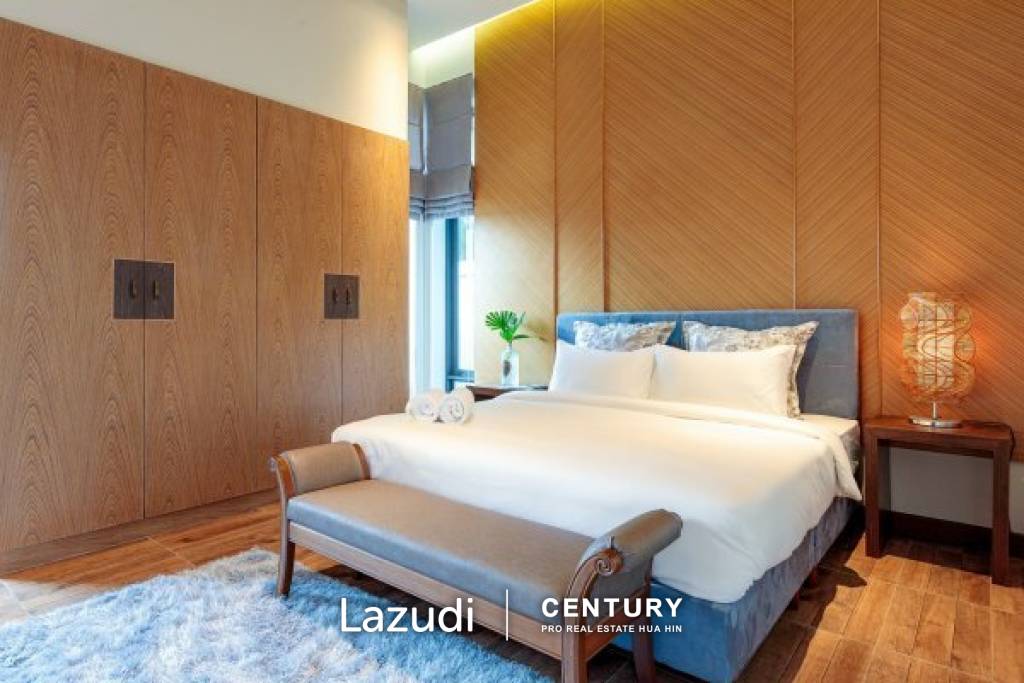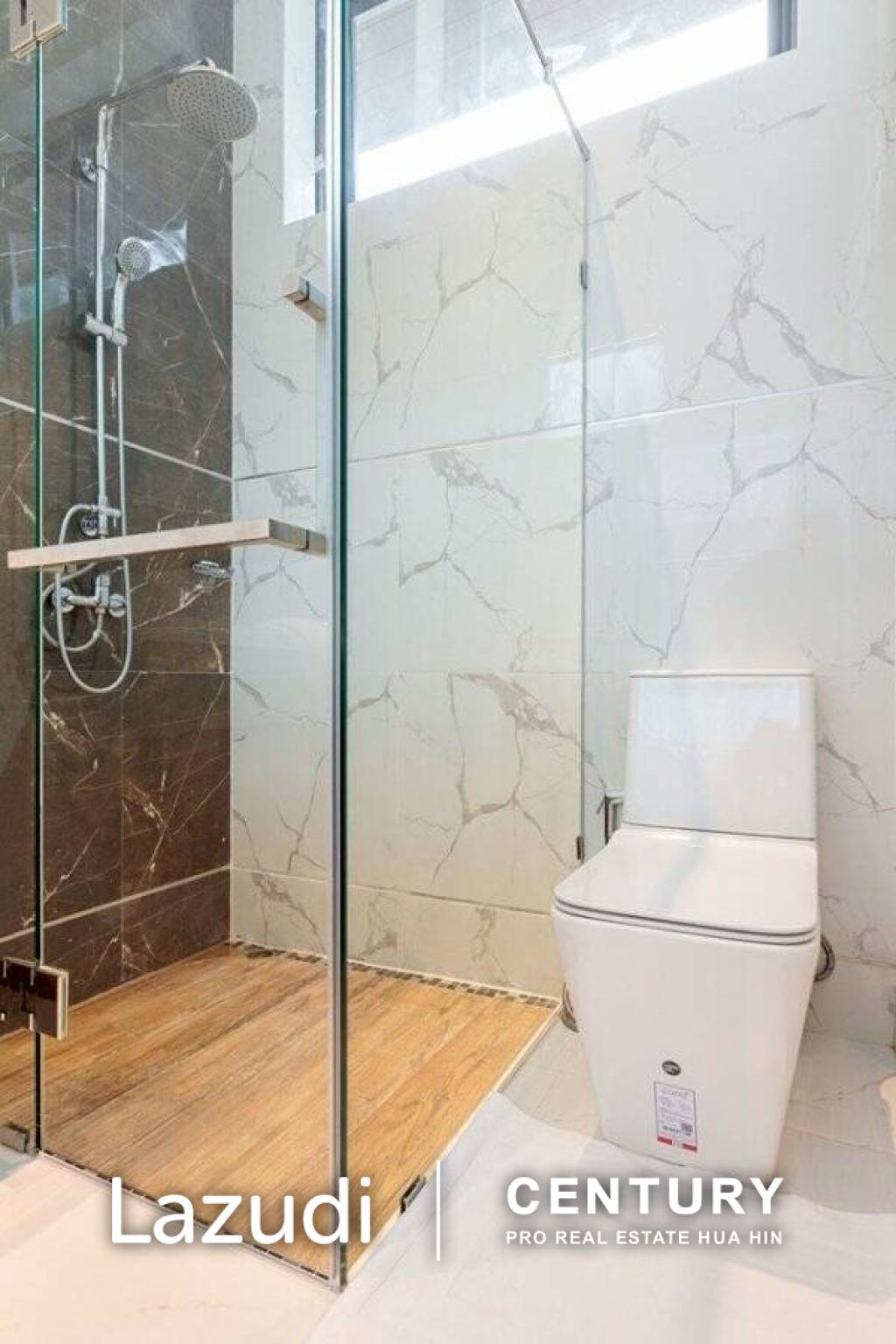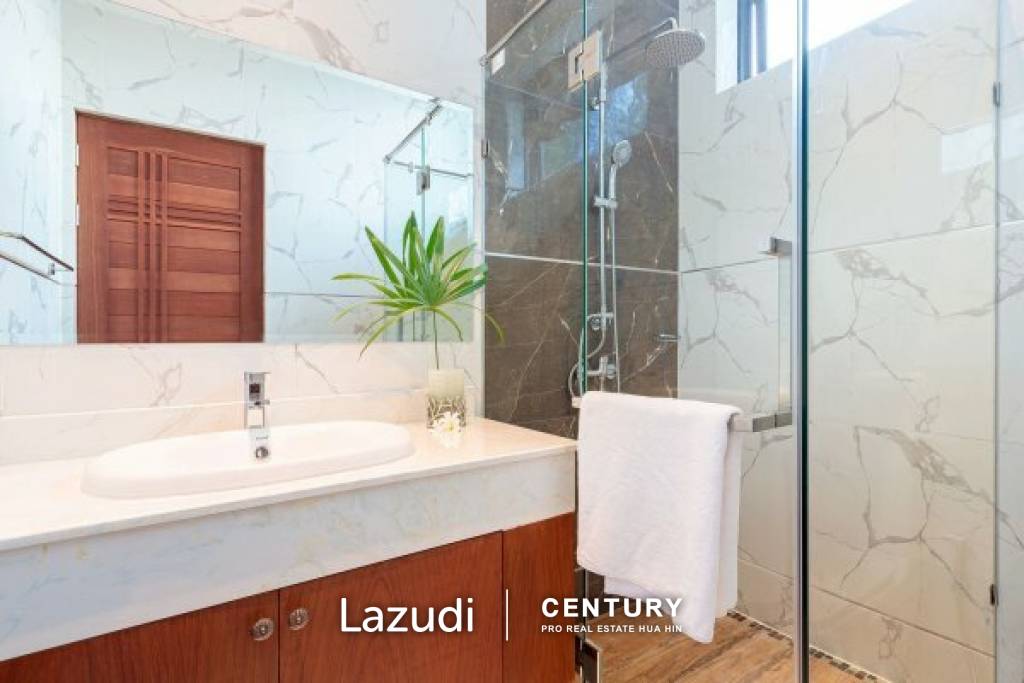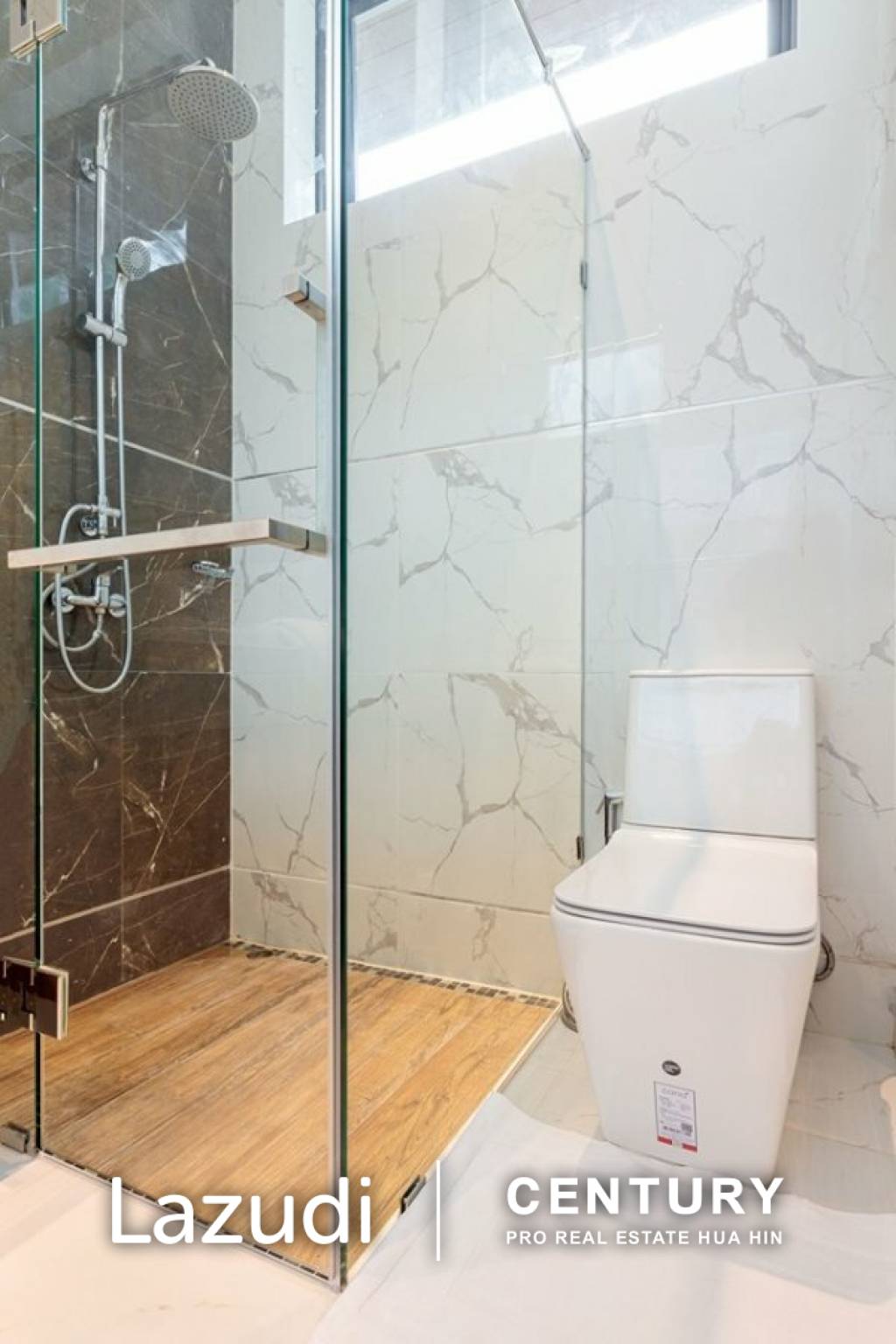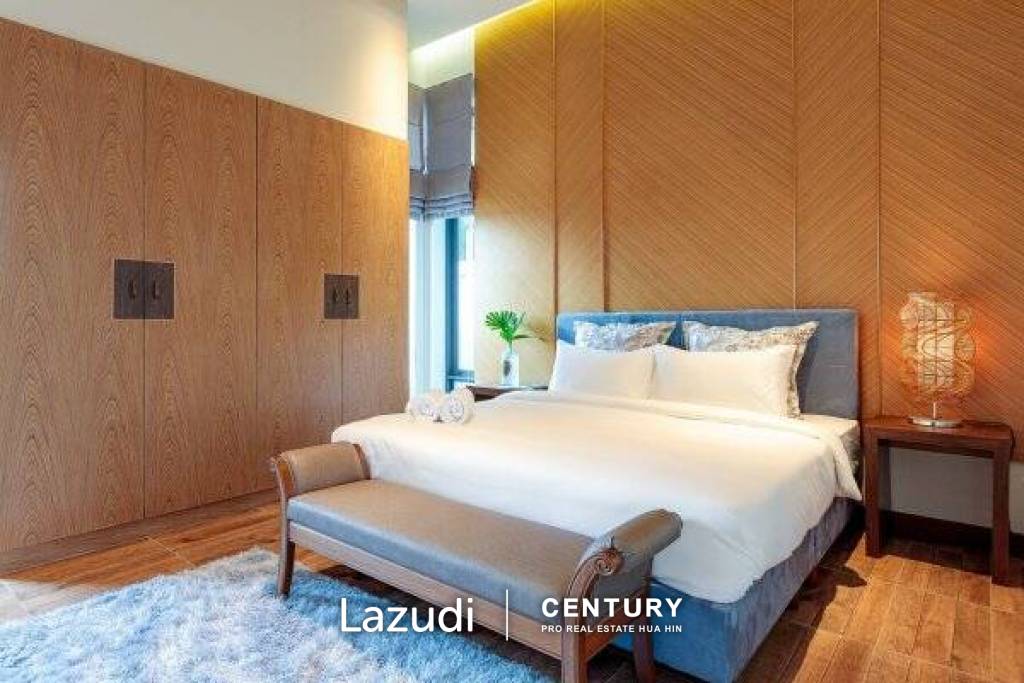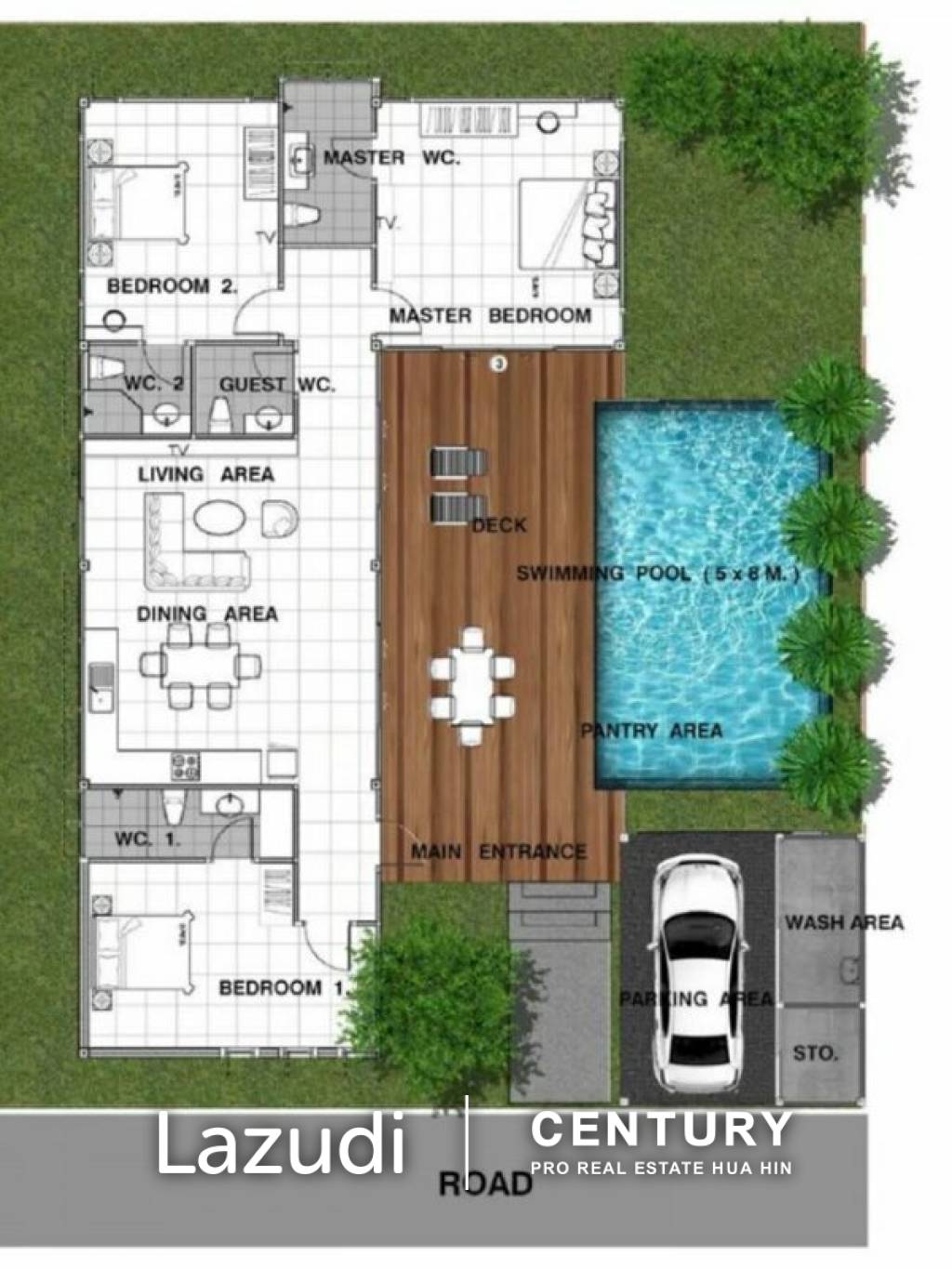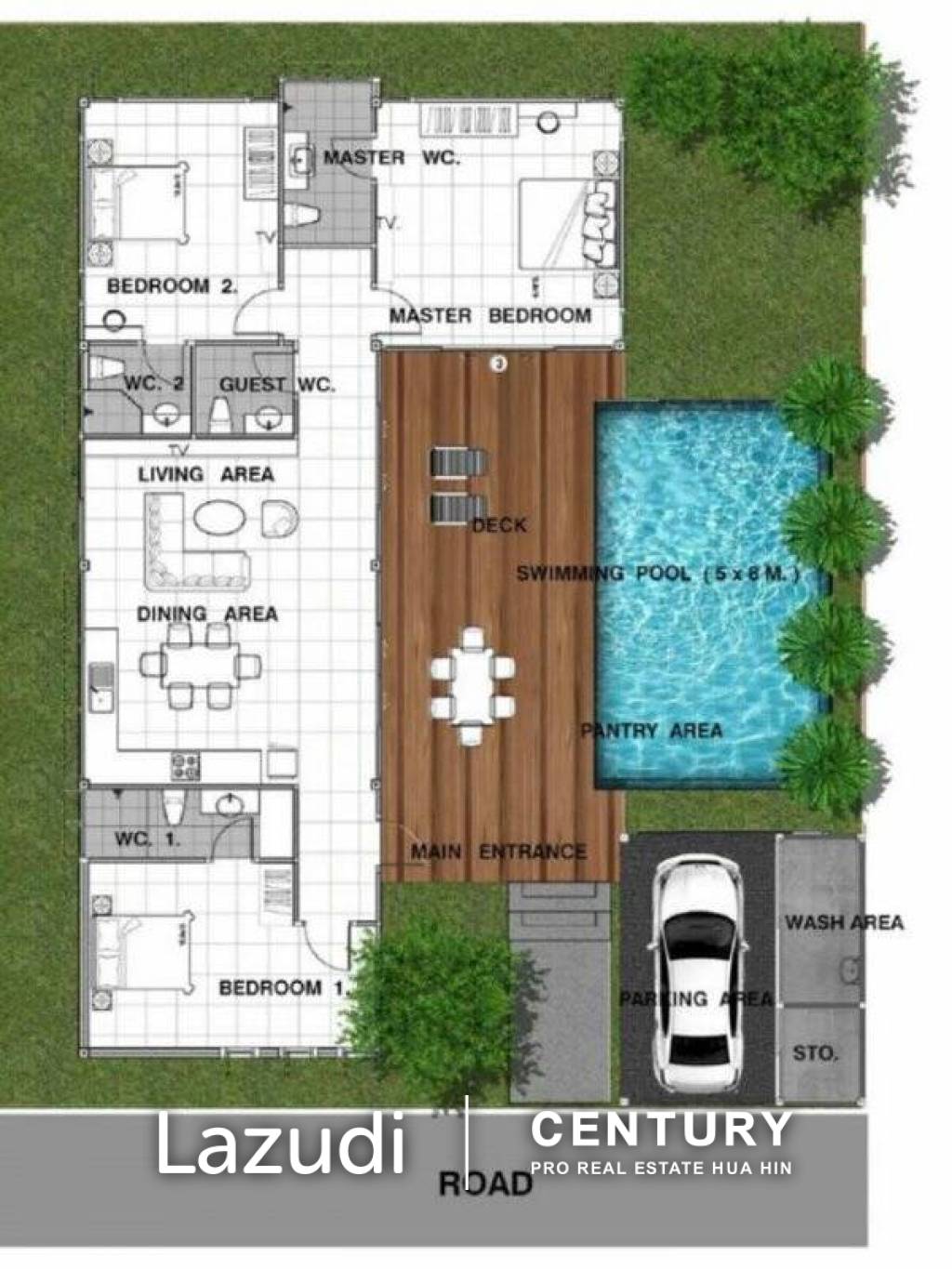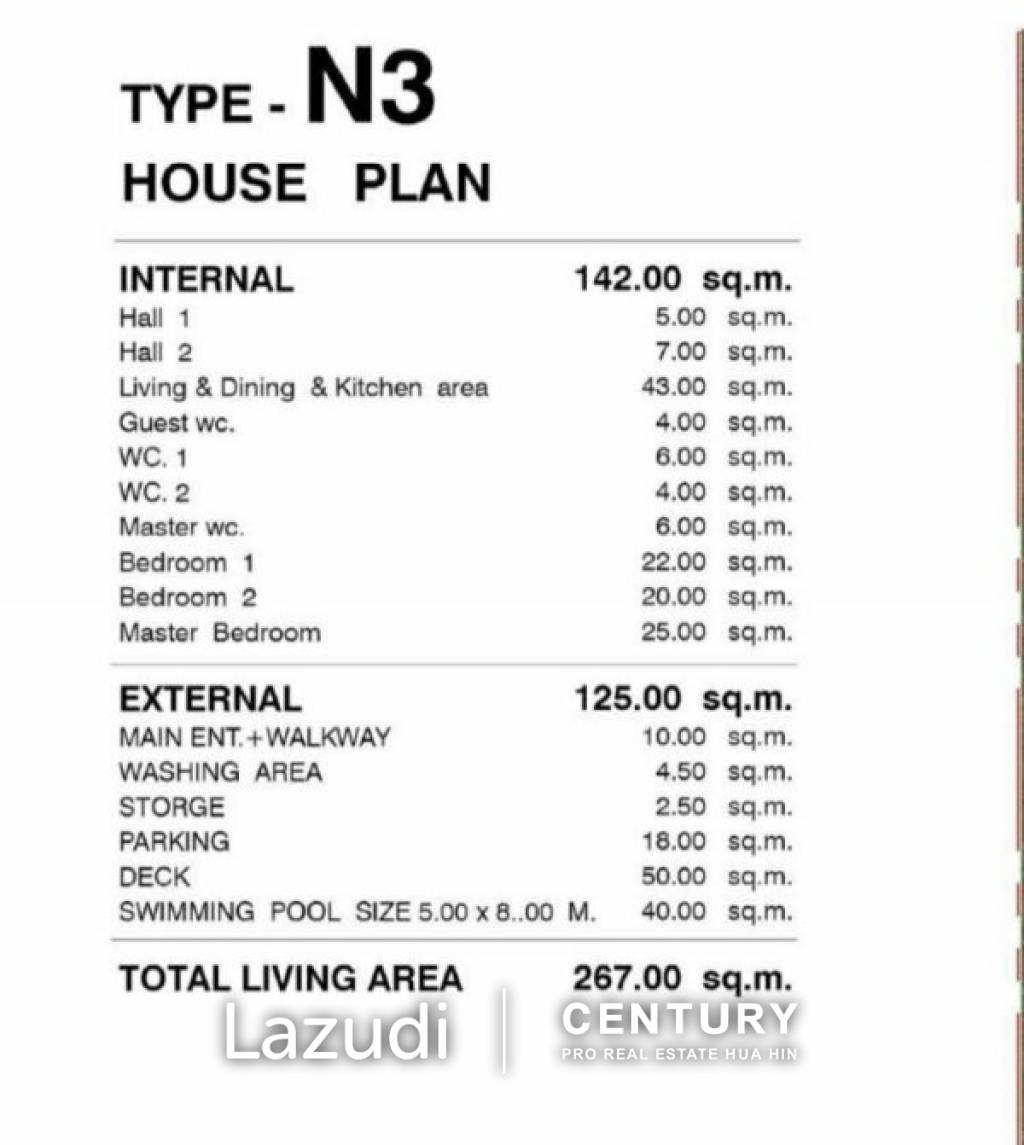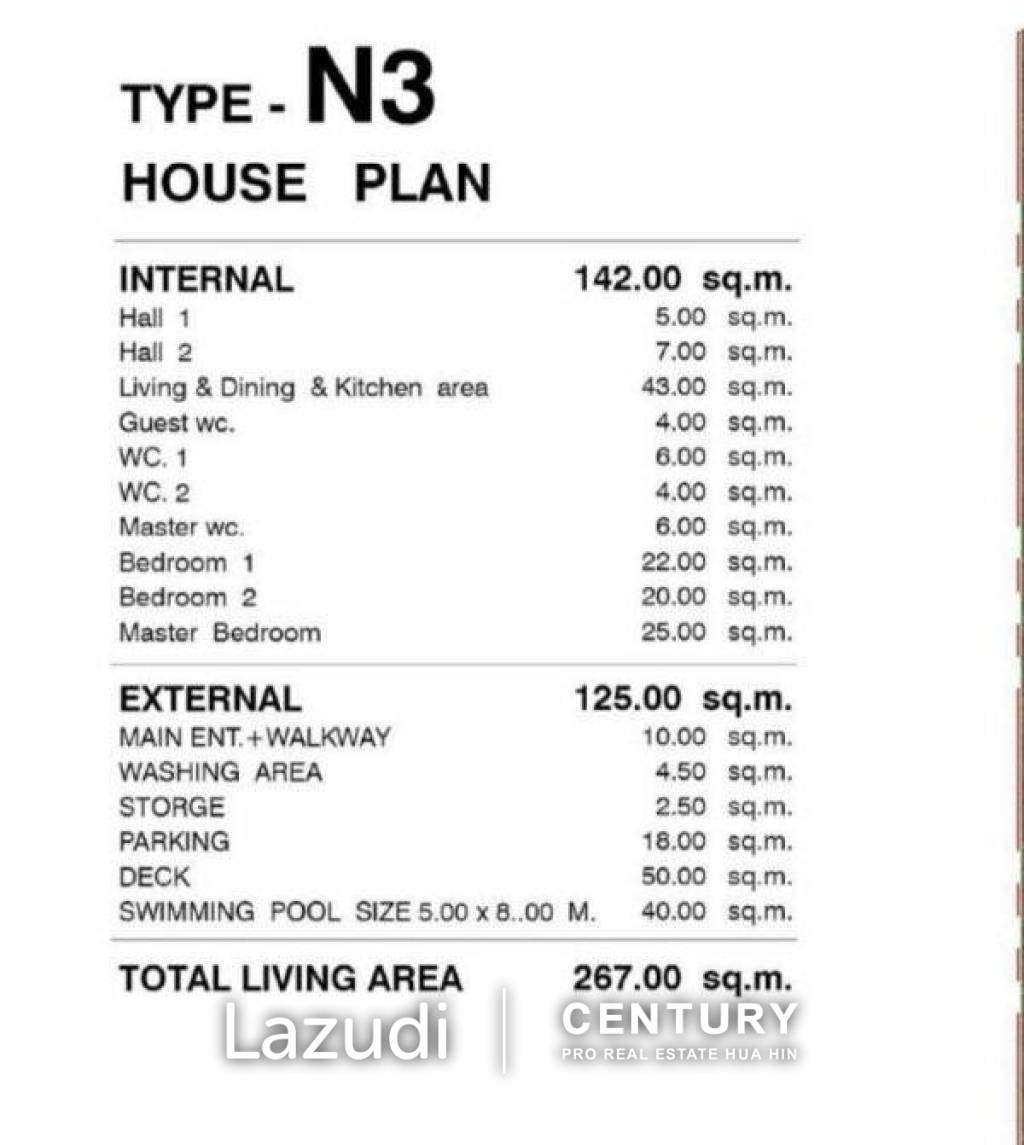 ...
About This Listing
An elegantly designed, high-quality, 3 bedroom pool villa, located on land enjoying wideangle views, over the swimming pool, gardens and natural areas. At evening time Sunsets can be enjoyed from the generous outdoor living areas/patios overlooking your own swimming pool.
Modern yet stylish in design, this spacious villa has an outstanding layout. A design, that provides owners with a truly homely, secure and very practical Villa. It is steeped with clean lines and created in a style to provide both a luxury yet affordable Lifestyle for home owners, families and their friends.
The villa offers approximately 140 sq.m of indoor living space with a further 25 sq.m of covered/outdoor areas. Most overlooking 8m x 4m swimming pool. The spacious bedrooms have high elevated ceilings and en suite facilities. The master bedroom has ample wardrobe space before you enter the en-suite Bathroom. It also boasts direct views over and direct access to the swimming pool. A design that embraces all needed for that true home with a Tropical Lifestyle added. Included within the design is a high quality imported designer kitchen, a day WC/ washroom and both indoor/outdoor dining areas. Generous garden space with covered parking complete the home.
HS0218111
Thank you for your enquiry.
An agent will contact you shortly.