PALM HILLS HOMES : Villa Palm Spring Inspired (Lifetime Golf Membership)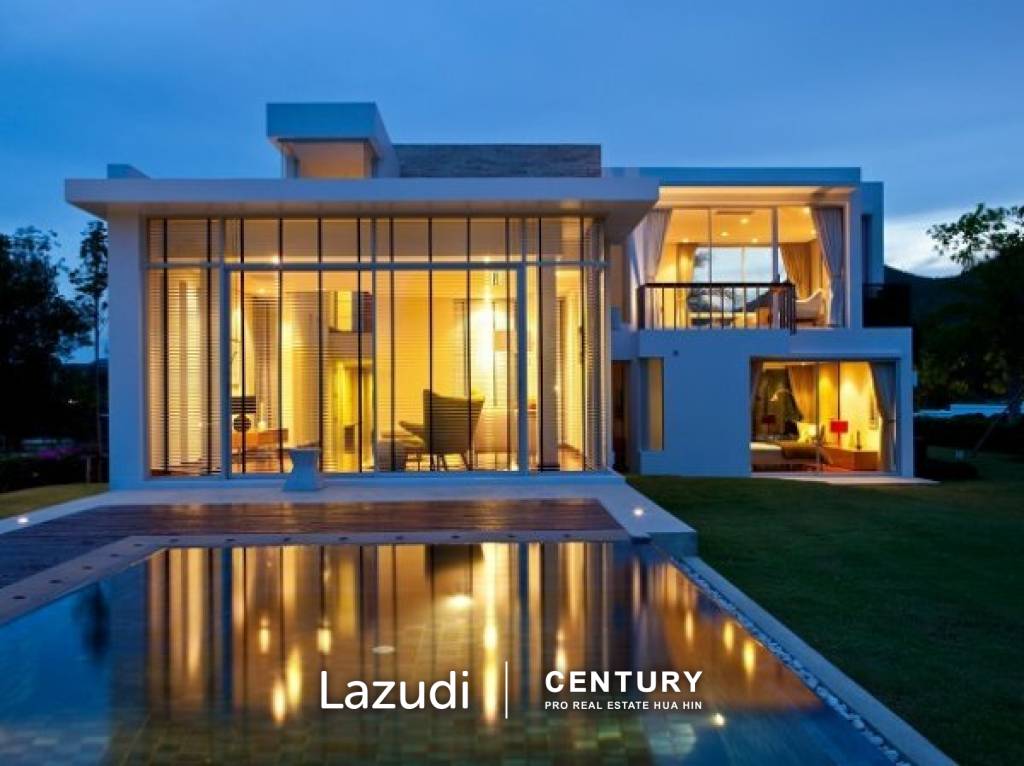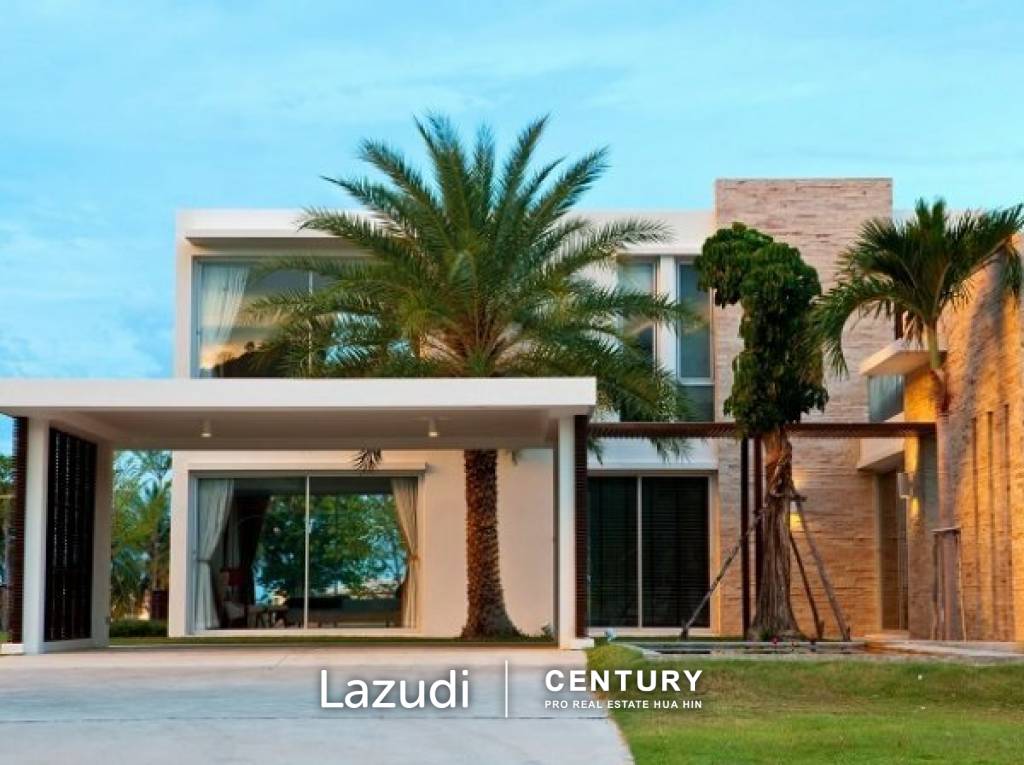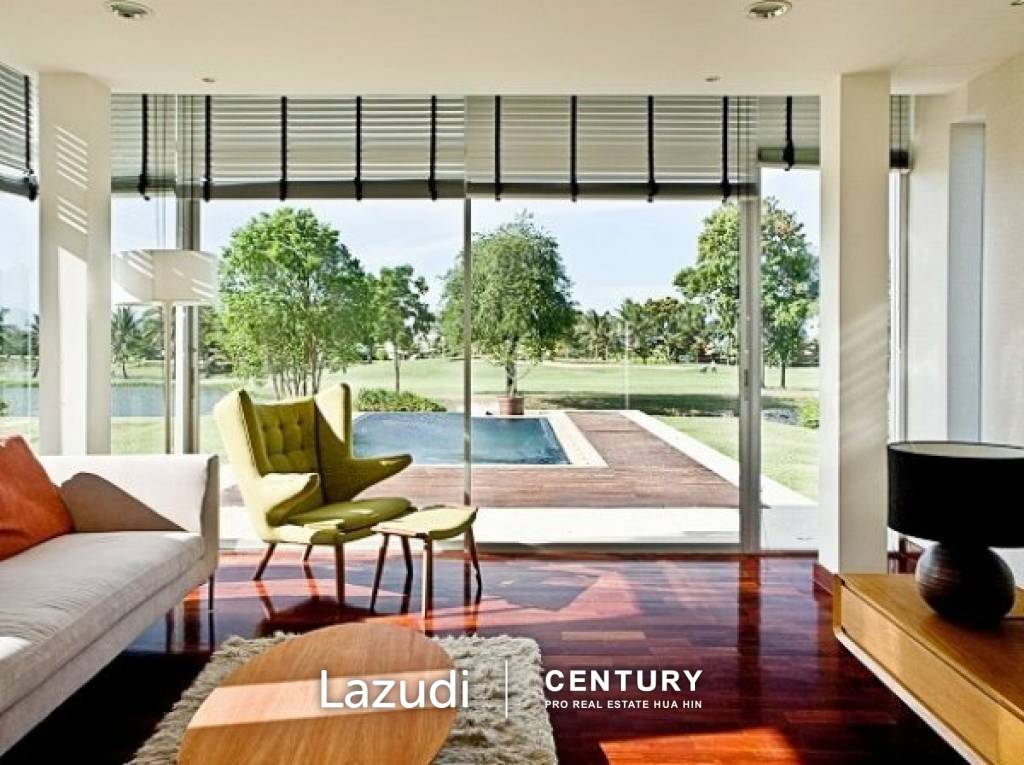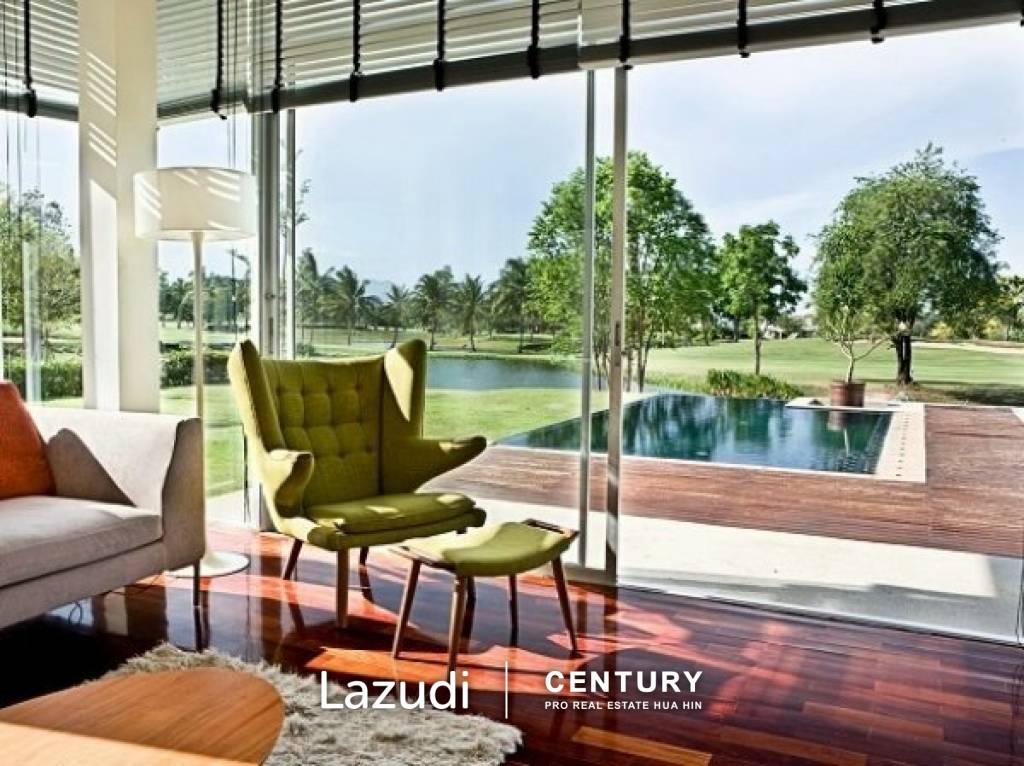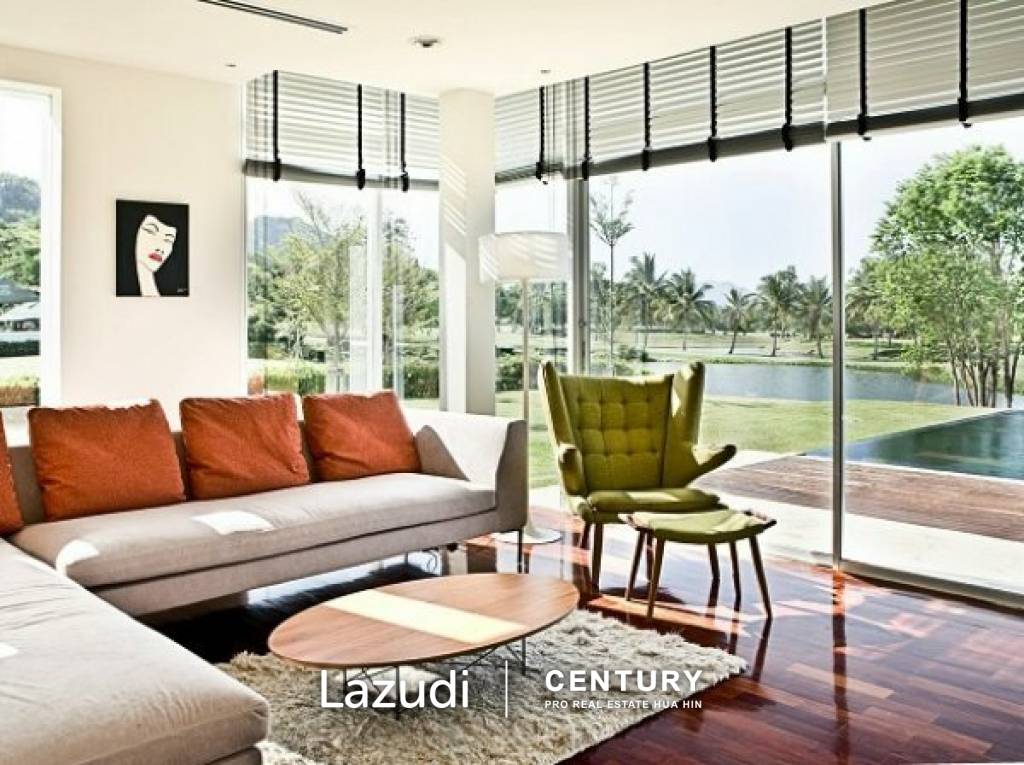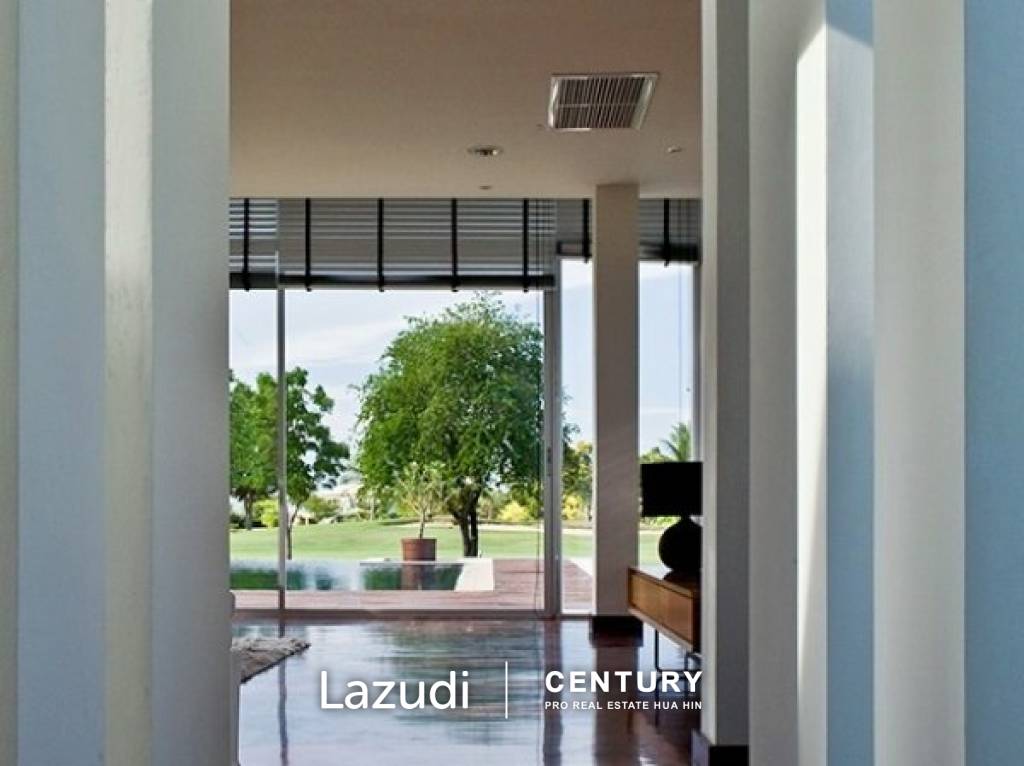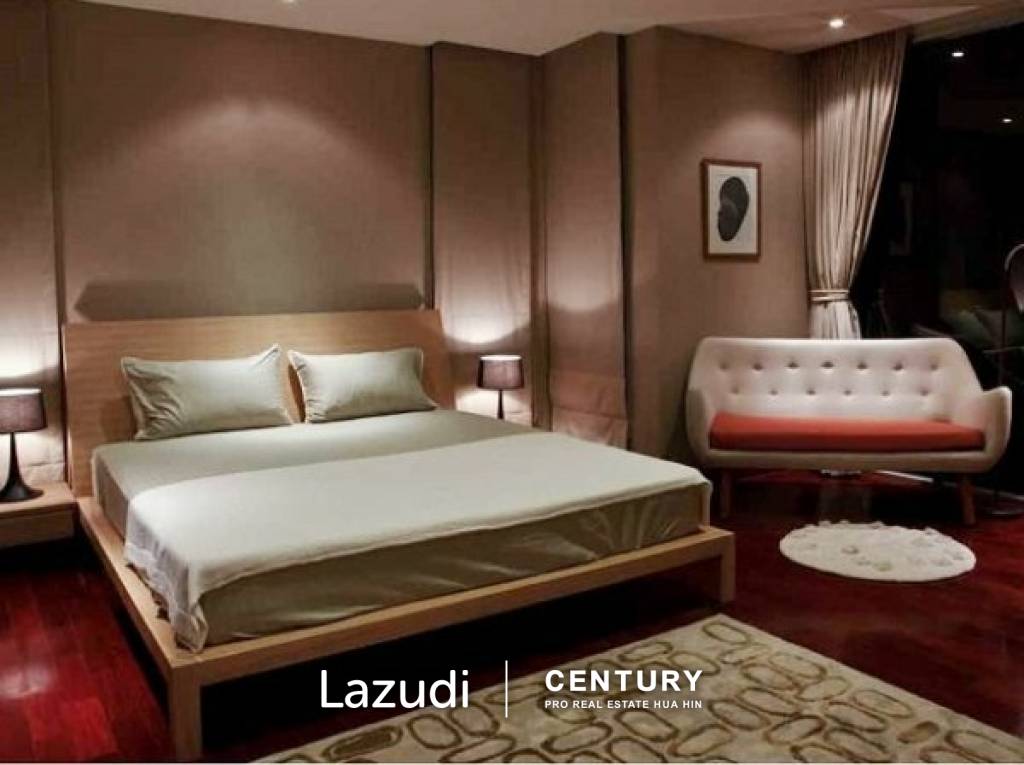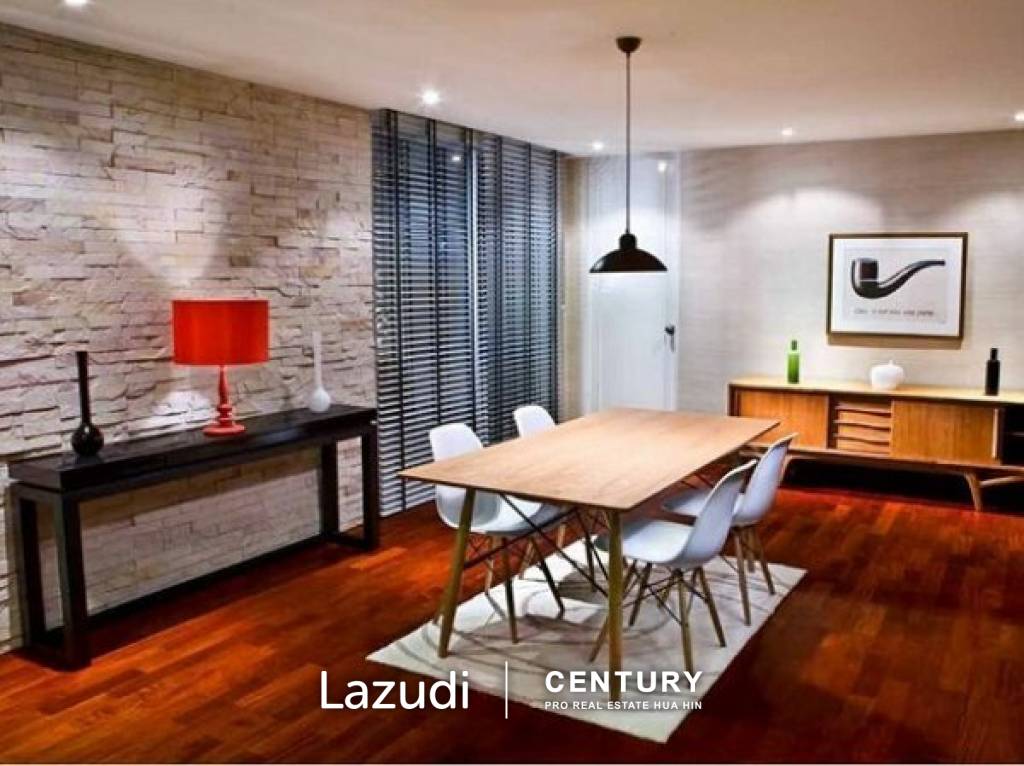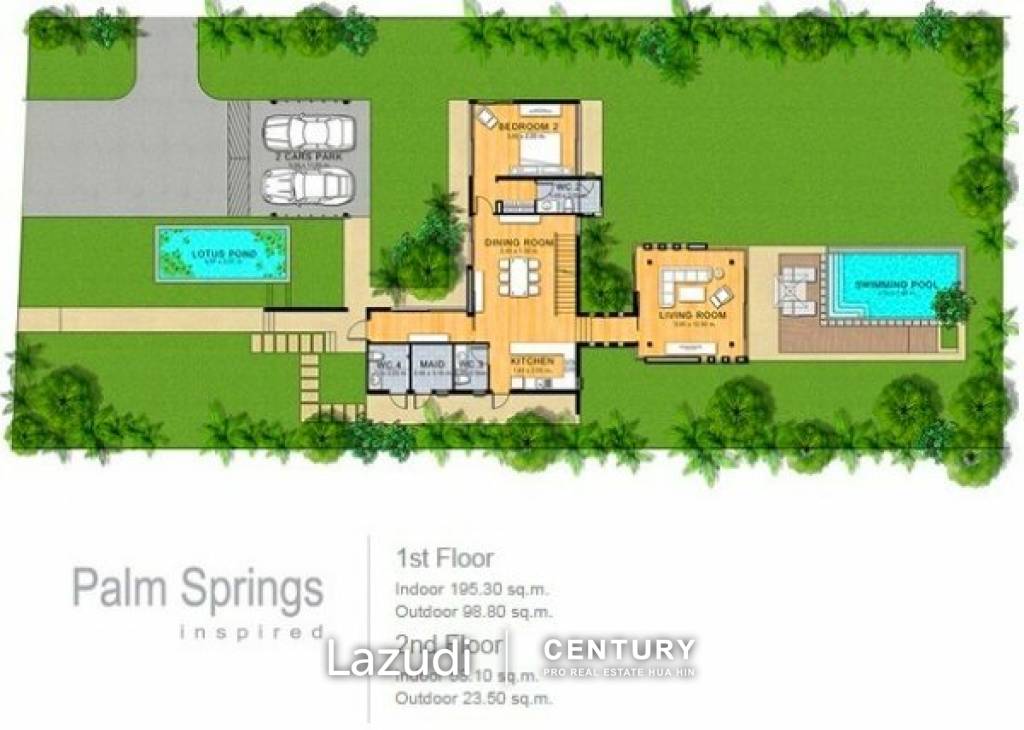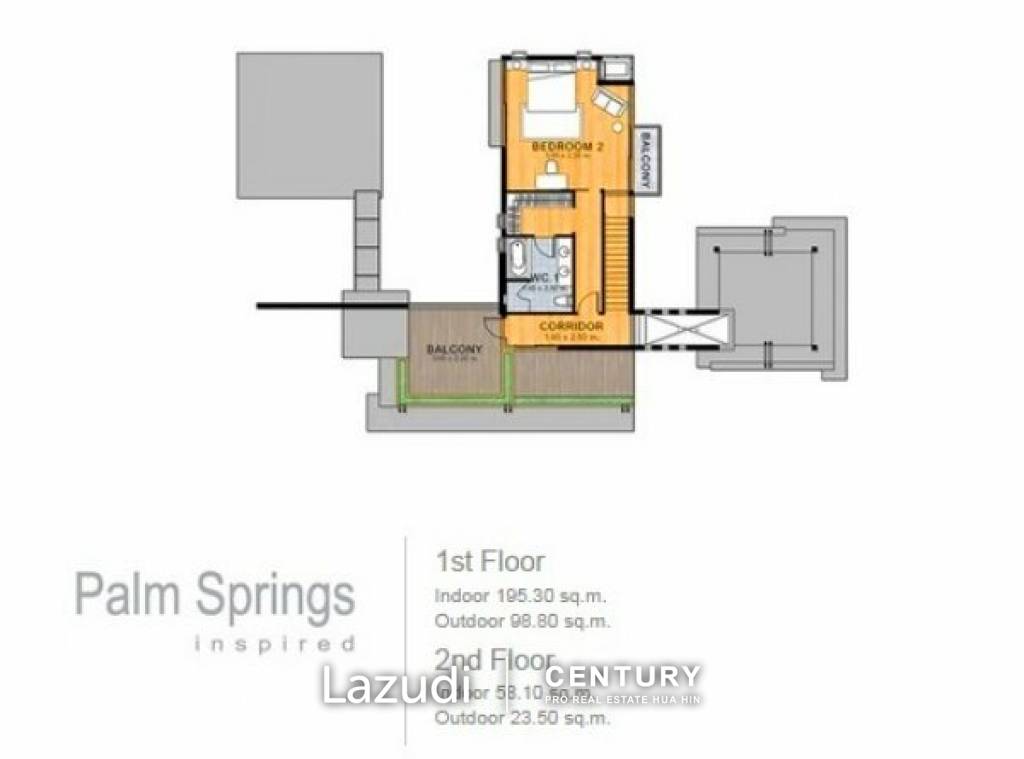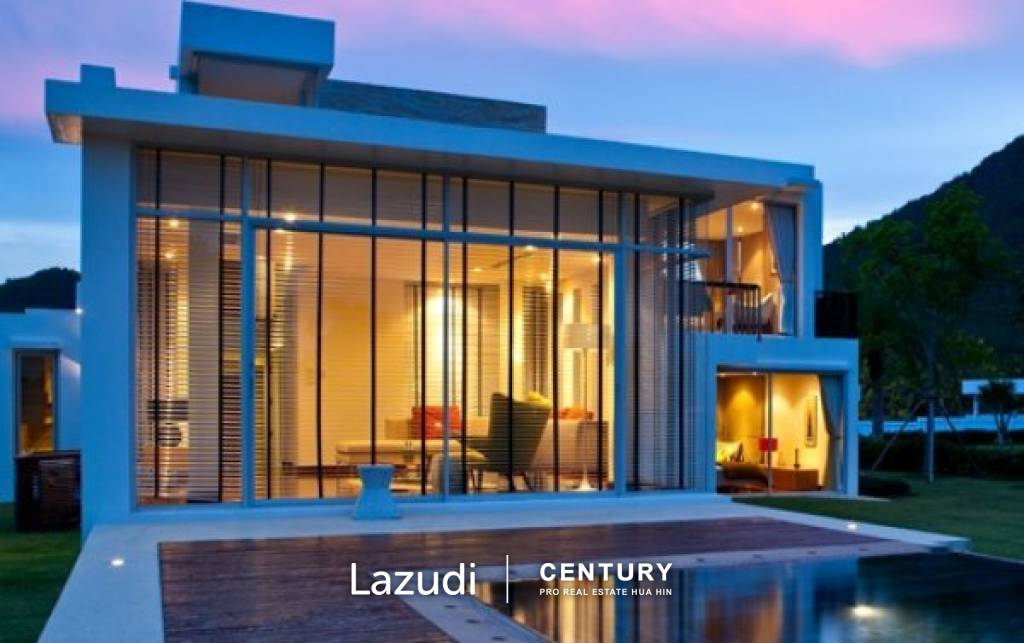 ...
About This Listing
Palm Springs inspired homes are meticulously designed with proportions of height and width, soothing the eye with classic geometries while providing extra space for living. Perhaps nowhere is this extra room more appreciated than in the enormous floor-to-ceiling picture windows, strategically situated to allow in daylight but minimal direct sunlight. Furthermore, the sunlight that reaches is softened with laths reducing its glare by half.
HS3000333
Thank you for your enquiry.
An agent will contact you shortly.